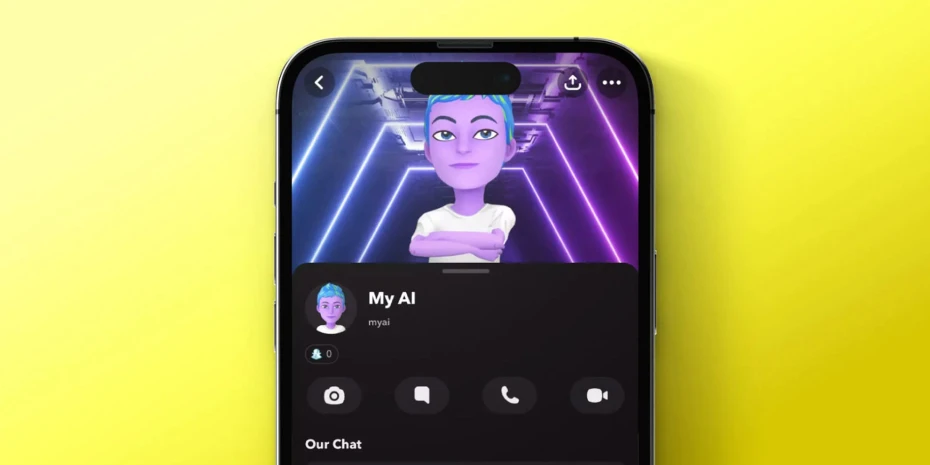 Bark Now Monitors Snapchat AI on the Bark Phone and Android Devices
The Bark Team | May 31, 2023
---
Snapchat recently rolled out its AI-powered chatbot MyAI to all users. It works by answering questions like ChatGPT. But how MyAI responds isn't always predictable — Snapchat even states that answers may be incorrect, biased, and harmful.
Dangers may include MyAI answering questions about inappropriate content like sex, drugs/alcohol, adult-child relationships (i.e. predators), and more.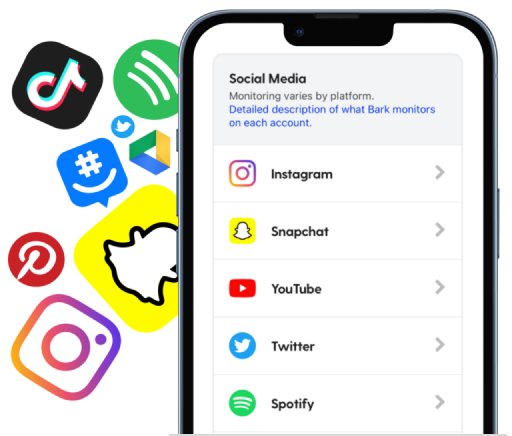 Good news! On Android devices and the Bark Phone, Bark's advanced monitoring will scan the chats between your child and MyAI and will alert you to potential dangers like drugs/alcohol, suicidal ideation, sexual content, and more. This way, you can check and make sure everything's okay.
Learn more about everything Bark monitors by platform.