Help Make This School Year A Safer One With Bark
Sign up for Bark today and get $20 off your annual subscription to Bark Premium!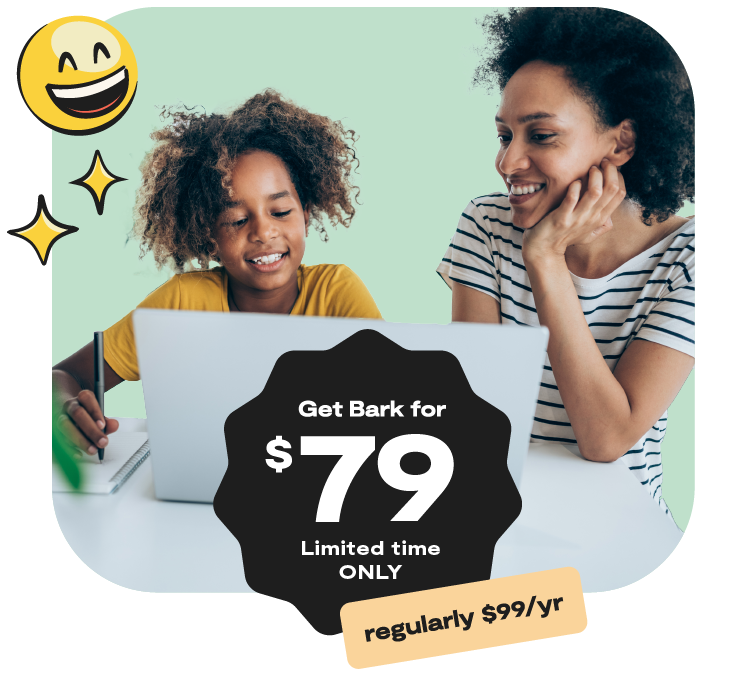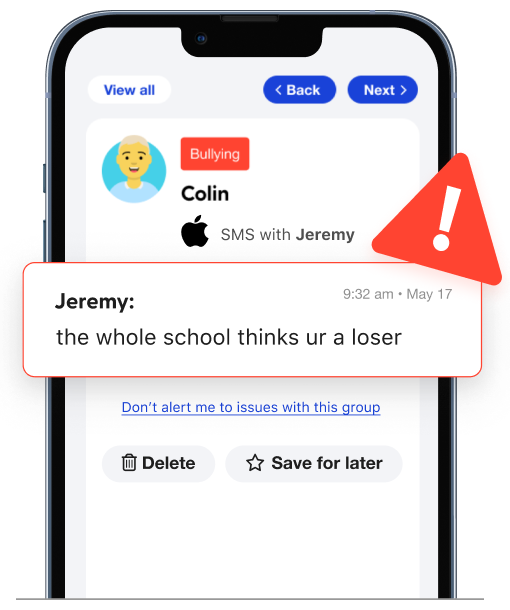 Monitor content
Get alerts for issues like bullying, predators, sexual content, and more.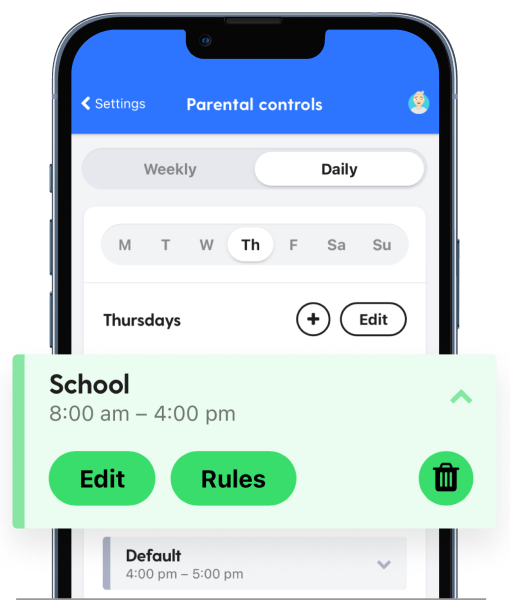 Manage screen time
Create custom daily screen time schedules for your child's device.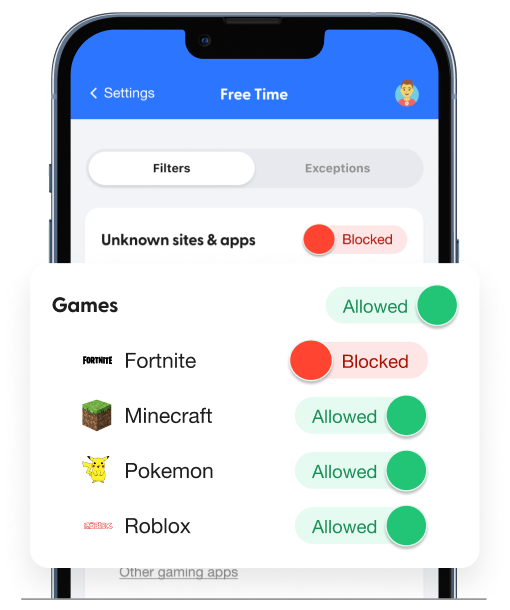 Filter websites
Block access to specific websites or even whole categories.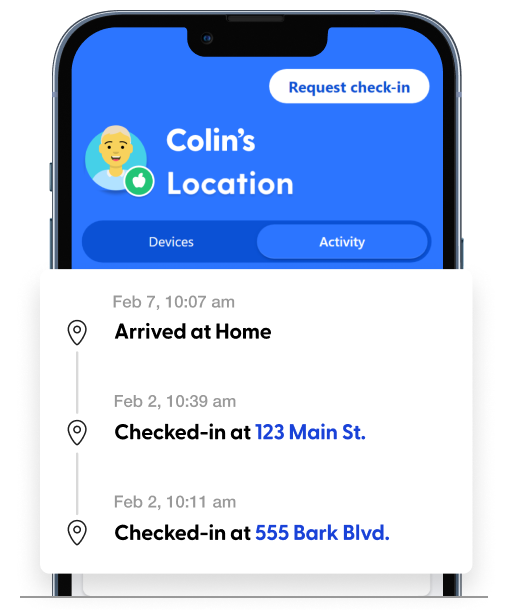 Set location alerts
Get notified when your kid arrives at or leaves a set location.
The Features
Monitor Content 24/7
Bark scans texts, emails, and 30+ apps and social media accounts.
Block Websites & Apps
Limit access to inappropriate and distracting material.
Manage Screen Time
Set healthy boundaries with custom screen time limits.
Get location updates
Receive alerts when kids are on the go or request check-ins.
Add Unlimited Kids
Bark is one low price no matter your family's size.
Gain Insights
Get details about your child's digital activities and expert recommendations from child psychologists.
Why Parents ❤️ Bark
Every day, parents write in to tell us why Bark was one of the best decisions they ever made for their family.
Insight and conversation starters
"Best of all, the conversations we have regarding Bark alerts give me insight into my child's world and his relationships."
---
A huge weight lifted
"It was like a huge weight was lifted off my shoulders when stumbling across the Bark app."
---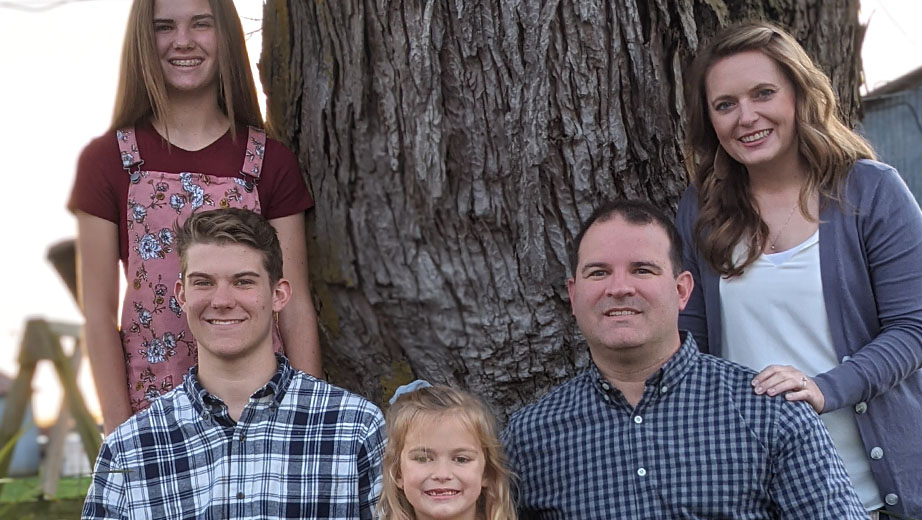 Greater peace of mind
"With Bark alerts, I now have peace of mind that my kids devices are safe and I don't have to look at everything."
---
Get Your Exclusive Discount!
This promotion won't last long — sign up today so you can help protect your kids online and in real life.