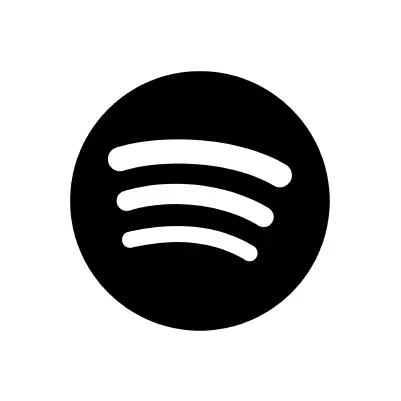 How To Set Up Spotify Parental Controls
Spotify is a popular music-streaming service. This resource will review Spotify's parental control options. For more information on the app itself, you can check out our Spotify app review, which will go over harmful content, predation, privacy, and more.
About Spotify Parental Controls
With Spotify's Premium Family Plan, parents can use the Explicit Content Filter setting for all users associated with the account. This plan also features:
Family Mix: Families get access to a personalized playlist with songs for the whole family. Family Mix is updated regularly and you can control who is in each session to optimize your family's favorite music.
Family Hub: The Family Hub allows the account owners to manage their Family's settings in one place, including adding or removing family members, keeping the home address up to date, and adjusting your parental controls.
Multiple accounts: Spotify Premium Family still provides six individual Spotify Premium accounts for family members living under one roof, meaning you'll keep your own saved music and playlists.
How to Set Up the Explicit Content Filter on Spotify Family Plan Account
Open up the Spotify app on your phone.
From the menu at the top right, tap Account Overview
Tap Premium Family.
Choose one of your kids.
Toggle off Explicit content.
How to Set Up the Explicit Content Filter on a Regular Spotify Account
While it's nice that Spotify offers this feature, it's not passcode protected, which means your kid can simply toggle it back on as soon as you're done.
On your kid's phone, open up the Spotify app.
In the top left corner, tap their profile icon.
Tap Settings and privacy.
Tap Explicit Content.
Make sure it's toggled off.
Spotify's Premium Family Plan
More guides
---
How to Set Up Parental Controls on a Bark Phone
The Bark Phone comes with Bark's award-winning parental controls built right in, giving families the ...
Read guide
How to Set Up Windows 11 Parental Controls
Windows 11 is the latest operating system available for PCs. It allows for seamless connection ...
Read guide
How To Set Up Ventura Parental Controls
Ventura was released in Fall 2022 and brought an interface called Stage Manager that helps ...
Read guide
About Bark
Bark is a comprehensive online safety solution that empowers families to monitor content, manage screen time, and filter websites to help protect their kids online. Our mission is to give parents and guardians the tools they need to raise kids in the digital age.