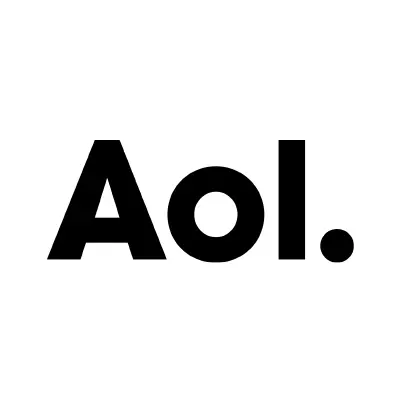 How To Set Up AOL Parental Controls
Parental controls for AOL email accounts were discontinued Nov. 1, 2017. Existing secondary usernames or child accounts were promoted to full, standalone accounts with no parental control features at all. Because of this, Bark does not recommend using AOL email with children.
If you would like to monitor your child's existing AOL email account, another option would be to know the password to it and log in frequently to check what your child has been sending/receiving. This method, however, can be bypassed if your child deletes messages.
If you would prefer to remove access to these unmonitored accounts entirely, instructions on how to delete an AOL account are presented below.
How to Delete a Secondary AOL Account That Has Been Promoted to a Full Account
Access the AOL account deactivation page here.
Read the information on terminating your account in full. You'll receive all the legal information on what AOL is responsible for in terms of data, and more information.
Follow the on-screen prompts confirming that you do indeed want to delete this account.
To learn more about changes to accounts that were previously sub-usernames or child accounts prior to 2017, please read AOL's help page on this topic here.
How to Download Data Before Deleting a Secondary AOL Account
If you would like to save data before deleting a standard account that was previously a child's account, visit the AOL Privacy Dashboard page here.
Choose AOL email to view the data for this AOL service.
Scroll down and click Manage Your Data.
More guides
---
How to Set Up Parental Controls on a Bark Phone
The Bark Phone comes with Bark's award-winning parental controls built right in, giving families the ...
Read guide
How to Set Up Windows 11 Parental Controls
Windows 11 is the latest operating system available for PCs. It allows for seamless connection ...
Read guide
How To Set Up Ventura Parental Controls
Ventura was released in Fall 2022 and brought an interface called Stage Manager that helps ...
Read guide
About Bark
Bark is a comprehensive online safety solution that empowers families to monitor content, manage screen time, and filter websites to help protect their kids online. Our mission is to give parents and guardians the tools they need to raise kids in the digital age.