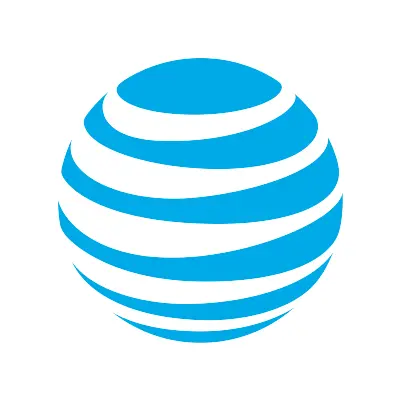 How To Set Up AT&T Internet Parental Controls
If you use AT&T as your internet service provider, you have access to some great basic parental controls that can help you set digital ground rules for your children. You can make basic changes to your router from any connected device, keeping your family safe and secure.
Setting Parental Controls With AT&T
AT&T's basic parental controls allow you to restrict chosen devices to pre-set websites and restrict the time during which a device has an internet connection. Per AT&T's Wireless Internet support page:
From a device that is connected to your AT&T network, go to https://signin.att.com/.
Enter your login information and click Login.
Click Parental Controls and check the box next to the devices you wish to limit.
Click Apply.
Visit Permitted Websites and click Add New to add websites the device has permission to visit.
Visit Restricted Time Settings to set restricted times during which the device does not have access to the internet.
Block a Device from Connecting to Wi-Fi
Blocking devices from a Wi-Fi connection is a quick and easy way to "turn off the internet" and keep your kids from after-hours browsing. Per AT&T's support page:
Visit https://signin.att.com/ and log in.
Click Connected Devices on the menu on the left-hand side of your screen.
On the Connected Devices page, check the box below Block Access.
Click Apply followed by OK.
You can unblock a device by clicking Unblock Access in the Blocked Wi-Fi Devices panel.
View and Track Data Usage by Device
Not sure if your kids are using too much data? Now there's an easy way to see who's hogging all your bandwidth.
From your connected device, visit https://signin.att.com/
Enter your login information and click Login.
Find and click Data Usage in the menu on the left-hand side of your screen.
On the Data Usage page, click Enable beneath the Data Usage Details panel.
Click Apply.
A new panel will appear, providing a breakdown of data usage by device
More guides
---
How to Set Up Parental Controls on a Bark Phone
The Bark Phone comes with Bark's award-winning parental controls built right in, giving families the ...
Read guide
How to Set Up Windows 11 Parental Controls
Windows 11 is the latest operating system available for PCs. It allows for seamless connection ...
Read guide
How To Set Up Ventura Parental Controls
Ventura was released in Fall 2022 and brought an interface called Stage Manager that helps ...
Read guide
About Bark
Bark is a comprehensive online safety solution that empowers families to monitor content, manage screen time, and filter websites to help protect their kids online. Our mission is to give parents and guardians the tools they need to raise kids in the digital age.