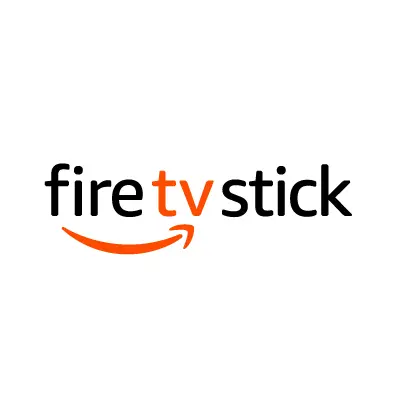 How To Set Up Amazon Fire Stick Parental Controls
The Amazon Fire Stick plugs into your TV's HDMI port and gives you access to streaming services, TV shows, movies, apps, music, photos, and games.
Amazon Fire Stick Parental Control Settings
How to turn on parental controls
Select Settings from the Fire TV menu.
Open Preferences.
Select Parental Controls and press the Select button on your remote to turn parental controls ON.
Enter or set your PIN if prompted. (Use the Menu button on your remote to change between sets of numbers.
Select Next when you're done.
How to manage parental controls
After you set or enter your PIN, you can manage the following parental controls preferences:
Purchases: Require your PIN to authorize purchases from Amazon.
App Launches: Require your PIN to open installed apps on your device. You can still browse Apps from the Fire TV menu, but you will be prompted to enter your PIN before you can access any apps or games installed on your device.
Prime Photos App: Require your PIN to open the Prime Photos app, which you can use to view your photos and personal videos from Amazon Drive on your Fire TV.
Viewing Restrictions: Block playback of movies and TV shows based on their ratings category.
Explicit Filter for Amazon Music: Block playback of songs that contain explicit words and phrases. When the filter is switched on, songs that contain explicit lyrics aren't played. Instead of bleeping out or removing explicit lyrics within a song, the filter prevents playback of the song itself. To enable this setting:
Open the Music app.
Tap the Settings icon.
Toggle explicit filter ON or OFF.
Change your Prime Video PIN directly on your Fire TV device.
More guides
---
How to Set Up Parental Controls on a Bark Phone
The Bark Phone comes with Bark's award-winning parental controls built right in, giving families the ...
Read guide
How to Set Up Windows 11 Parental Controls
Windows 11 is the latest operating system available for PCs. It allows for seamless connection ...
Read guide
How To Set Up Ventura Parental Controls
Ventura was released in Fall 2022 and brought an interface called Stage Manager that helps ...
Read guide
About Bark
Bark is a comprehensive online safety solution that empowers families to monitor content, manage screen time, and filter websites to help protect their kids online. Our mission is to give parents and guardians the tools they need to raise kids in the digital age.