Device
Bark monitors the following on devices with Chrome and Edge:
Email
Bark monitors these email platforms:
AOL Mail

Comcast

Gmail

Outlook

Yahoo! Mail

iCloud Email
Apps
Bark monitors these apps:
Dropbox

Facebook

Posts on your child's timeline (text and images)

Flickr

Google Drive

Google Docs, PDFs, documents, and text files

Comments and replies (in Google Docs)

GroupMe

Images and videos in both

Instagram

Your child's posts, including images, videos, and captions

LiveMe

OneDrive

PDFs, Office documents, and text files

Comments and replies (in Office documents)

Pinterest

Images and descriptions they pin

Reddit

Slack

Individual direct messages

Spotify

Tumblr

Twitter

YouTube

Videos your child posts (Age 13+)

Comments on their videos (Age 13+)

New videos from your child's channel subscriptions (Age 13+)
Browsers
Bark monitors these browsers on Computer:
Google Chrome

Microsoft Edge
Get the only phone with Bark built in
Designed from the ground up with safety in mind, the Bark Phone will change the way you think about a kid's phone.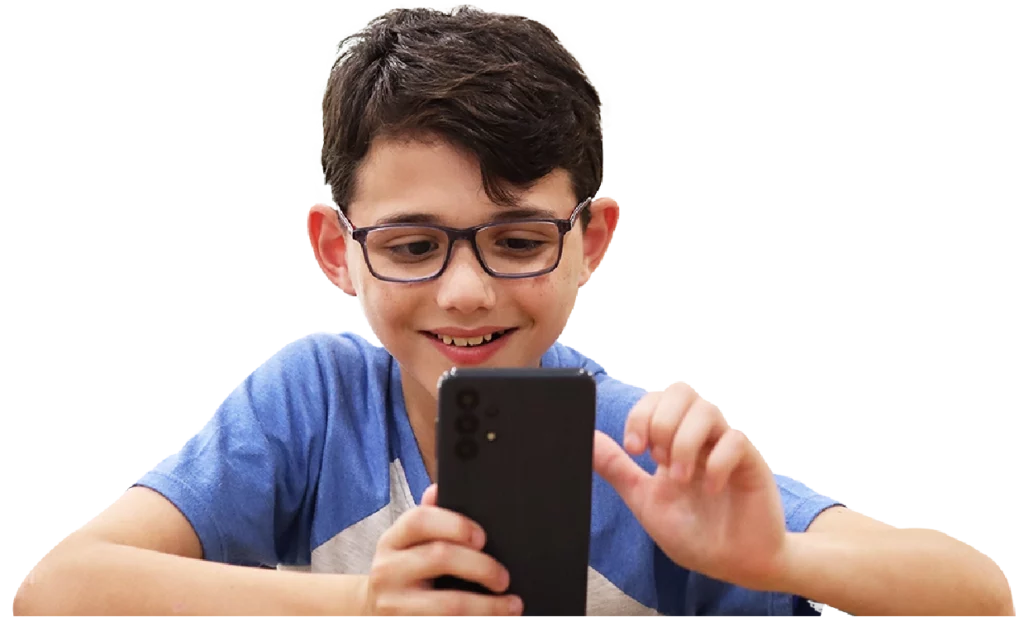 Looking for another device?
Select a device to see its coverage, including apps and social media: