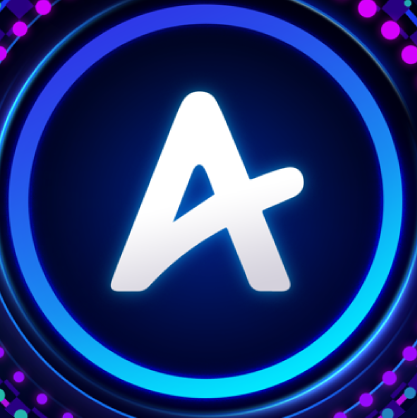 Social Media
Is Amino Safe? An Amino App Review for Parents
Overview
Here's how to quickly picture what Amino is: Imagine an app that was nothing but Facebook groups. No timelines, no memories, no photo albums — just posts, comments, direct messages, and chat rooms. It's not unlike what you may have seen logging onto AOL in 1997 at a sleepover before jumping into a random chat room. The dangers are also the same.
Amino's "communities" range in size from small private groups all the way to public groups with over 1 million members from all over the world. Popular topics include sports, movies, anime, and video games. Here's what you need to know about this chat-heavy platform.
Harmful Content 😲
Although Amino's community guidelines ban content like hate speech, nudity, porn, spam, and violence, there are a ton of exceptions to each rule. For example, gore from a movie will not get flagged but real-life injuries could be. Each community has its own rules, too. In some, explicit sexual discussions are allowed when they otherwise wouldn't be. 
A team of moderators at Amino review content that has been reported for review, and they also proactively scan for hateful content, dangerous activity, and pornography and remove it if found. 
But at the end of the day, Amino is an app that features tons of chat rooms with millions of strangers — so it's basically the Wild West. Your kid can run into almost any and everything while on it.
Predation 🚨
As an app composed of nothing but chat rooms, Amino's potential for predation is off the charts. The biggest concern would be adults posing as children to begin the grooming process — especially in kid-oriented communities.
Positive Value 💙
In a perfect world, Amino would be a great app for kids to connect with other fans of their favorite movies, sports teams, animals, and more. Unfortunately, the potential for inappropriate content and contact with strangers outweighs the potential positive value of the app.
Privacy 🔒
There are no real privacy controls on Amino. One proactive step you could take to help ensure privacy is to require your child to create an unidentifiable username (i.e., no real names, school mascots, or birth years) and to not use a real photo as a profile picture.
Parental Controls ✅
Amino has no parental controls to speak of, except for the ability to turn off incoming chat requests. This feature isn't passcode locked, though, so a child could easily toggle it back on immediately.
If Amino isn't something you feel comfortable with your child using, you can block it with Bark's app blocking feature.
So, should my kid download it?
Frankly, no. Because Amino is essentially just tons and tons of enormous public chat rooms, it's too risky an app to be reasonably safe for kids to use.
More reviews
---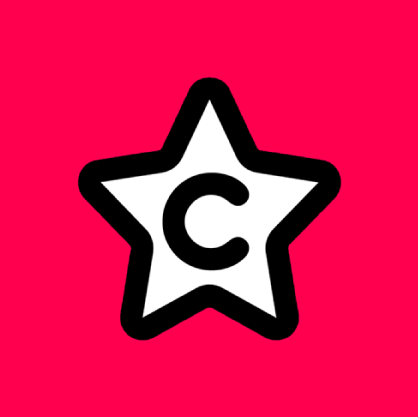 Social Media
Is Coverstar Safe? A Coverstar Review for Parents
By now, we know that TikTok is one of the most popular apps among kids. And just like all other social media p...
Read review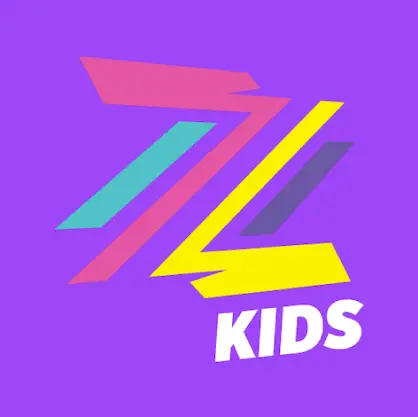 Social Media
Is Zigazoo Kids Safe? A Zigazoo Kids Review for Parents
If you've ever wished for a social media platform that was actually safer for kids — Zigazoo Kids may be w...
Read review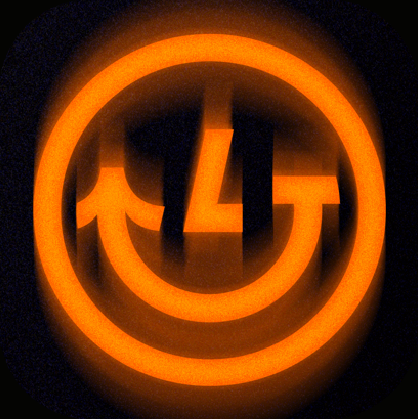 Photo
Is Lapse Safe? A Lapse App Review for Parents
Lapse is the latest photo-sharing app to hit the scene, but it's got some unique features that have made it ...
Read review
About Bark
Bark is a comprehensive online safety solution that empowers families to monitor content, manage screen time, and filter websites to help protect their kids online. Our mission is to give parents and guardians the tools they need to raise kids in the digital age.