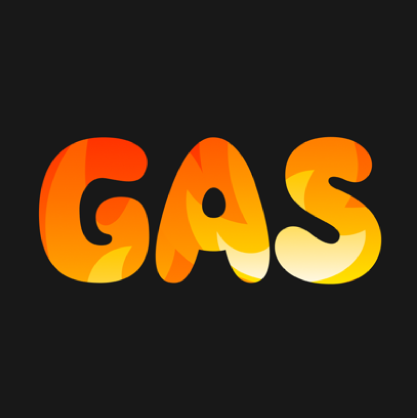 Social Media
Is the Gas App Safe? A Gas App Review for Parents
Overview
Have you heard about the Gas app? It's currently super popular with high schoolers. Curious what its name means? Gas is teen slang for a person who tries hard and goes out of their way for someone they like. To gas someone up also means to "pump someone up" with a compliment. It's mostly used in a romantic sense, but not all aspects of the app are about crushes. Its creators describe its purpose as "an app to compliment your friends"
Here's how Gas works: After adding friends or contacts, you get to vote multiple-choice style  for the person you know who most fits the answer to polls like "Looked at the eclipse without eclipse glasses", "Down to date them", or "Most likely to be Batman." If someone selects you, you'll get an anonymous message in your inbox that "a girl" or "a boy" chose you for an answer to one of their questions. You then can share a screenshot on Instagram or Snapchat — but you don't ever find out exactly picked you. We've got all the details on Gas below, so keep reading.
Harmful Content 😲
While Gas isn't nearly as dangerous as other apps we've reviewed lately, it has its share of issues. The app prompts you to add your contacts from your phone, and if you choose to, you can then see all kinds of people in these polls, which could get messy.  And while nothing super explicit or identifying is revealed through these polls, kids could get very attached to the idea of someone liking them or vice versa.
Some people online believe that the app is somehow connected to child trafficking, but we can find no definitive proof of this.
Predation 🚨
One good thing about Gas is that there's no direct messaging or chatting. Because of this, the app's potential for online predation is greatly lessened. It's not zero, however, as kids could have internet friends — ones they met on Discord, for example — who aren't who they say they are.
Positive Value 💙
Most of the polls on Gas are harmless and fun, and a big chunk of these polls are about pumping up and recognizing your friends. This could make teens feel good about themselves. The app can help young people boost their friends' self-esteem, as well.
Privacy 🔒
Despite being a quasi-anonymous app, Gas will access your contacts and insert them into the polls. It will also allow you to join a local school group based on your location if you're in the right age range. That being said, no real identifying information is revealed beyond your name. However, this is a paid "God mode' that enables curious users to reveal names.
Parental Controls ✅
Because of how little functionality Gas has, there are no parental controls. If you're worried about your child using the app, however, Bark can help. Our service lets you block Gas if needed, or manage when they can use it throughout the day. Bark can also alert you if your kid downloads the Gas app.
So, should my kid download it?
For high schoolers, the Gas app isn't terrible, but you know your child best. It's not nearly as dangerous as other apps like Snapchat or websites like Omegle. Keep in mind, though, that it may cause stress and anxiety about figuring out crushes, and may even prompt cyberbullying if used nefariously.
More reviews
---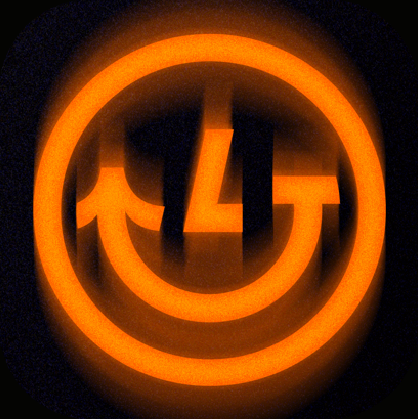 Photo
Is Lapse Safe? A Lapse App Review for Parents
Lapse is the latest photo-sharing app to hit the scene, but it's got some unique features that have made it ...
Read review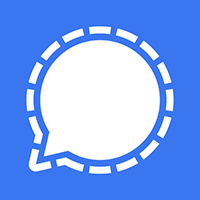 Chat
Is Signal Safe? A Signal App Review for Parents
Signal is a messaging app that came out in 2014, and its creators had a specific goal: to be the most private ...
Read review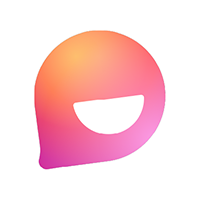 Video
Is Flip Safe? A Flip App Review for Parents
With technology playing a larger role in the classroom nowadays, there are now countless apps designed specifi...
Read review
About Bark
Bark is a comprehensive online safety solution that empowers families to monitor content, manage screen time, and filter websites to help protect their kids online. Our mission is to give parents and guardians the tools they need to raise kids in the digital age.