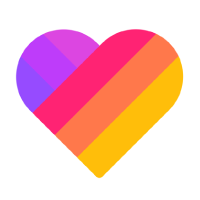 Social Media, Video
Is Likee Safe? A Likee App Review for Parents
Overview
We're not going to mince words: Likee is a TikTok clone that makes TikTok look downright wholesome — which is saying a lot. The videos on it are low-rent, sketchy, and incredibly suggestive. As for the app itself, it's filled with bots, and this presents predation and scamming dangers. According to the terms of service, users must be 16 or older. Likee markets itself, however, to those 12+ in its app store listing. There is a lot about this app that is just off. We'll break down all of the specific dangers below.
Harmful Content 😲
The amount of sexually charged content on Likee is through the roof. Every other video — even when you first download the app, and even with parental controls turned on — features close-up shots of young women dancing, doing provocative, close-up yoga poses, and undressing. While it's not exactly explicit, it's over-the-top suggestive for kids who look to video apps like these for lip-syncing, trendy dances, and funny videos.
Predation 🚨
No one on Likee seems to be real — and that's a huge red flag. This opens the door to predators impersonating children and targeting young people on the app. Communication via video comments and direct messages is possible, furthering the possibility that kids could be groomed. The number of bots on the app also opens the door to financial scams, as well.
Positive Value 💙
There's not much to be gleaned from Likee that isn't outweighed by the sheer amount of inappropriate content and potential for predation. 
Privacy 🔒
Likee doesn't allow users to make private profiles. If a video is published by a kid, anyone in the world can watch and share it. 
Parental Controls ✅
Likee does have parental controls that can be turned on, and they can even be passcode protected. These controls prevent private messaging, commenting, and live broadcasts. They also are supposed to filter out inappropriate content. However, after creating a kid's account, we noticed no appreciable difference in the suggestive content served up. 
Bark also provides help for Likee. We're here to help you keep your kid safe by allowing you to:
Block Likee entirely if needed.

Manage when your child can use Likee throughout the day.
So, should my kid download it?
Absolutely not. The Likee app is filled with tons of suggestive and inappropriate content, and the potential for predation is extremely high.
More reviews
---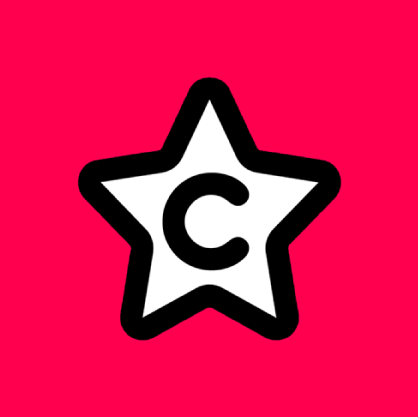 Social Media
Is Coverstar Safe? A Coverstar Review for Parents
By now, we know that TikTok is one of the most popular apps among kids. And just like all other social media p...
Read review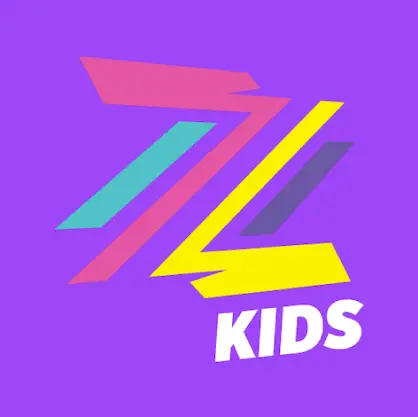 Social Media
Is Zigazoo Kids Safe? A Zigazoo Kids Review for Parents
If you've ever wished for a social media platform that was actually safer for kids — Zigazoo Kids may be w...
Read review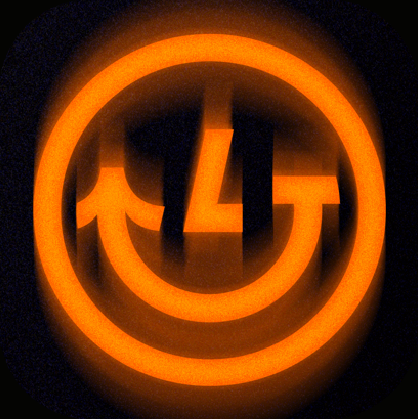 Photo
Is Lapse Safe? A Lapse App Review for Parents
Lapse is the latest photo-sharing app to hit the scene, but it's got some unique features that have made it ...
Read review
About Bark
Bark is a comprehensive online safety solution that empowers families to monitor content, manage screen time, and filter websites to help protect their kids online. Our mission is to give parents and guardians the tools they need to raise kids in the digital age.