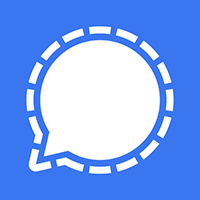 Chat
Is Signal Safe? A Signal App Review for Parents
Overview
Signal is a messaging app that came out in 2014, and its creators had a specific goal: to be the most private and secure messaging app possible. They believe your conversations should be your conversations, not for Signal or anyone else to read. Every message and call made with Signal is encrypted, and the app is free from ads and tracking. 
These may sound like great features, but what does this mean for parents and their kids who may use the app? We took a deep dive into everything Signal has to offer and put all the details right here. 
Harmful Content 😲
Reminiscent of Snapchat, Signal has a feature where users can make their messages disappear. Users can set a specified time for messages to disappear for both them and their recipients. And just like Snapchat, it's possible kids may use this to hide things they don't want their parents to see. 
Aside from this, Signal itself does not have any harmful content. There is no public feed — just messages sent between users. 
Positive Value 💙
Signal offers all the expected features of a good messaging app — you can send texts, photos, videos, and GIFs to family and friends. They also have fun features, like the ability to doodle or add stickers to photos before sending. 
To take their privacy to a whole new level, they even have a feature that will blur any face shown in an image. This may be helpful for parents using the app who wish to keep their child's digital footprint as limited as possible.
Privacy 🔒
Privacy is Signal's fingerprint — it's what makes it unique from other messaging apps. Specifically, Signal uses state-of-the-art end-to-end encryption that most other messaging apps don't use. So truly, every conversation on the app is for your eyes and your contact's eyes only. 
Parental Controls ✅
Again, this high level of privacy is a wonderful thing if it keeps other people from contacting your child or accessing their information. However, it can quickly backfire on parents if they need to monitor their children's activity for their safety. Signal does not offer any parental controls that would give parents insight into what their child is doing on the app. 
But parents can also turn to Bark for help! With Bark, parents can:
Block Signal entirely, if needed.

Manage when your child can use Signal throughout the day. 
So, should my kid download it?
Due to the disappearing messages and its lack of parental controls, we'd say this app is suitable for older kids, around age 15. Kids who are mature and know what's appropriate to send can benefit from this app but could pose a risk for other kids. 
More reviews
---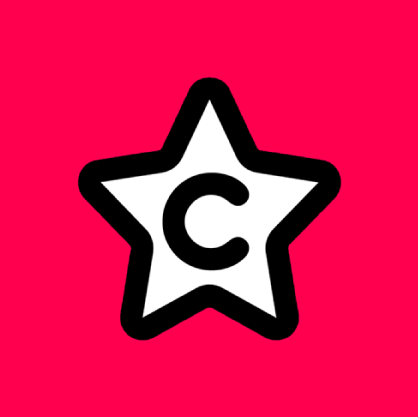 Social Media
Is Coverstar Safe? A Coverstar Review for Parents
By now, we know that TikTok is one of the most popular apps among kids. And just like all other social media p...
Read review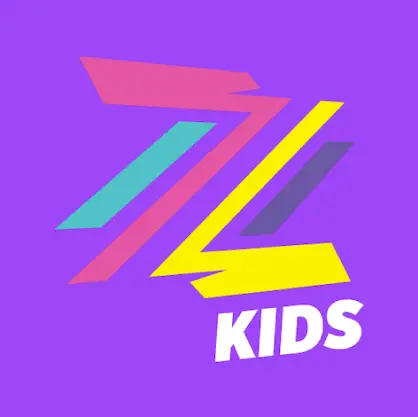 Social Media
Is Zigazoo Kids Safe? A Zigazoo Kids Review for Parents
If you've ever wished for a social media platform that was actually safer for kids — Zigazoo Kids may be w...
Read review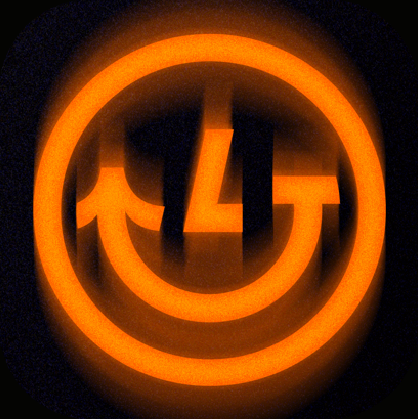 Photo
Is Lapse Safe? A Lapse App Review for Parents
Lapse is the latest photo-sharing app to hit the scene, but it's got some unique features that have made it ...
Read review
About Bark
Bark is a comprehensive online safety solution that empowers families to monitor content, manage screen time, and filter websites to help protect their kids online. Our mission is to give parents and guardians the tools they need to raise kids in the digital age.