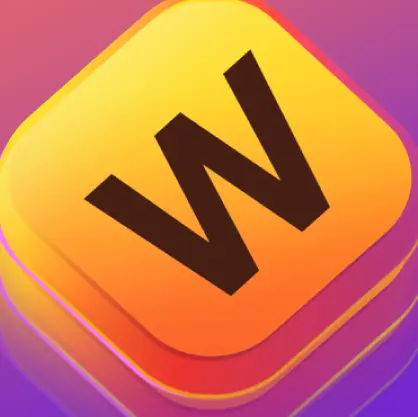 Gaming
Is Words With Friends Safe? A Words With Friends App Review for Parents
Overview
Words With Friends is a fun, Scrabble-like word game that puts you in a head-to-head word match with other players. You can earn points based on word difficulty and board placement. Most would assume that a word game is probably harmless for kids, right? 
Based on our review, Words With Friends is a relatively safe app but poses some dangers that parents need to be wary of. Puzzle games are great — but not if it gives children access to strangers online. Keep reading to learn exactly how it works and how you can keep your kids safe.
Harmful Content 😲
Overall, Words With Friends doesn't have any explicitly harmful messages or content. The interface is colorful and exciting, which is very engaging for kids. But parents need to be aware of all the buy incentives on the app. There are constant pop-ups that are trying to get players to buy coins and rewards, which will give them an advantage in the game. Not to mention the push to upgrade to premium — which is $12.99/month. Young kids are likely more susceptible to spending money on these incentives if there are no restrictions in place. If you allow your kids to have Words With Friends, be sure to talk with them about asking permission before purchasing anything.
Predation 🚨
The biggest concern about Words With Friends is the chat feature. Every time you play, you're connected to another player to go head-to-head in a word match. Once a game is started, there's a chat icon in the corner of the screen to start a conversation with the other player. If your child starts a game with random matching, they can be playing — and chatting — with anybody, including online predators. 
It might seem far-fetched to think a predator is using a puzzle app to find kids — but trust us. It happens. In our FaceBook group, Parenting in a Tech World, we've seen parents share stories of this exact thing happening. The risk is there, and parents should be vigilant when it comes to any app with an unsupervised chat feature.
Positive Value 💙
If you're trying to get your kids to take a break from violent or mindless games, Words With Friends can definitely be a fun alternative to try. It allows kids to stretch their brain muscles through problem-solving and (hopefully) improve their vocabulary a little!
Privacy 🔒
The app asks for your email address, as well as the option to add your location and profile picture. Parents should ensure their kids use non-identifiable email addresses, usernames, and profile pictures, and don't include their location. 
Words With Friends has some privacy settings that can keep your profile from appearing on other players' screens. Particularly the "Play Someone New" feature. When this is toggled off in settings, you won't be challenged by other players you don't know.
Parental Controls ✅
There are no specific features on Words With Friends that are geared towards keeping kids safe. However, there is the ability to disable "Global Chat" in settings, which will prevent any private messages from being sent both ways. This, in addition to disabling the "Play Someone New" feature described above, could potentially keep your kid safe enough to play. The trouble is your kid can go into settings themselves and turn these settings on — just as easily as they were turned off. 
But Bark would never leave you hanging! With Bark you can:
Block Words With Friends entirely, if needed. 

Manage when your kid can use it throughout the day.
So, should my kid download it?
Only if you are aware of the chat feature and take steps to limit the risk, such as talking with your kid about the dangers and utilizing parental control options like Bark.
More reviews
---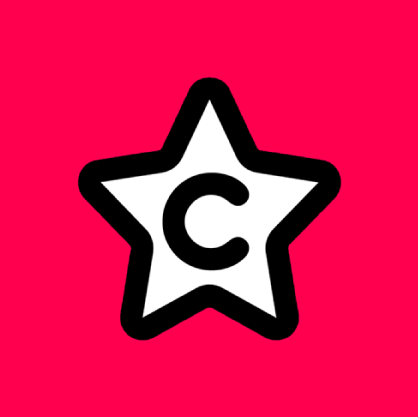 Social Media
Is Coverstar Safe? A Coverstar Review for Parents
By now, we know that TikTok is one of the most popular apps among kids. And just like all other social media p...
Read review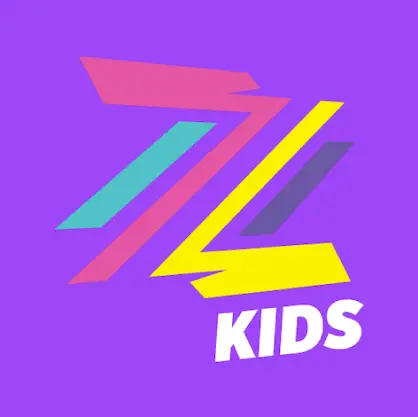 Social Media
Is Zigazoo Kids Safe? A Zigazoo Kids Review for Parents
If you've ever wished for a social media platform that was actually safer for kids — Zigazoo Kids may be w...
Read review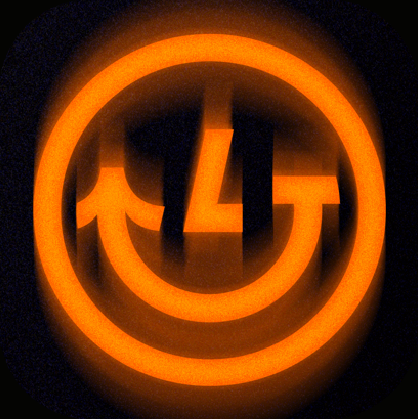 Photo
Is Lapse Safe? A Lapse App Review for Parents
Lapse is the latest photo-sharing app to hit the scene, but it's got some unique features that have made it ...
Read review
About Bark
Bark is a comprehensive online safety solution that empowers families to monitor content, manage screen time, and filter websites to help protect their kids online. Our mission is to give parents and guardians the tools they need to raise kids in the digital age.