What Are In-App Purchases and How to Turn Them Off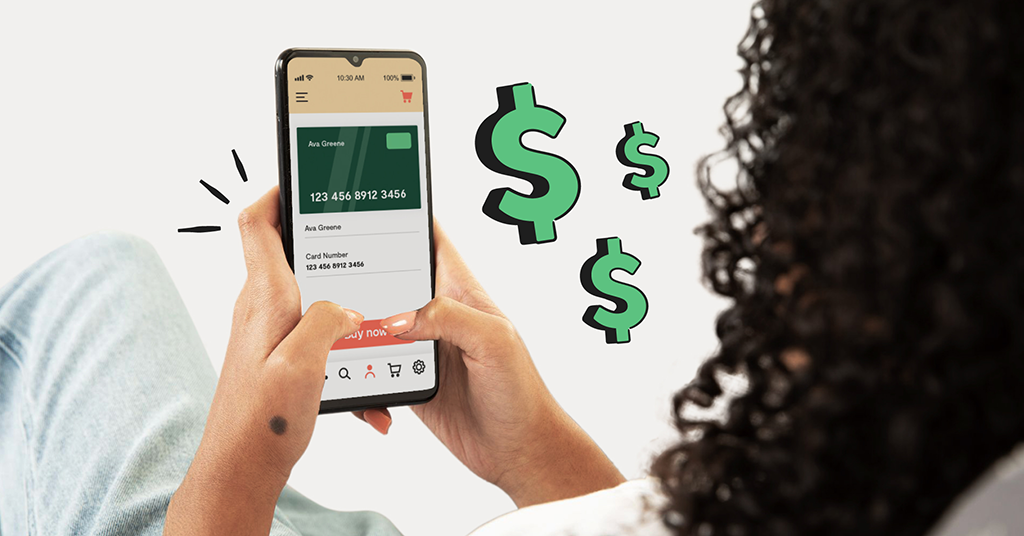 We've probably all experienced this — you decide to download a new app because why not? It's free! But then as soon as you open the app you get 20 different pop-ups asking you to buy all the cool features of the app that you were initially interested in. So either you spend money on something you thought was going to be free or you just forget the whole thing and move on. A modern-day dilemma.
These are known as in-app purchases and most of us are probably familiar with the concept. As adults who are free to do whatever they want with the money they earn, there aren't any unknown risks to be aware of. But for kids, it's a different story.
In this blog post, we'll break down everything you need to know about the risk to kids and more importantly, how to turn off in-app purchases on your kid's devices.
What Does In-App Purchase Mean?
Just to make sure we're all on the same page, here's an exact definition of in-app purchases: a form of digital purchasing where users can buy items, services, or features within an app. This is becoming increasingly popular not only among mobile apps but web browsers as well. A typical example would be, if you play a game on your phone that allows you to purchase specific upgrades like tools or clothing to upgrade your character's capabilities, that would be an in-app purchase.
What Are The Safety Risks Of In-App Purchases For Children?
The biggest safety risk associated with in-app purchases is that kids have unauthorized access to real money, such as credit or debit cards, PayPal accounts, and even gift cards when it's linked directly to an app store account. With each purchase, there is the potential for users (especially minors) to accidentally spend large amounts of money without realizing it.
Even worse, unmonitored access to in-app purchases could leave kids vulnerable to fraud, identity theft, and other security breaches. Kids may not fully understand that these are real sources of funds, making them more likely targets of scams or data theft.
Another huge risk posed is that they often have unrestricted access to virtual goods and other content without parental participation—allowing young users to engage with inappropriate material such as violent video games or unsupervised chat rooms, which can lead them toward online predators.
How to Turn Off In-App Purchases
By simply adjusting the settings on your child's iOS or Android device, you can have peace of mind that your children aren't making in-app purchases without your permission.
On iOS devices
On iOS devices
Tap the settings icon on your child's device.
Tap Screen Time, and enable if not already turned on.
Scroll down and tap Content & Privacy Restrictions.
Toggle on Content & Privacy Restrictions.
Then, tap iTunes & App Store Purchases.
Tap In-app Purchases.
Tap Don't Allow.
On Android devices
Open the Google Play Store app on your child's device.
Look for the icon in the top right corner of the screen and tap it.
From the pop-up menu, tap Settings.
Tap Authentication from the Settings page.
Next, tap Require Authentication for Purchases.
Select For all purchases through Google Play on this device.
Have your child's Google password ready to enter, if asked. You may want to change it to one only you know so they can't change your settings.
How Bark Can Help
Bark can easily and effectively help you keep your child safe online. Our comprehensive parental controls allow parents to monitor their child's devices and stay in the know about what dangers their kid might face. Start your free 7-day trial with Bark today!
About Bark
Bark is a comprehensive online safety solution that empowers families to monitor content, manage screen time, and filter websites to help protect their kids online. Our mission is to give parents and guardians the tools they need to raise kids in the digital age.