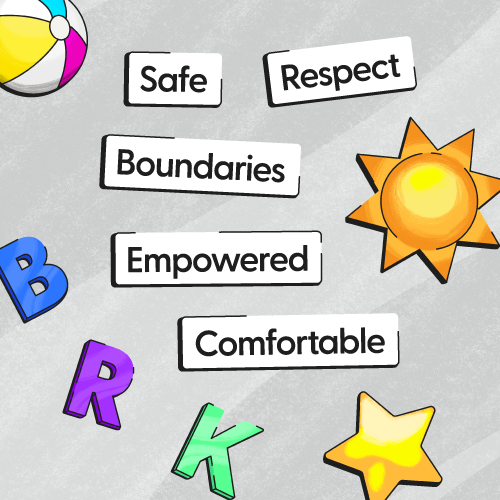 What is consent? This may be something you've asked yourself after seeing something in the ...
January 20, 2021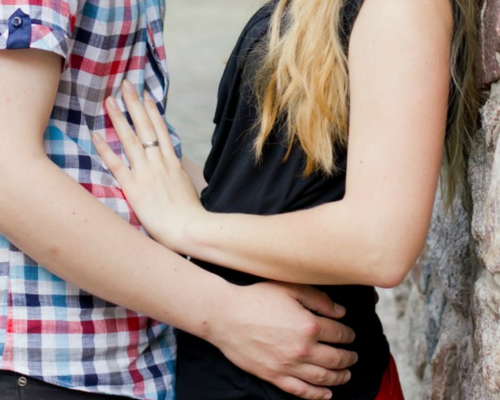 February, a month known for love, is also appropriately designated as Teen Dating Violence Awareness ...
February 28, 2017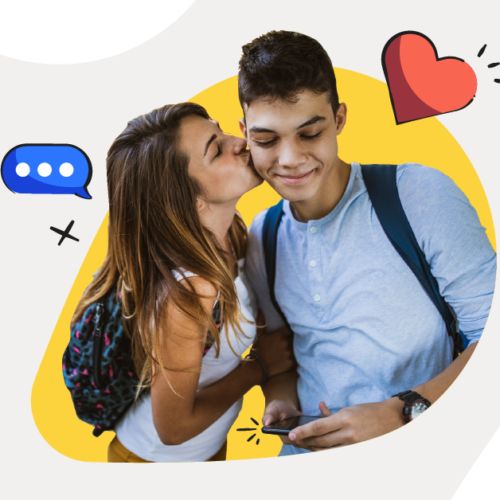 **This blog post was updated on September 8, 2021.** Whether your teen has already started ...
February 24, 2017