How To Set Up Discord Parental Controls
Learn how to set parental controls on your child's Discord account.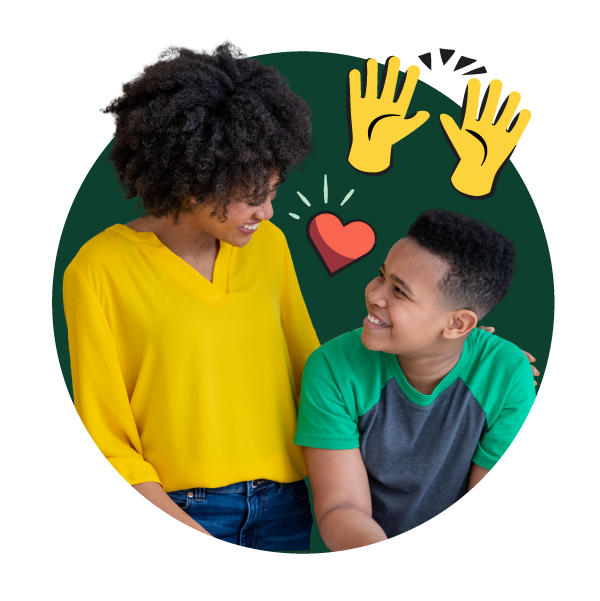 Discord is a free voice, video, and text chatting app for teens and adults ages 13 and up. It was created to bring people people together who love gaming. Users playing the same game will often set up Discord groups to communicate during live gameplay.
Teens can access Discord via their computer, web browser, or mobile phone. Once there, they can join a chat they've been invited to or they can create private servers and invite their friends to play and discuss games by voice, text, or video. They can also message each other individually or in group chats with up to ten other friends.
How to Block Unwanted Communications
From User Settings, tap Privacy & Safety.

Turn off the Allow direct messages from server members option.

In this same menu, under Who can add you as a friend, deselect Everyone and Server members.
Bark helps families manage and protect their children's digital lives.
How to Block Inappropriate Content
Discord has the ability to set an explicit content filter that will automatically detect and delete images and uploads containing explicit and inappropriate content.
From User Settings, tap Privacy & Safety 

Check the Keep Me Safe box. This will filter out explicit content so that it's never seen.
Helpful Resources for Families
Here are some awesome tools to help families navigate raising kids in the digital age!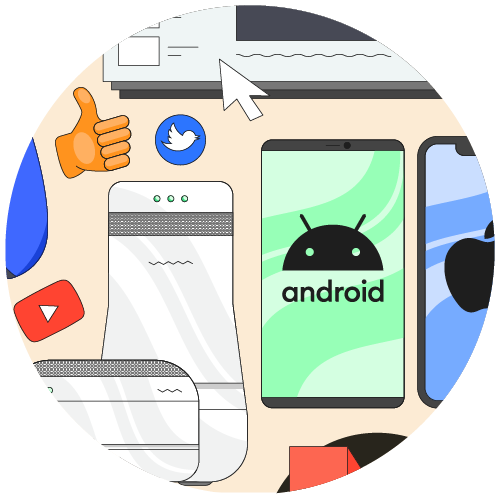 All-in-One Parental Control Guide
Your go-to list of parental controls for devices, apps, games, and more.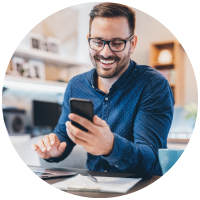 Bark's Parenting Facebook Group
Bark's Parenting in a Tech World Facebook group has over 190k members.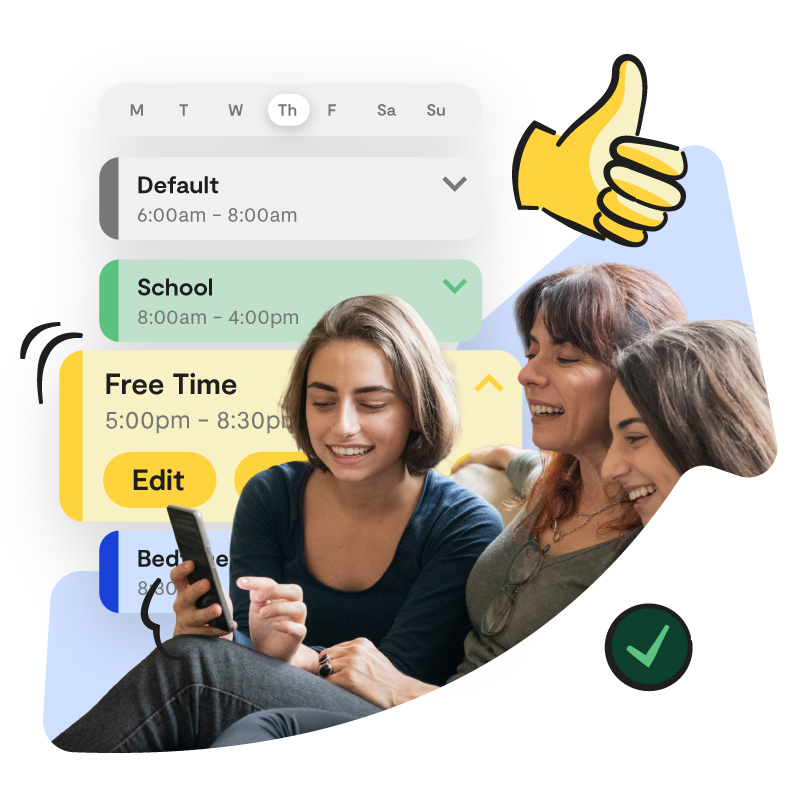 Bark — The Parental Control Solution
In addition to setting parental controls on your child's device, the next safety layer parents and caregivers should strongly consider is a monitoring solution to assess the content their kids encounter (and produce) across text messages, social media, email, and more.
Bark helps families manage and protect their children's entire online worlds. Our award-winning service monitors 30+ of the most popular apps and social media platforms for signs of issues like cyberbullying, suicidal ideation, online predators, threats of violence, and more. Our web filtering and screen time management tools empower families to set healthy limits around the sites and apps their kids can access and when they can visit them. Sign up today to start your free, one-week trial.