How To Set Up Kik Parental Controls
Learn how to set parental controls on your child's Kik account.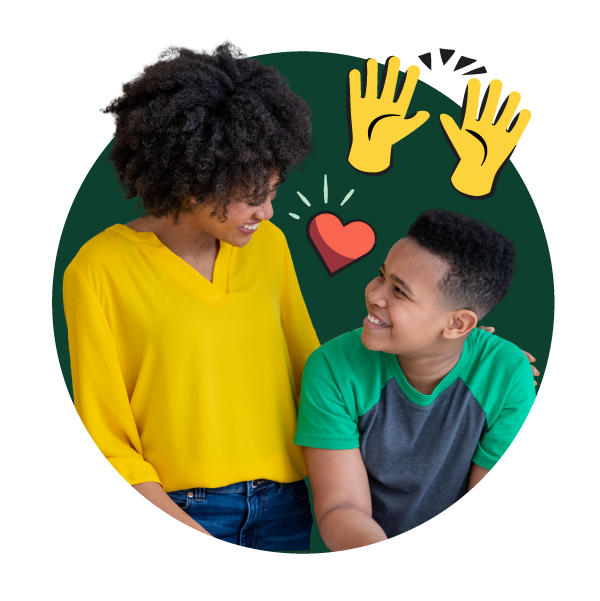 Kik is a mobile messaging app that allows one-on-one chats, group chats, and the ability to send messages, photos, sketches, videos, and other media. Kik's terms of service state that the app is only for ages 13 and up. Kik has been around since 2009, has millions of users, and is extremely popular among U.S. teens.
If you decide to allow your teen to use Kik, it's important to keep the following in mind:
Kik does not offer parental settings, so there's no way to control what your child encounters on the app.

There's an in-app browser where users can surf the web or stream content while chatting.

Kik is anonymous — users do not have to sign up with their cell phone numbers, they just create usernames and profiles to use the app.

Users can access YouTube, public group chats, bots, adult content, spammers, and flirting apps.

There's no way to stop a stranger from messaging your child on Kik, but users can block people which will prevent future messages from being sent.

Users can delete individual messages and entire chats.

Because Kik does not require a phone number to sign up, younger children may be able to access the app through their non-phone mobile devices as long as they have Wi-Fi.
Bark helps families manage and protect their children's digital lives.
What You Can Do: Kik Parental Controls
Set up Kik parental controls on your child's device so that a passcode is required to install new apps.

If you allow your child to use Kik, remind them not to share private information or even other social media information on the app, or share their Kik username on other social media platforms.

If you would like to deactivate a Kik account created without your permission, you can email support@kik.com with the subject line "Parent Inquiry" to ask for a deactivation request form.
Helpful Resources for Families
Here are some awesome tools to help families navigate raising kids in the digital age!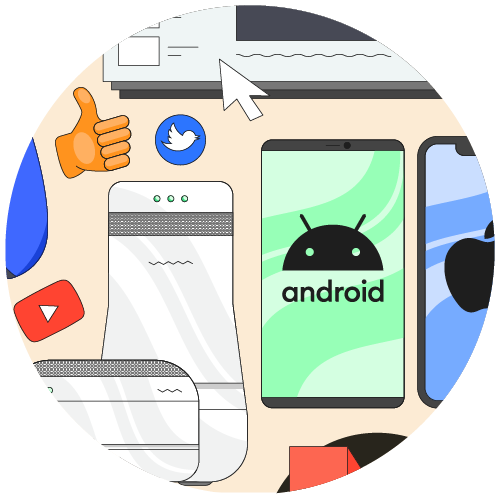 All-in-One Parental Control Guide
Your go-to list of parental controls for devices, apps, games, and more.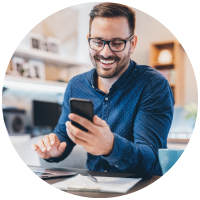 Bark's Parenting Facebook Group
Bark's Parenting in a Tech World Facebook group has over 190k members.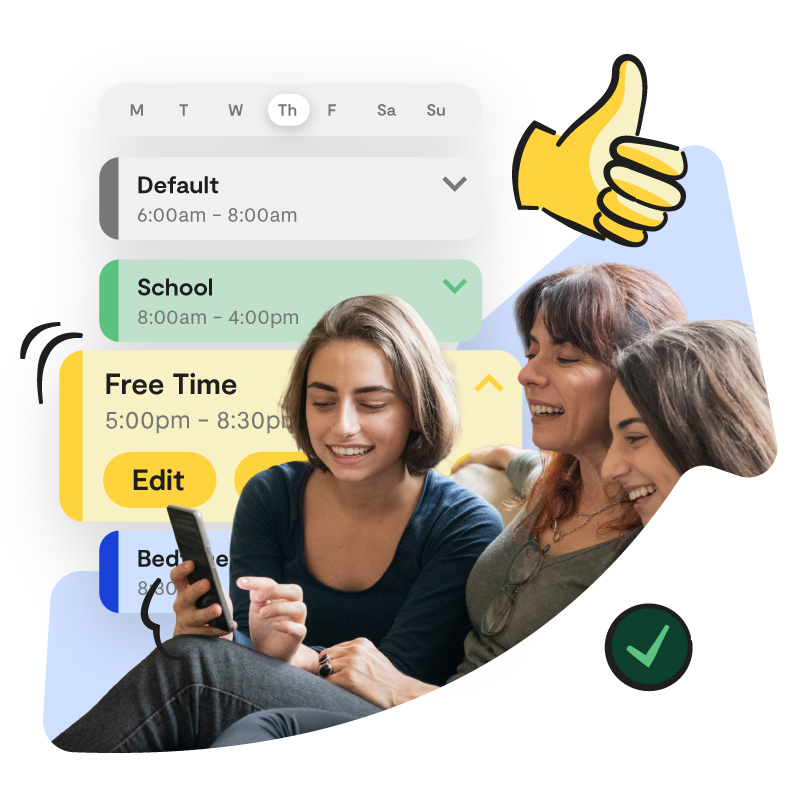 Bark — The Parental Control Solution
In addition to setting parental controls on your child's device, the next safety layer parents and caregivers should strongly consider is a monitoring solution to assess the content their kids encounter (and produce) across text messages, social media, email, and more.
Bark helps families manage and protect their children's entire online worlds. Our award-winning service monitors 30+ of the most popular apps and social media platforms for signs of issues like cyberbullying, suicidal ideation, online predators, threats of violence, and more. Our web filtering and screen time management tools empower families to set healthy limits around the sites and apps their kids can access and when they can visit them. Sign up today to start your free, one-week trial.