How To Set Up Five Nights at Freddy's Game Parental Controls
Learn how to set parental controls on your child's Five Nights at Freddy's game.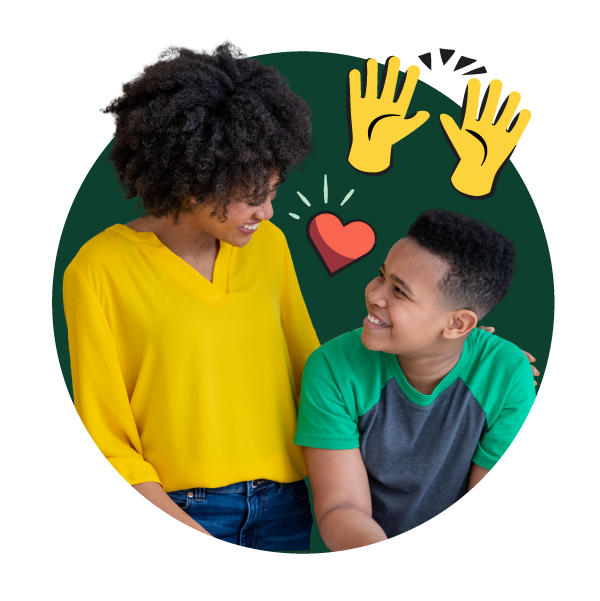 Five Nights at Freddy's (FNaF game) is a point-and-click horror video game set in a Chuck E. Cheese-type restaurant. The player takes on the role of a new night security guard at Freddy Fazbear's Pizza. Your mission is to keep a watchful eye on the pizza shop's animatronic characters, who at night transform from lovable musicians into demented robot killers. Should they find you first, you're a goner. Every move you make drains your energy reserves. If you try to run, the room goes black and you're completely defenseless.
The FNaF game is currently available on:
Microsoft Windows

PlayStation 4

PlayStation 5

Xbox One

Xbox Series X/S

Nintendo Switch

iOS

Android
Five Nights at Freddy's Game Popularity, Explained
First launched in 2014, FNaF quickly became a hit and gained a cult following thanks to its super-scary atmosphere and ease of gameplay. The game has spawned multiple video game sequels and a series of novels — even a movie has been rumored to be in production. When fans aren't playing the game or reading the novels, they take to Reddit, YouTube, or Discord to discuss gameplay, fan theories, and more. Hardcore fans love the world of Five Nights at Freddy's so much they even write fan fiction about it on sites like Wattpad!
Is Five Nights at Freddy's Really That Scary?
In a word: yes. The game builds incredible tension and relies on edge-of-your-seat jump scares to spook players. And while there's no blood or gore, it features a slew of creepy animatronic characters whose appearances and demeanors are enough to make your skin crawl. The game is too intense for younger children, particularly given its sensations of being trapped and defenseless. If your child is easily spooked by lifelike dolls, they may want to steer clear of this title. Even teens should know what they're getting into before playing Five Nights at Freddy's.
Keeping Kids Safe on The Five Nights at Freddy's Game
Five Nights at Freddy's is rated PG-13 for disturbing/violent content, some language, and horror. Though parents can block access to titles of a certain rating on their children's devices, the game itself does not have any in-game parental controls or limiters. There is no chat functionality.
Bark helps families manage and protect their children's digital lives.
How to Block Five Nights at Freddy's with Bark
From your

dashboard

, find your child's profile.

Select Settings.

Choose Parental controls.

Review the rule sets you've scheduled.

Scroll down until you see Screen time rule sets and select the rule set currently applied.

Toggle Five Nights at Freddy's to Blocked.

Repeat these steps for any other screen time rule sets you've scheduled.

You're all set!
Helpful Resources for Families
Here are some awesome tools to help families navigate raising kids in the digital age!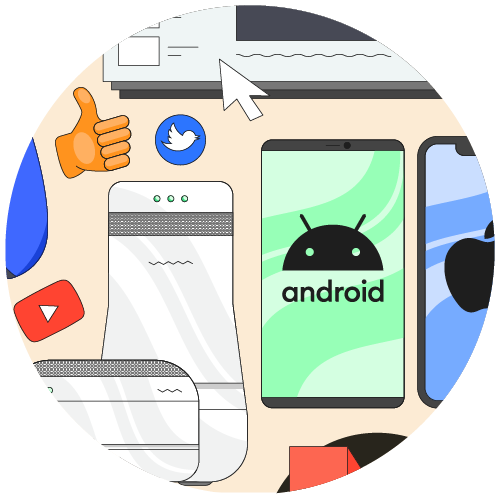 All-in-One Parental Control Guide
Your go-to list of parental controls for devices, apps, games, and more.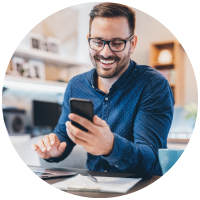 Bark's Parenting Facebook Group
Bark's Parenting in a Tech World Facebook group has over 190k members.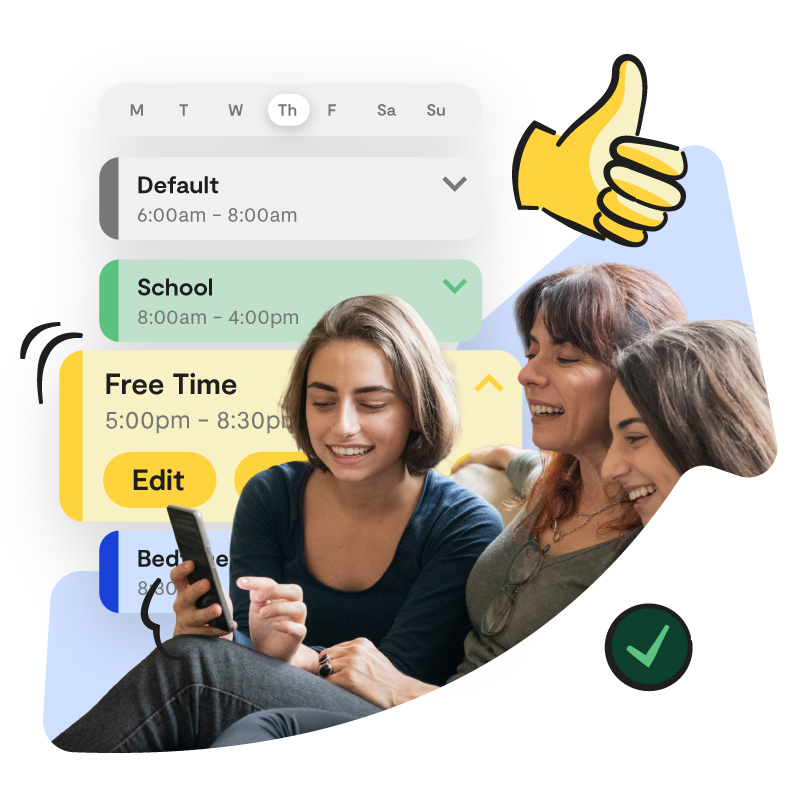 Bark — The Parental Control Solution
In addition to setting parental controls on your child's device, the next safety layer parents and caregivers should strongly consider is a monitoring solution to assess the content their kids encounter (and produce) across text messages, social media, email, and more.
Bark helps families manage and protect their children's entire online worlds. Our award-winning service monitors 30+ of the most popular apps and social media platforms for signs of issues like cyberbullying, suicidal ideation, online predators, threats of violence, and more. Our web filtering and screen time management tools empower families to set healthy limits around the sites and apps their kids can access and when they can visit them. Sign up today to start your free, one-week trial.