YouTube: It's More Complicated Than You Think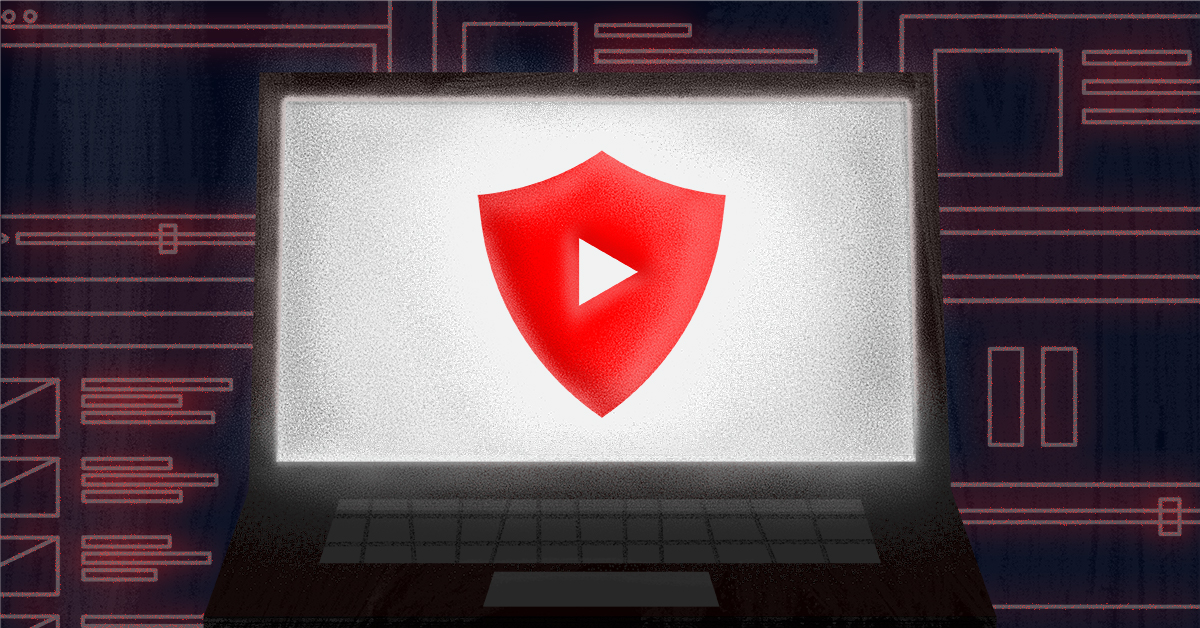 **Update: On April 7, 2021, YouTube introduced new parental controls! Learn about them here.**
YouTube is the second most popular website in the world, and more than 500 hours of content are uploaded every minute. As the go-to hub for videos for nearly everyone on Earth, YouTube is home to incredible amounts of content — including content inappropriate for kids.
The platform had previously responded to calls for better privacy protections for children by setting new limits of data collection and advertising. With a combination of software and self-reporting from content creators, YouTube hoped to mark videos for kids more clearly so that content will not contain personalized ads. This was a welcome step forward, but many have complained that it's merely passing the responsibility on to content creators and not doing enough to solve the underlying issue.
As YouTube's popularity has grown, so too have its features and functionality. It can be hard to navigate it all, which is why we've compiled a list of reasons why families need a YouTube strategy when it comes to laying down ground rules. We've also included some information about how Bark can help by monitoring for potential issues and can even let you manage how and when your kid spends time on the platform. Some of these tips are things you may already know, but some may come as a surprise. We've also compiled everything —and more! — into a helpful ebook.
Setting Restrictions Once Isn't Enough.
Kids can access YouTube in several different ways, including through browsers, the app, smart TVs, Kindles, and iPads. It's important to keep this in mind when you set restrictions: set them once, and set them everywhere.
Fake Profiles Can Skirt Age Restrictions.
Older children will know the drill when it comes to YouTube restrictions and may begin exploring ways to circumvent the rules. While YouTube might age-gate some videos and channels, tweens and teens can create fake profiles that state they're older than they actually are, allowing them to watch YouTube with no restrictions.
There Are Now Multiple Ways for Younger Kids to More Safely Use YouTube.
YouTube Kids is a kids-only, limited version of the platform entirely managed by parents. Content is geared toward kids in three age ranges: preschool (4 and under), younger (5 to 8), and older (9 to 13).
For tweens in that Goldilocks zone — old enough to have outgrown YouTube Kids but still young enough to need some protection while using the adult app — YouTube's new Supervised Accounts will help bridge the gap. Parents will be able to select from one of three modes depending on their family's values and the child's maturity level:
Explore
For kids 9 and older, this more protected setting will feature vlogs, tutorials, gaming videos, music clips, news, educational content, and more
Explore More
For kids 13 and older, this looser setting will introduce an even larger set of videos, as well as live streams in the same categories as Explore.
Most of YouTube
For more mature teens, this setting will allow almost all videos on YouTube, barring age-restricted content.
The Comments on YouTube Can Be Incredibly Toxic.
Like any public chat room, YouTube's comment section is a minefield of potentially hazardous communications. The comments section can be home to abusive, bullying postings as well as sexual predators starting conversations with children. Users can leave comments about anything, including problematic messages featuring racism, sexism, homophobia, and more.
No Sign In = No Restricted Content. Or Does It?
Kids may think they can get around restrictions by simply logging out (and thus out of the restrictions you've made), but it's not that easy. If a user is signed out of their account, YouTube will automatically block all content that requires age verification. Keep in mind, though, there are still plenty of questionable videos you wouldn't want your children to see that YouTube doesn't restrict.
Proxies Can Be Used to Bypass Restrictions.
Another way older kids may try to work around YouTube restrictions is through proxies. A proxy is a tool that hides a user's IP address, allowing them to bypass any set-up internet restrictions.
Bark Monitors YouTube for Potential Issues
If all of this seems overwhelming to you, take comfort in the fact that Bark can monitor YouTube for signs of digital dangers. Our advanced technology can detect potential issues contained in the videos your child posts, comments made to those videos, and new videos posted to your child's user and channel subscriptions. Plus, on connected Android devices and computers with our Chrome extension installed, Bark can also monitor YouTube views and searches — even in incognito mode. You can also set screen time limits for your child and web filtering restrictions on YouTube if that becomes necessary.
Want to Learn More?
This is just a quick look into how incredibly expansive and complicated YouTube can be. But we've also written an entire eBook dedicated to covering it all! Check out our Ultimate Parent Guide to YouTube, which provides a comprehensive and detailed instruction manual for not only navigating and safeguarding your child as they use YouTube, but also for learning trends, recognizing dangers, discovering the basics of personal accounts, and more.
About Bark
Bark is a comprehensive online safety solution that empowers families to monitor content, manage screen time, and filter websites to help protect their kids online. Our mission is to give parents and guardians the tools they need to raise kids in the digital age.