How To Set Up Steam Parental Controls
Learn how to set parental controls on your child's Steam account.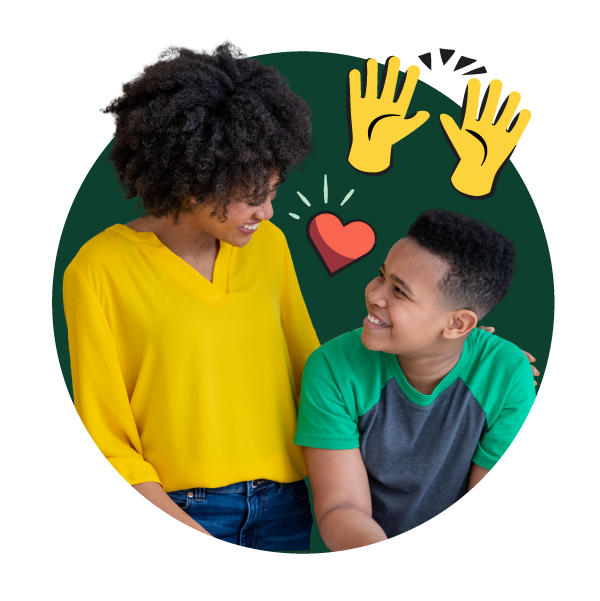 Steam is a free gaming platform available for download onto your computer. With it, you can buy and download video games — and there are millions to choose from. While many of them are appropriate for children, there are plenty that aren't. Fortunately, parents can take control and decide what gets downloaded.
Any time a person sets up a new Steam account, that account automatically gets full access to everything: the Steam store, all purchased games, and the Steam Community discussions. To prevent children from purchasing or accessing inappropriate content on the Steam platform, there is a set of parental controls available known as Family View.
With Family View, access to the Steam Store, Library, Community, Friends content, and other features may be granted by the entry of a secret PIN.
Bark helps families manage and protect their children's digital lives.
How to Set Parental Controls on Steam
Login to Steam with the account your child will use.

Click the Steam menu in the top, and open Settings.

Go to the Family tab that opens on the left side of the window.

Click Family View to start the wizard.

Follow the on-screen instructions through each step of the wizard. This allows you to choose the content and features you want the child to be able to access with their account.

Select and confirm your new PIN.
It's worth noting that even though there is a parental control system in place, Steam still leaves vetting the games and checking the ratings to parents. Games are rated by age, but may not provide enough detail about what is actually in the game for parents to make informed decisions. This means parents will have to rely on third-party sources such as Common Sense Media to learn more about titles before making decisions about games and restrictions.
Helpful Resources for Families
Here are some awesome tools to help families navigate raising kids in the digital age!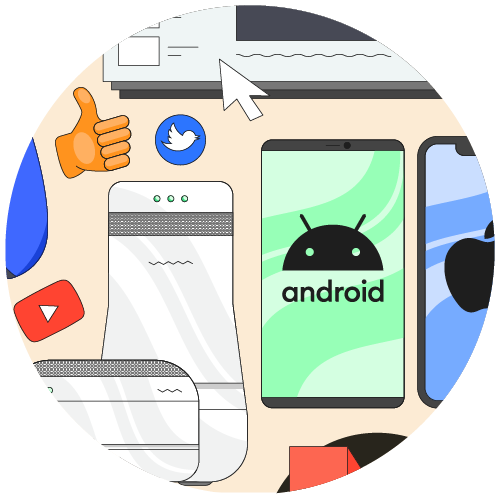 All-in-One Parental Control Guide
Your go-to list of parental controls for devices, apps, games, and more.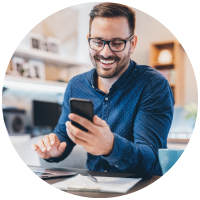 Bark's Parenting Facebook Group
Bark's Parenting in a Tech World Facebook group has over 190k members.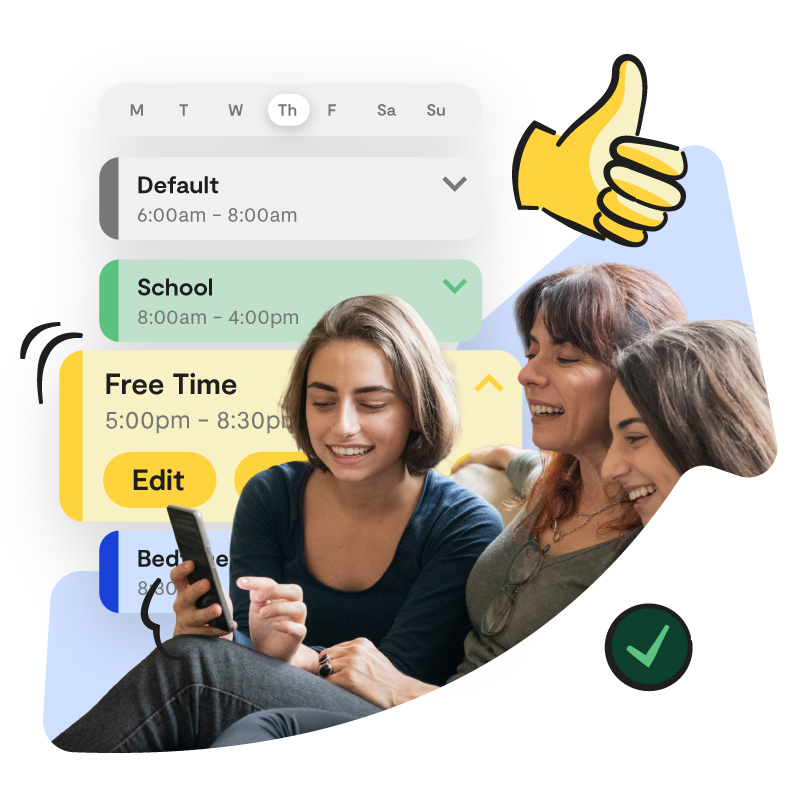 Bark — The Parental Control Solution
In addition to setting parental controls on your child's device, the next safety layer parents and caregivers should strongly consider is a monitoring solution to assess the content their kids encounter (and produce) across text messages, social media, email, and more.
Bark helps families manage and protect their children's entire online worlds. Our award-winning service monitors 30+ of the most popular apps and social media platforms for signs of issues like cyberbullying, suicidal ideation, online predators, threats of violence, and more. Our web filtering and screen time management tools empower families to set healthy limits around the sites and apps their kids can access and when they can visit them. Sign up today to start your free, one-week trial.