How To Set Up Hulu Parental Controls
Learn how to set parental controls on your child's Hulu account.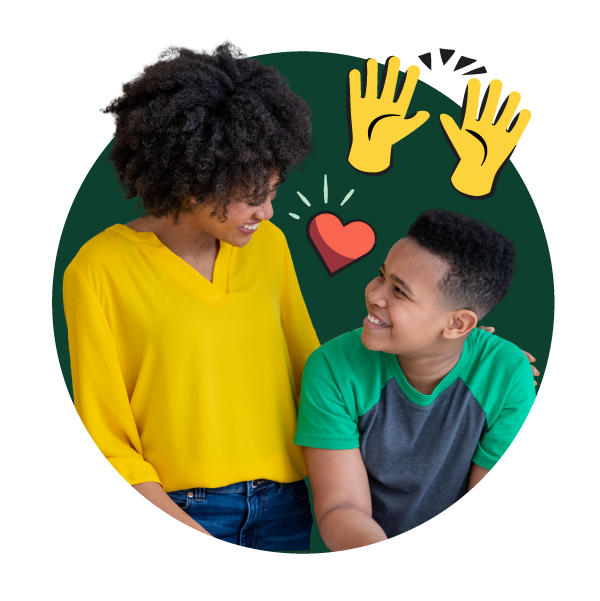 Hulu is a subscription-based service that streams movies and TV shows. Hulu can be accessed through devices such as Roku boxes, gaming consoles, Apple TVs, Amazon Fire products, or online through web browsers. It's also available as an app download for smartphones and tablets for use on the go.
Setting Up Hulu Parental Controls
As the primary Hulu account management holder, you have the option to control viewing on your account by creating individual profiles for everyone who will be using the account, or by adjusting the age setting for the account as a whole.
Mature content is automatically restricted based on the age associated with the individual Hulu profile. Children under the age of 13 will not be able to watch any R-rated films, or shows rated TV-MA from their individual profile. However, if you set up a profile for a child 13 or above and do not opt for a Kids profile, your child will be able to access any content on Hulu, including mature content such as R-rated films and shows rated TV-MA.
To enable these restrictions, you must either create a new individual profile or contact Hulu to adjust the age setting for the entire account. Contacting Hulu for an age setting adjustment will block mature content for all profiles on the account.
Hulu has added an additional layer of protection by allowing adults to restrict access to non-kid profiles on an account using a pin number. You can set up a pin by going to your Hulu account management settings.
Bark helps families manage and protect their children's digital lives.
How to create a profile for your child
Log in to Hulu from a computer.

Click + Add Profile on the Who's Watching screen.

On the next screen, provide a profile name and toggle on the Kids feature to automatically provide only kid-friendly programming. Then, click Create Profile.

Alternatively, you can leave the Kids switch toggled off and provide your child's birthdate and gender.

Fill in the appropriate information, check the box to indicate parental permission, and click Create Profile.
NOTE: If you're watching on a device with its own set of universal Hulu parental controls, such as a gaming console, Hulu will operate under your device settings.
Helpful Resources for Families
Here are some awesome tools to help families navigate raising kids in the digital age!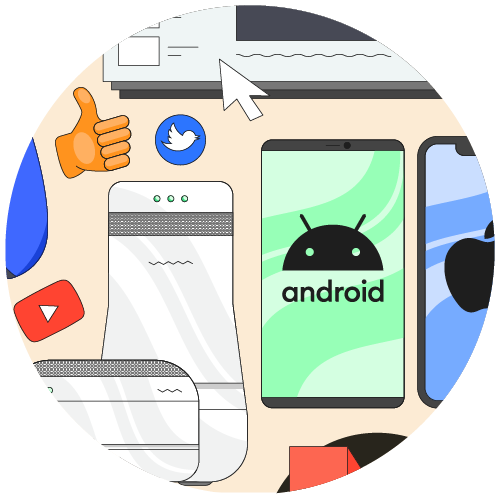 All-in-One Parental Control Guide
Your go-to list of parental controls for devices, apps, games, and more.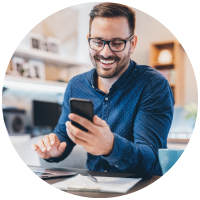 Bark's Parenting Facebook Group
Bark's Parenting in a Tech World Facebook group has over 190k members.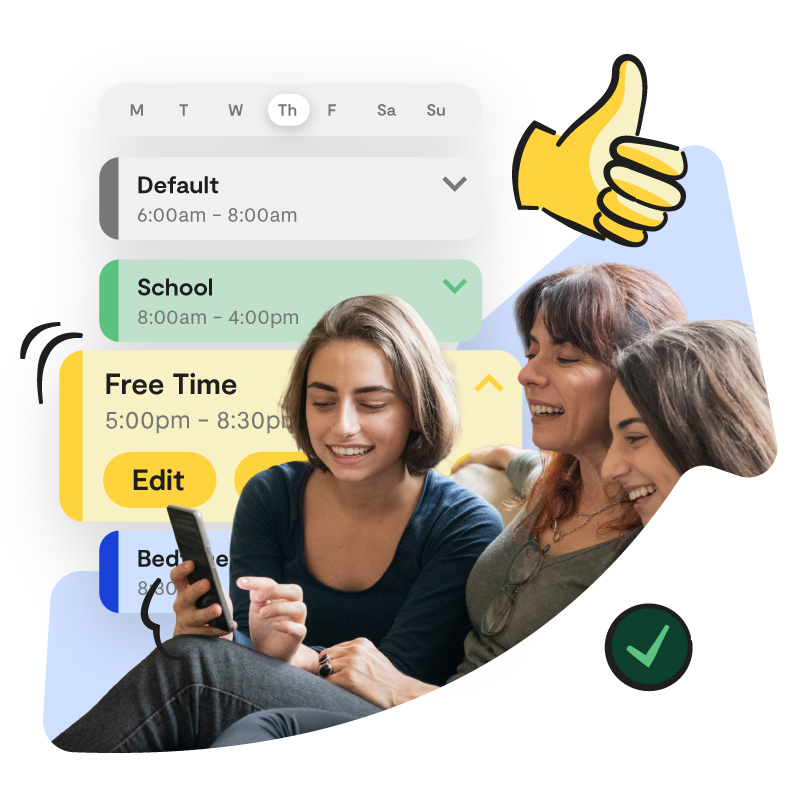 Bark — The Parental Control Solution
In addition to setting parental controls on your child's device, the next safety layer parents and caregivers should strongly consider is a monitoring solution to assess the content their kids encounter (and produce) across text messages, social media, email, and more.
Bark helps families manage and protect their children's entire online worlds. Our award-winning service monitors 30+ of the most popular apps and social media platforms for signs of issues like cyberbullying, suicidal ideation, online predators, threats of violence, and more. Our web filtering and screen time management tools empower families to set healthy limits around the sites and apps their kids can access and when they can visit them. Sign up today to start your free, one-week trial.