Everything you need to make the transition back to study mode, set healthy boundaries, and help keep your kids safe online.
Top 3 concerns to consider as school starts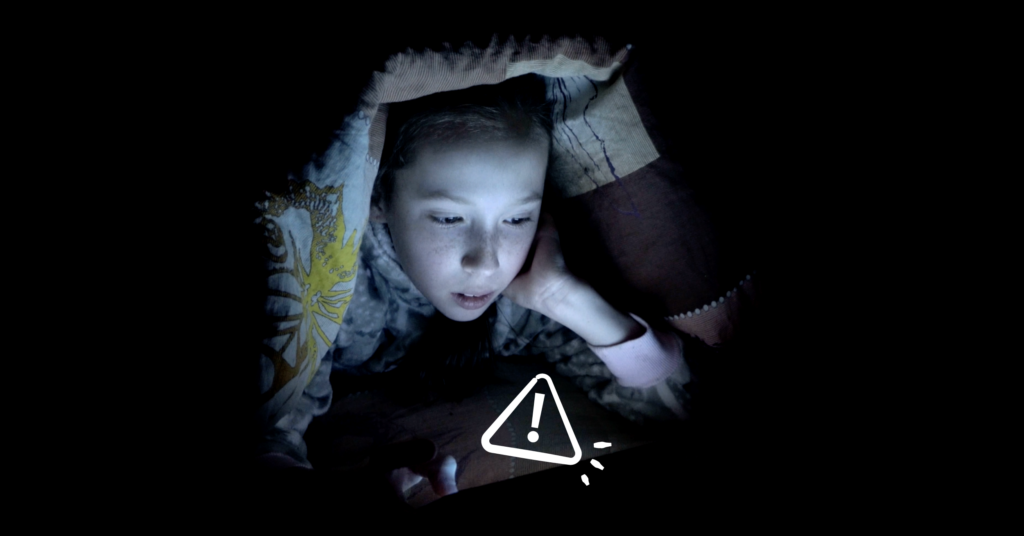 The Connection Between Sleep and Screen Time
Learn just how important rest is to growing teens and tweens and how their devices can affect it.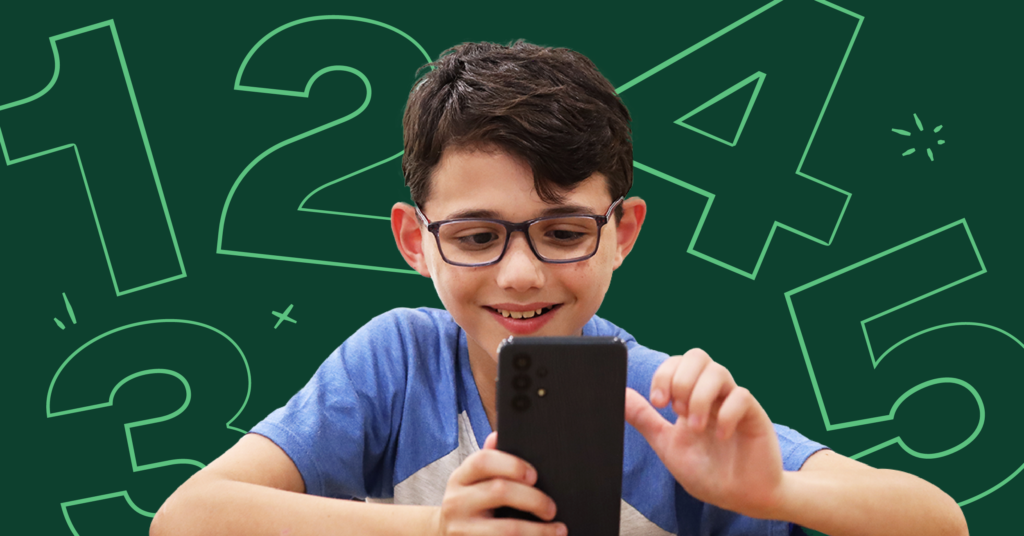 The Safer Phone for Back to School
Smartphones are part of life for many kids, but only Bark gives you this level of protection.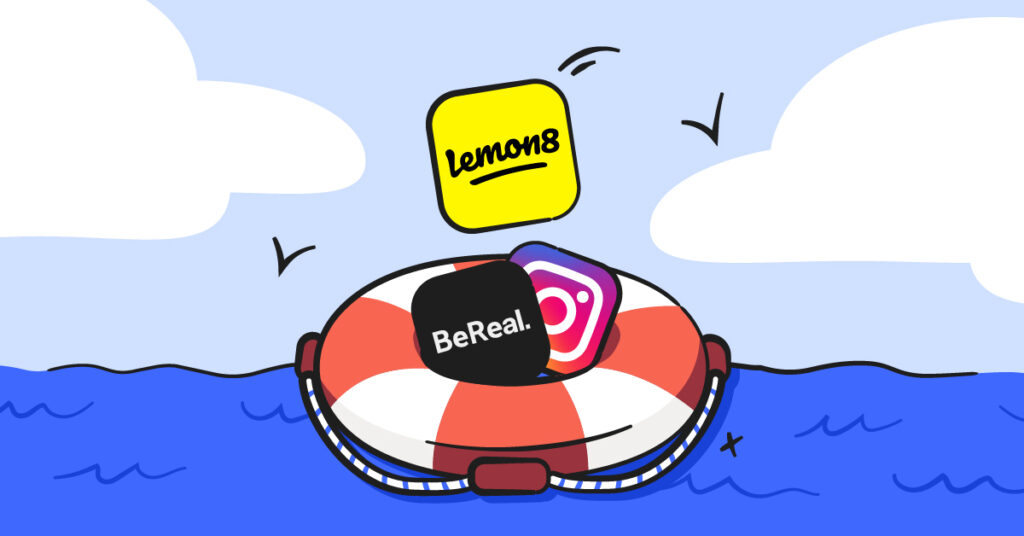 Staying Safe on Social Media
From protecting personal information to looking out for scams, teach your kid these 7 tips.
Learn slang before your kid does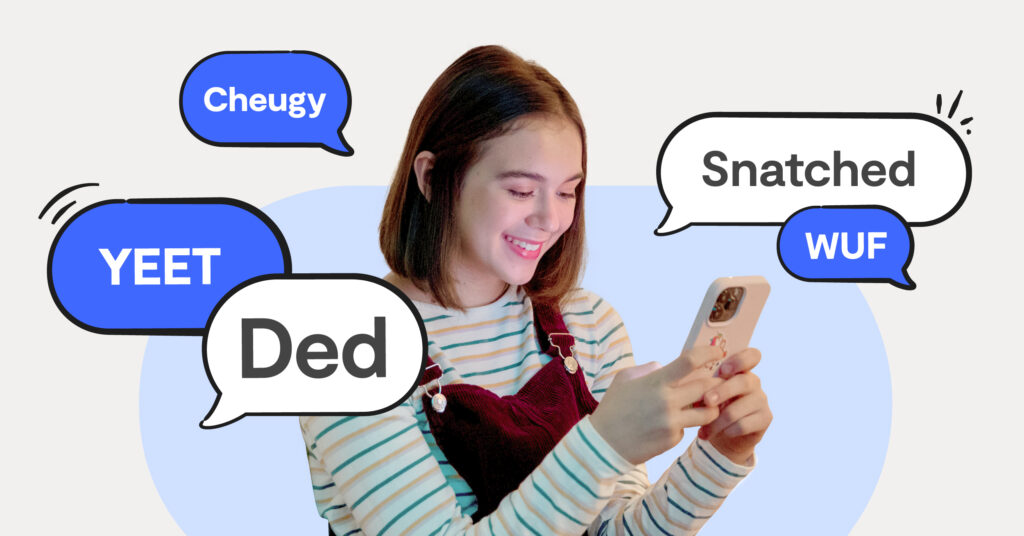 Teen Slang
Know your "rizz" from "gucci"? Get the lowdown here.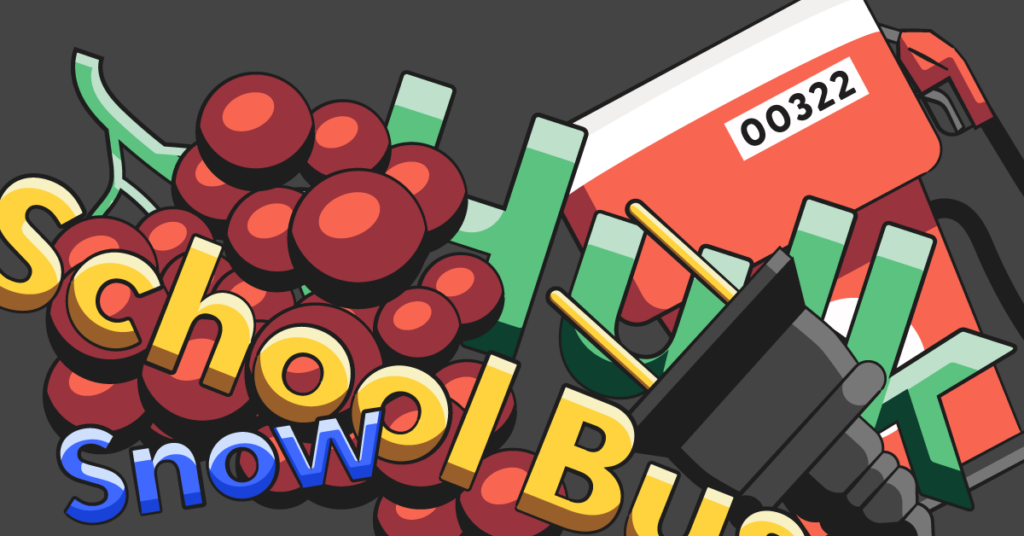 Drug Slang
Learn the common terms and emojis for marijuana, pills, and more.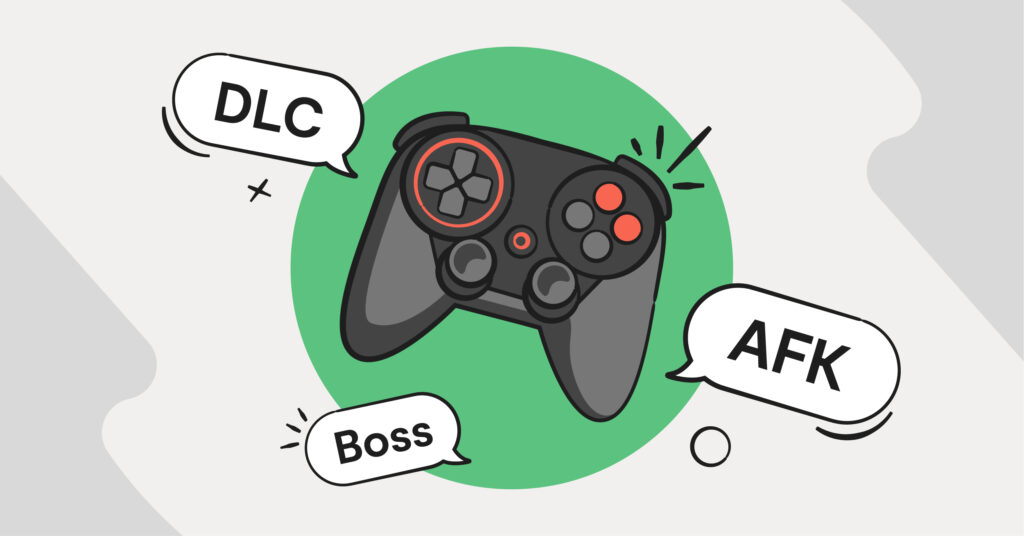 Gaming Slang
Kids spend a lot of time playing video games. Here's how to decode their favorite phrases.
Prioritizing mental health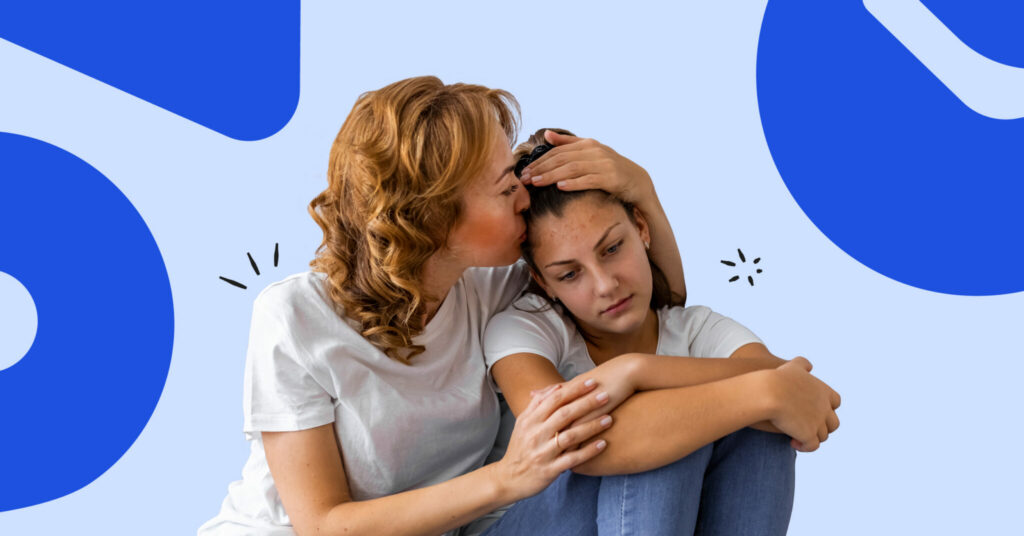 A Guide to Teen Mental Health
Get ways to support your teen when they may be struggling.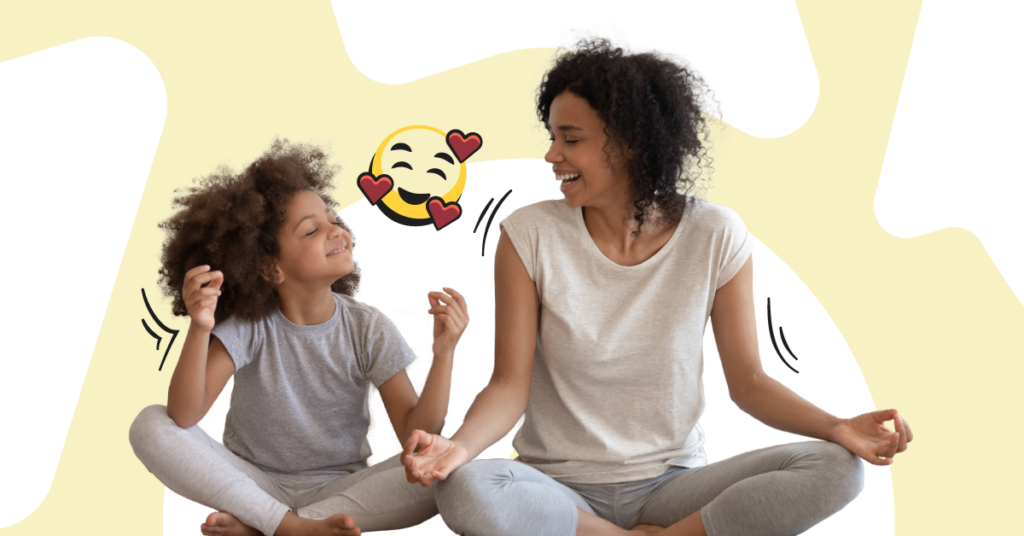 Self-Care Ideas for Tweens and Teens
Help your family thrive with these easy self-care ideas for kids.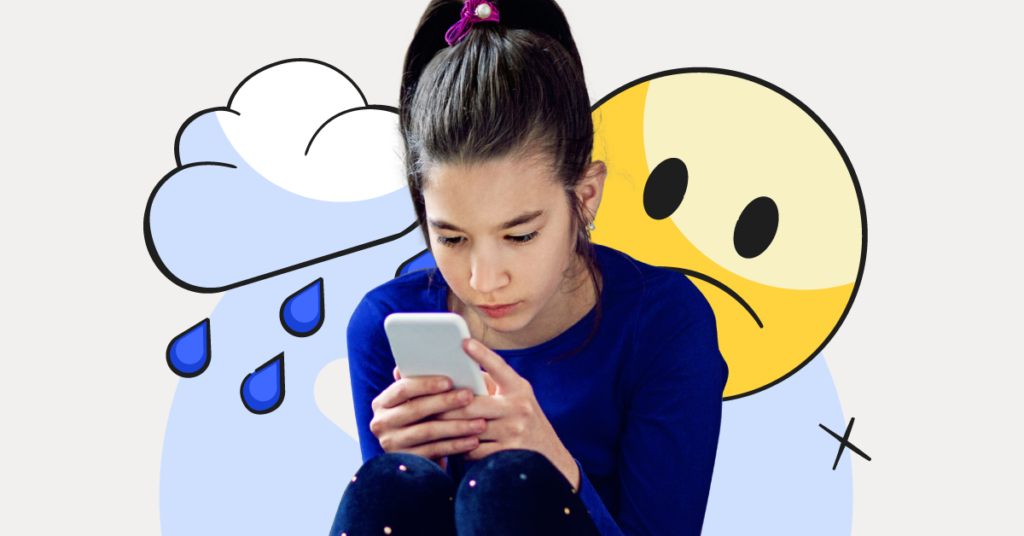 How Kids Talk About Depression
Learn about the hidden ways children may discuss feeling down or blue.
3 ways to get involved right now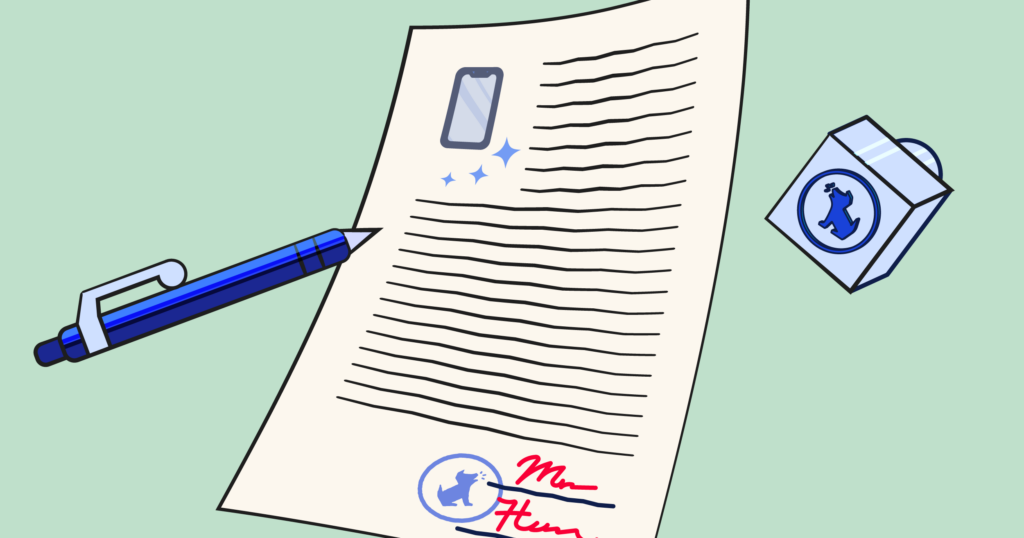 Create a Tech Contract with Your Child
Sit down together and set expectations around tech use— then print it out and stick it on the fridge.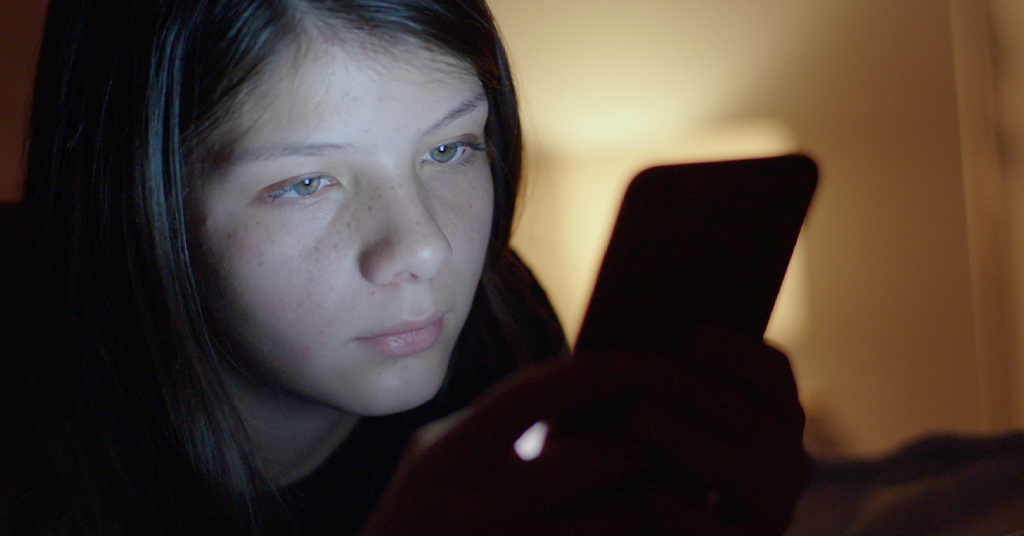 Childhood 2.0: A Must Watch for Families
Check out this free, eye-opening documentary to learn more about the dangers kids face online today.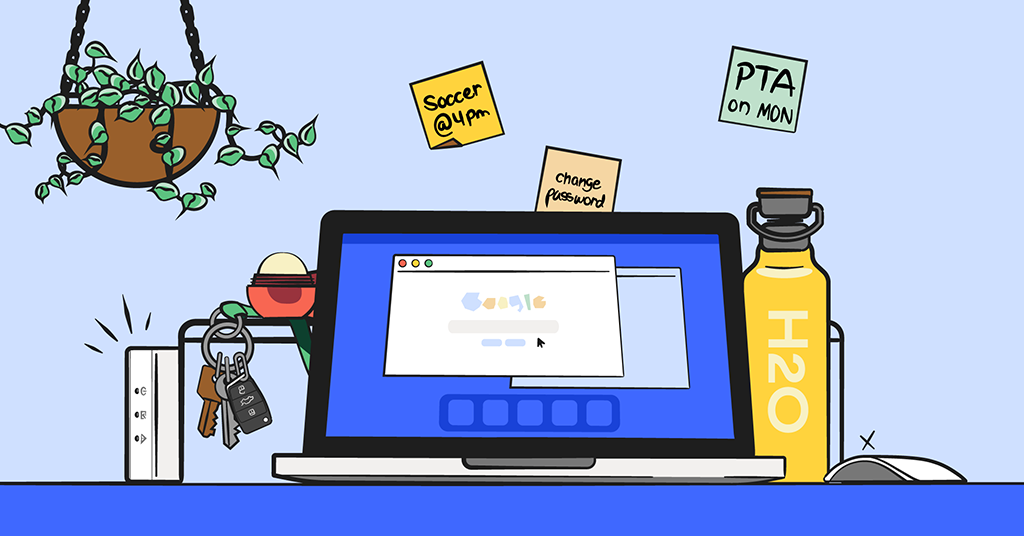 The Parenting in a Tech World Facebook Group
Join our private Facebook group to ask questions, get advice, and learn about raising kids in the digital age.
Is your kid's school as safe as it could be?
Bark for Schools is our free monitoring tool for K–12 schools in the U.S. We've also launched the Bark Community Partners Program to help schools educate families in their community about online dangers. Ask your child's school if they're taking advantage of these free offerings!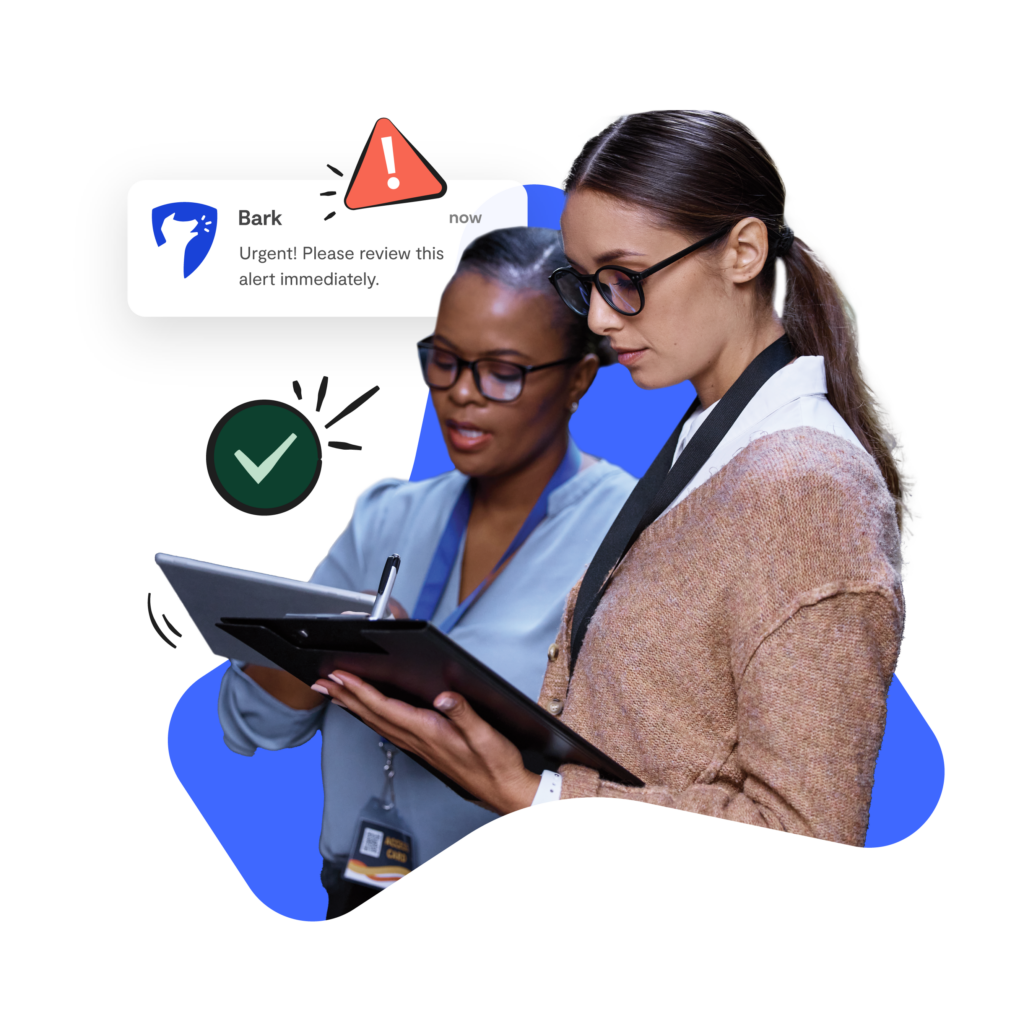 Want more help with online safety?
Bark is an award-winning parental control app that lets you monitor content, block websites and apps, set screen time limits, and get location alerts. Try it risk-free for a week!