Everything you need to make the transition back to study mode, set healthy boundaries, and help keep your kids safe online.
Back-to-School Tech Shopping Guides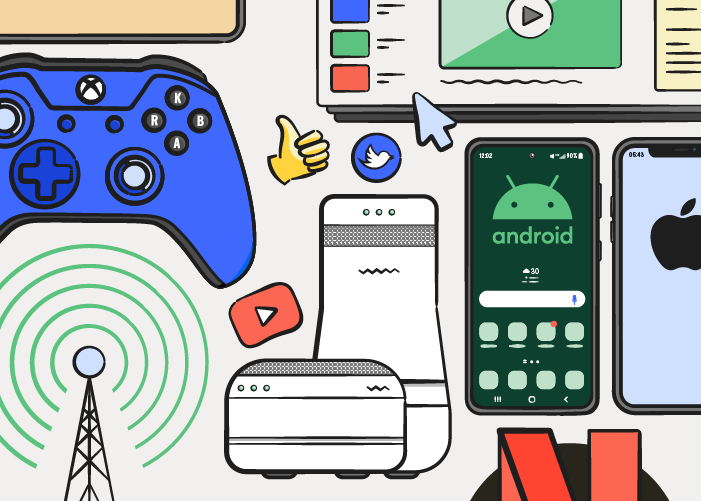 The Bark Blog for Modern Families
Get the inside scoop on the latest technology, the most popular social media platforms, online trends, and so much more.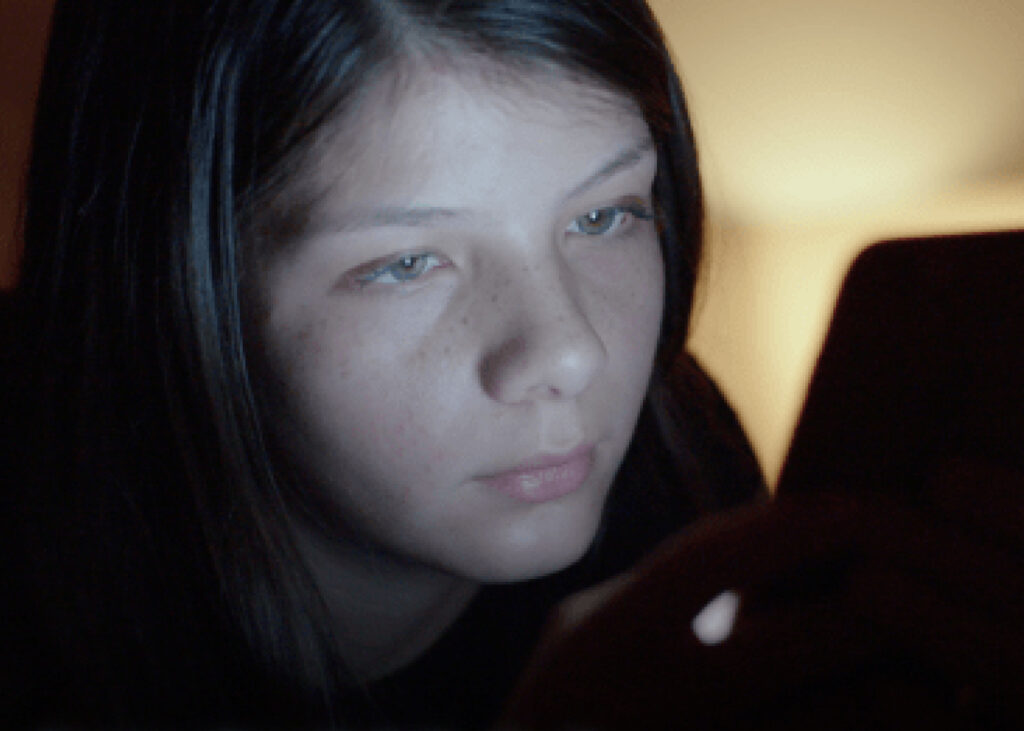 Childhood 2.0: A Must Watch for Parents
Check out this free, eye-opening documentary to learn more about the dangers kids face online today.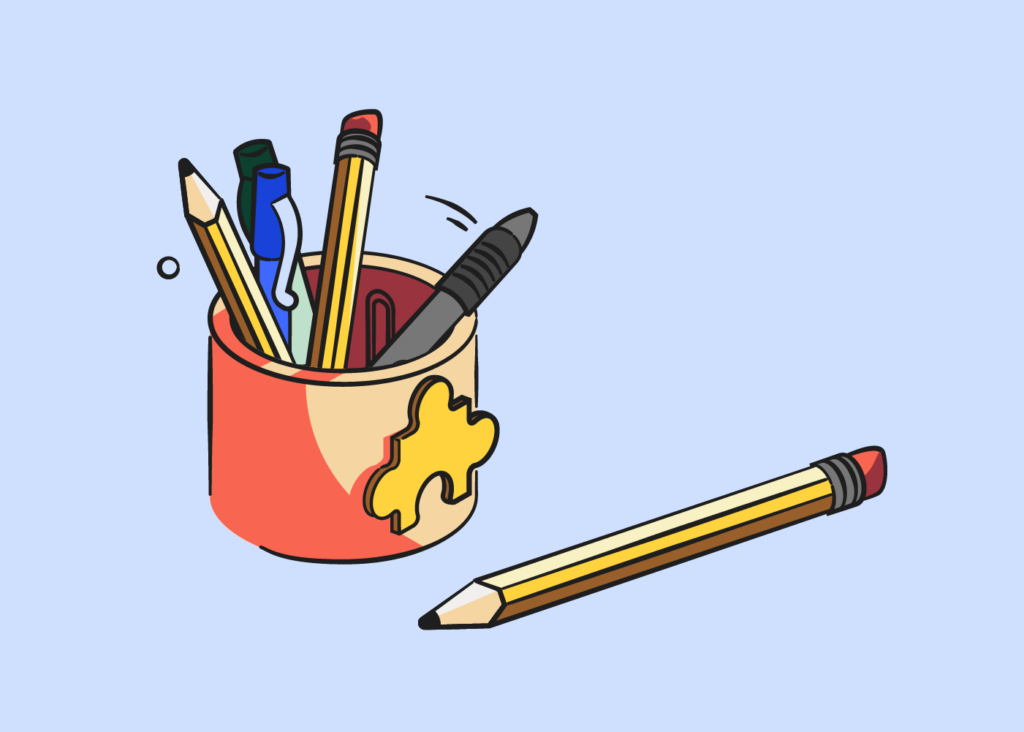 Parenting in a Tech World Facebook Group
Join our private Facebook group to ask questions, get advice, and learn about raising kids in the digital age.
Prioritizing Mental Health
Need More Help With Online Safety?
Bark is an award-winning parental control app that lets you monitor content, block websites and apps, set screen time limits, and get location alerts. Try it risk-free for a week!