Bark Home For Gaming
An internet filter for devices in your home.
Starting at
Manage screen time and filter websites on all of the internet-connected devices in your house, including gaming consoles, like Playstation, Xbox, Nintendo, and more.
A subscription is NOT required with the purchase of Bark Home.
Featured On:
Unbeatable Features
Set internet gaming daily rules & schedules, including school time, free time, and bedtime.

Automatically turn off internet access to gaming consoles at night

Block specific websites and apps from being accessed by internet connected gaming consoles.

Manage screen time on all internet-connected devices.

Filter out entire categories of content, including streaming sites, gaming, porn, and more

Pause the internet whenever needed

Support high speeds of 1Gbps — up to twice as fast as Circle

Enable Safe Search on YouTube, Google, Bing, and DuckDuckGo across all home devices

Integrates seamlessly with Bark Premium so you can monitor your child's texts and social media accounts
What Parents Are Saying
Giving me peace

"Bark Home was so easy to install. In fact the installation directions are on one page. Once you get it hooked up you go to a website and finish it up. I have it paired with my Bark Monitoring and I am no longer worried about what my daughter is doing online."

Better than any of its competitors

"We went through them all: Circle, Gryphon, etc. Bark Home was the strongest option available."

Like a dream come true

"Bark Home is the solution so many parents need. It can be set up easily and is written in normal (not tech) language for the average parent to get set up and get on with other things. It is the perfect complement to BARKs already superior mobile device monitoring system."

So grateful

"The last thing anybody needs right now is to have to stress over managing a thousand devices, worrying about what your kids are running across, etc. This just makes life soooooo much easier. Especially impressed with the filtering and screen time capabilities. Incredible grateful for the good folks at Bark who worked to put out such a powerful tool for families. Will be recommending to everyone!"

Very happy with Bark

"We were already using BARK on my daughter's phone. With this new Bark Home, we were able to cover her computer and my son's computer. It did not slow down our wi-fi and after getting the settings and exceptions figured out, it's working great."

Great expanded coverage to Bark subscription

"Great addition to Bark Parental Controls. It expands my Bark subscription parental controls to all devices connected to my home network and even alerts me when a new device connects to my network. Finally, I can control the school issued devices (on my home network) and Smart TVs."

Super Easy to Set Up

I really liked how uncomplicated the setup is. It would be a great gift for any parent. It provides peace of mind and an extra bit of protection for your kids.

Great gift for any parent

"I don't have any kids myself, but I have 2 nieces that are my favorite. After searching all over the place for a parental monitoring/ screen time device, I found that Bark Home had all the features you could ask for. Fast forward to today, and my sister absolutely LOVES Bark Home! It gives her peace of mind and just… works! 100% recommend to anyone looking to buy a gift for a parent."
How It Works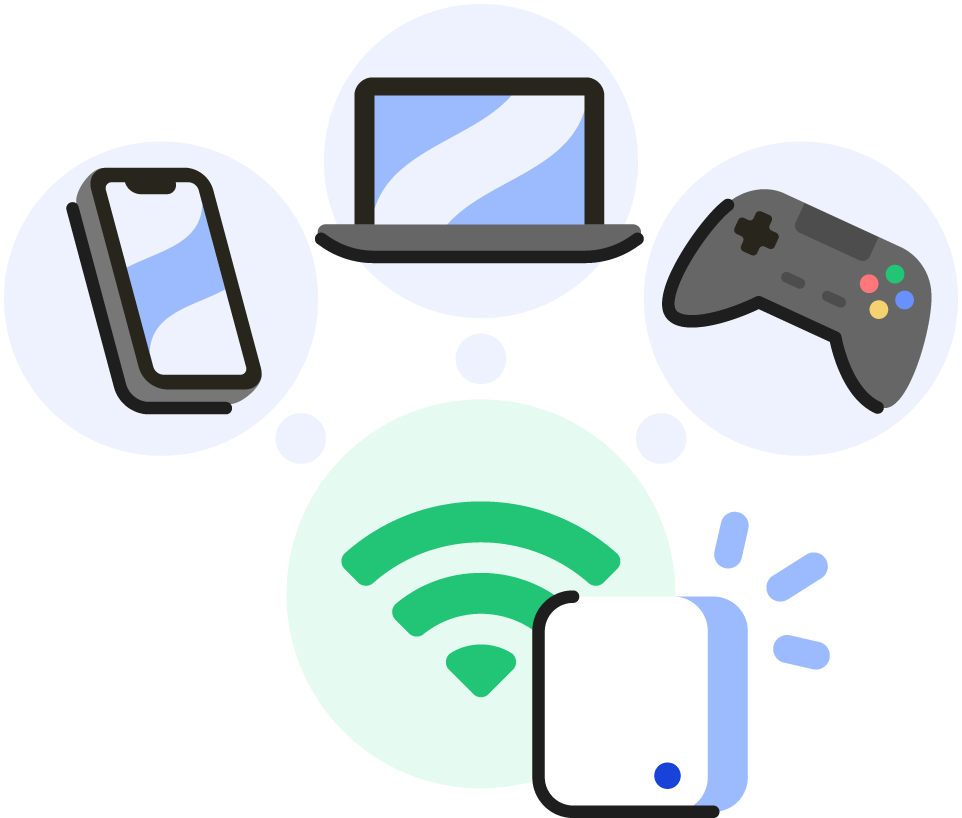 STEP 1
Plug It In
This small device connects to your Wi-Fi router and enables you to manage all the internet-connected devices in your house.
Step 2
Add Devices & Kids
From smart TVs and gaming consoles to phones and tablets, you're in charge of deciding what your kids can access online and when.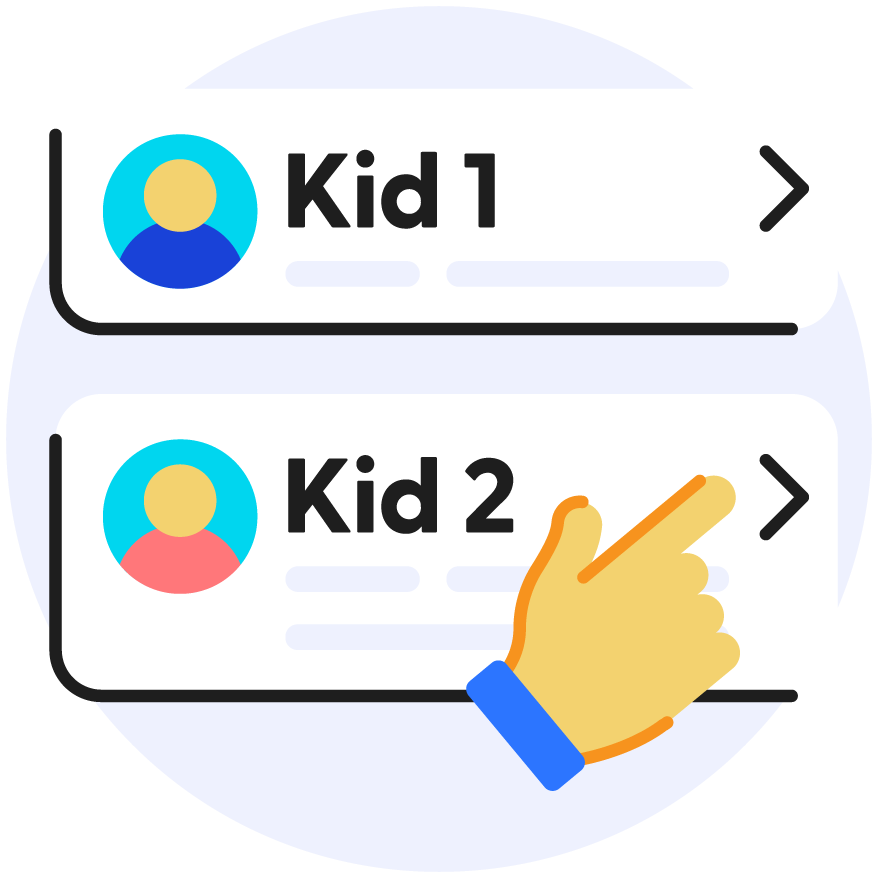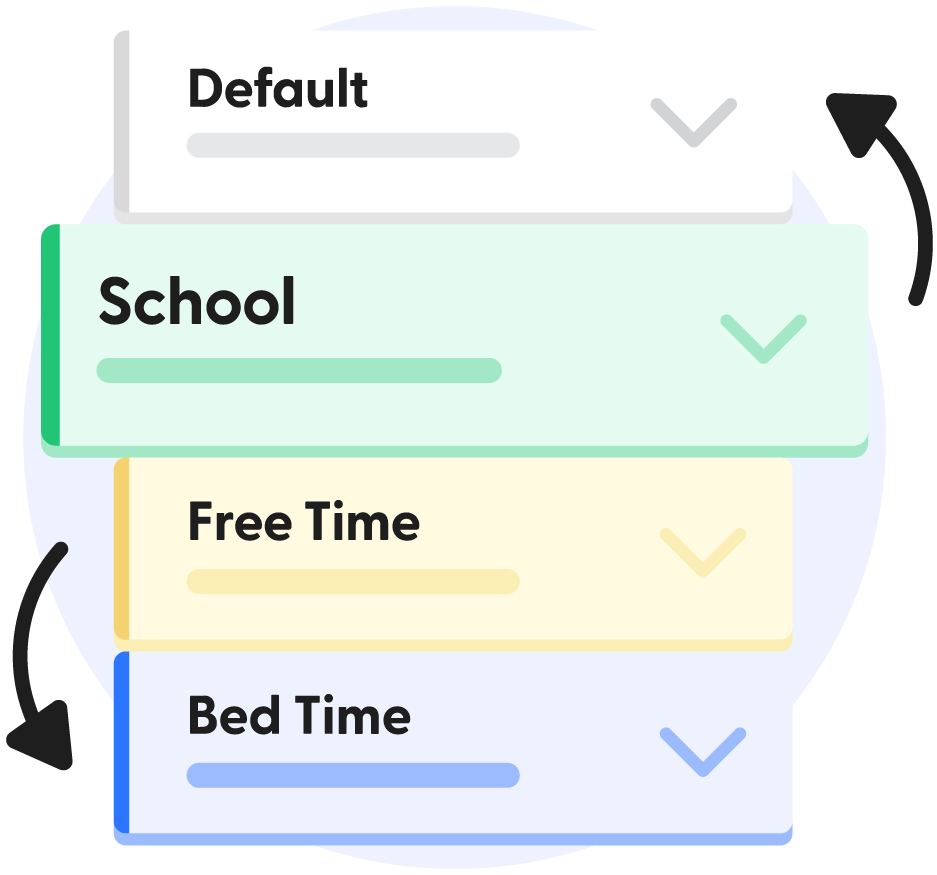 STEP 3
Set Limits
Set daily schedules, including bedtime, school time, and free time. You can also choose which websites are allowed or blocked on every device.
Learn more About Bark Home
Order Your Bark Home Today
Start setting healthy boundaries with your children's screen time and help keep them safe online and in real life with Bark Home's powerful internet filter — all for $79.