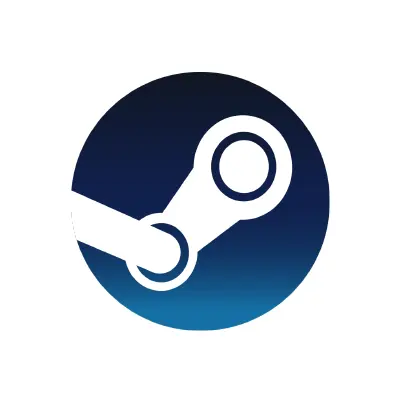 How To Set Up Steam Parental Controls
Learn how to set up Steam parental controls and make your child's gaming safer.
Steam is a free gaming platform available for download onto your computer. With it, you can buy and download video games — and there are millions to choose from. While many of them are appropriate for children, there are plenty that aren't. Fortunately, with Steam parental controls, parents can take control and decide what gets downloaded.
Any time a person sets up a new Steam account, that account automatically gets full access to everything: the Steam store, all purchased games, and the Steam Community discussions. To prevent children from purchasing or accessing inappropriate content on the Steam platform, there is a set of parental controls available known as Steam Family View.
With Steam Family View, access to the Steam Store, Library, Community, Friends content, and other features may be granted by the entry of a secret PIN.
How to Set Parental Controls on Steam
Login to Steam with the account your child will use.
Click the Steam menu in the top, and open Settings.
Go to the Family tab that opens on the left side of the window.
Click Family View to start the wizard.
Follow the on-screen instructions through each step of the wizard. This allows you to choose the content and features you want the child to be able to access with their account.
Select and confirm your new PIN.
It's worth noting that even though there is a parental control system in place, Steam still leaves vetting the games and checking the ratings to parents. Games are rated by age, but may not provide enough detail about what is actually in the game for parents to make informed decisions. This means parents will have to rely on third-party sources such as Common Sense Media to learn more about titles before making decisions about games and restrictions.
More guides
---
How to Set Up Parental Controls on a Bark Phone
The Bark Phone comes with Bark's award-winning parental controls built right in, giving families the ...
Read guide
How to Set Up Windows 11 Parental Controls
Windows 11 is the latest operating system available for PCs. It allows for seamless connection ...
Read guide
How To Set Up Ventura Parental Controls
Ventura was released in Fall 2022 and brought an interface called Stage Manager that helps ...
Read guide
About Bark
Bark is a comprehensive online safety solution that empowers families to monitor content, manage screen time, and filter websites to help protect their kids online. Our mission is to give parents and guardians the tools they need to raise kids in the digital age.