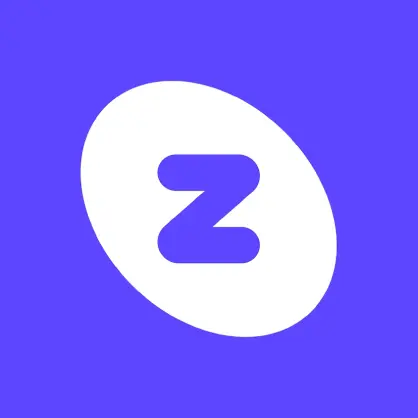 Gaming
Is Zepeto Safe? A Zepeto App Review for Parents
Overview
Virtual reality games have always been popular and there's no shortage of them today. Any game where you can make your own avatar and put them in a world where anything can happen — it'll be a guaranteed hit with kids. 
And that's exactly what Zepeto is! There isn't just one thing to do in the Zepeto app, rather it's a mix of games, chats, and user-generated content. Similar to Roblox, there are different "worlds" and games users can join. 
Zepeto can easily get kids hooked — and just as easily get parents confused with so much to do in the app. So we did a deep dive into everything Zepeto has to offer and found some potential dangers parents need to know. Let's jump in!
Harmful Content 😲
Parents should know the app is not technically allowed for kids under 13. Zepeto itself doesn't create any harmful or explicit content, but the purpose of the app is to let players create their own content, which is where issues can begin. With so many worlds to join and users to interact with, kids could easily encounter things such as sexual content, profanity, cyberbullying, and self-harm/suicidal content. 
One of Zepeto's central features is its "feed," which is essentially a social media feed within the app. Instead of posting as yourself, you post as your avatar. While your avatar is out and about in different worlds, there's an option to take a "picture" or video of your avatar (basically a screen grab) and then upload it to your feed. You can make videos that are very TikTok-esque, including videos of your avatar doing popular TikTok dances. 
You can also scroll through other users' content just like real social media. If your family has any rules against social media, just be aware your kids can essentially get the same thing through Zepeto. 
Another issue some parents may have are in-app purchases. Zepeto operates on a freemium model: It's technically free to download but you can buy certain things within the app. There are two in-app currencies within Zepeto: coins and Zems. Coins are easy to come by within the app without having to use real-world money. Zems, however, are rare and are often bought with real money. 
Mostly, players use their coins or Zems to buy clothes and accessories for their avatars, which the app heavily pushes with frequent pop-up ads. There are even real name-brands in the app, such as a pair of Nike shoes that users can purchase for their avatar for 1,480 coins. 
Predation 🚨
Zepeto is filled with chat rooms, and this is the primary danger. In almost every world and game there's a chat option. Chat rooms are where predators can easily target kids — usually by pretending to be a kid themselves — and start the grooming process. 
On the user's home screen, they can click "Crew." It's similar to Discord having multiple "servers" to join. Any user can create a "crew" and any user can join one. There is even a "secret crew" option that sets messages to private. A predator could easily use this to keep their conversation with a child away from prying eyes. 
And remember that social media feed we mentioned? Users can comment on pictures and images just like on real social media, so this is another way predators could find their way to kids on the app.
Positive Value 💙
Zepeto is great for encouraging users to embrace their own style and use their creativity. Kids can have a lot of fun making their avatars and exploring worlds, but it's important to weigh the dangers before giving your kids full access to an app like this.
Privacy 🔒
Players on Zepeto have the option to provide an email address or phone number, but it's not required. There are multiple privacy options in settings that control who can interact with you. Some of these options include:
Who can message me 1:1

Who can invite me to a group chat

Who can see my online status 

Who can see my posts 

Who can see my tagged posts
Parental Controls ✅
There are no parental controls in the app at all. There are settings to control who can contact your child (as mentioned above) as well as the ability to block users if your child encounters cyberbullying, predation, etc. Unfortunately, there is no way to "lock" these settings, or prevent your child from altering them without you knowing. 
Bark also provides help with managing Zepeto. We're here to help you keep your kid safe by allowing you to:
Block Zepeto entirely, if needed. 

Manage when your child can use Zepeto throughout the day.
So, should my kid download it?
With no significant parental controls and rampant exposure to chat rooms and strangers, we would not suggest this app for your kids. 
More reviews
---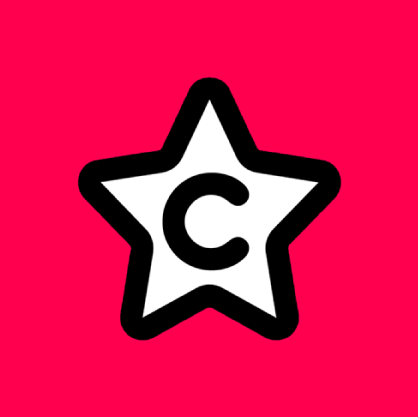 Social Media
Is Coverstar Safe? A Coverstar Review for Parents
By now, we know that TikTok is one of the most popular apps among kids. And just like all other social media p...
Read review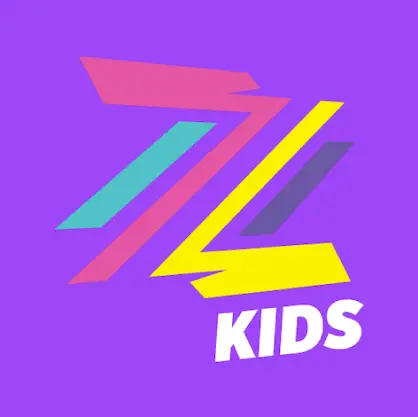 Social Media
Is Zigazoo Kids Safe? A Zigazoo Kids Review for Parents
If you've ever wished for a social media platform that was actually safer for kids — Zigazoo Kids may be w...
Read review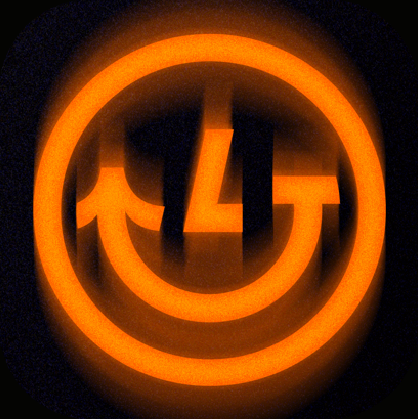 Photo
Is Lapse Safe? A Lapse App Review for Parents
Lapse is the latest photo-sharing app to hit the scene, but it's got some unique features that have made it ...
Read review
About Bark
Bark is a comprehensive online safety solution that empowers families to monitor content, manage screen time, and filter websites to help protect their kids online. Our mission is to give parents and guardians the tools they need to raise kids in the digital age.