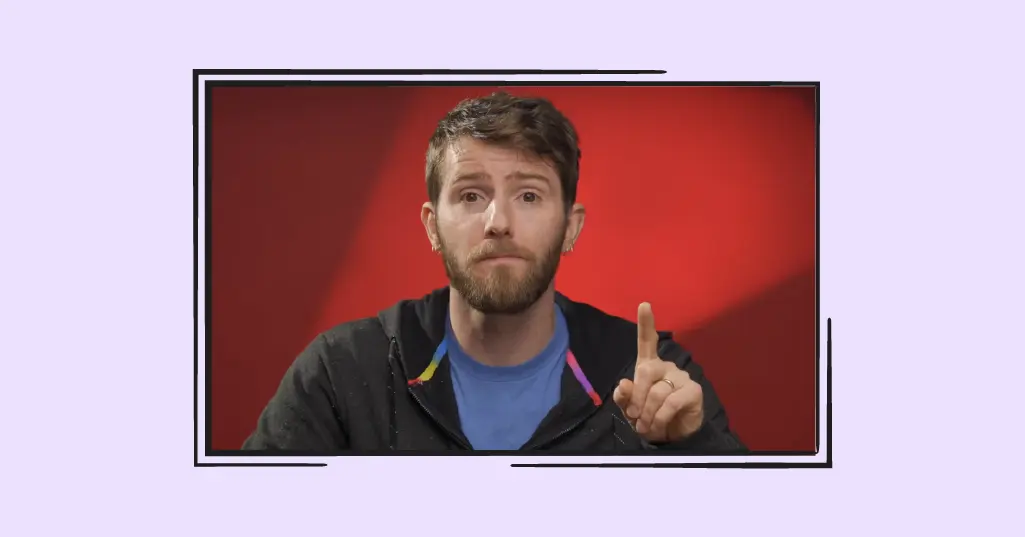 Linus Tech Tips: A YouTube Channel Review For Parents
Updated June 5, 2023
---
Overview
All of us are constantly using tech to do almost everything in our day-to-day lives. But if I asked you exactly how your phone connects to your Bluetooth headphones — could you explain it? Most of us would probably answer no. But Linus can!
Linus Tech Tips is a YouTube channel that goes into all things tech — everything from building personal PCs, to explaining wireless keyboards, to reviewing the newest releases in the tech world. Linus and his team describe themselves as "professionally curious" as they research and share their thoughts on the current tech market. They keep their videos fun, fast-paced, and packed with all you could possibly learn about the featured topic. 
Overall, the Linus Tech Tips YouTube channel is family-friendly and super educational for those who are technologically inclined. But let's take a look at some specifics before you let your kid press play. Let's go! 
Harmful Content ❗️
As far as harmful content, there isn't much to speak of — which is awesome for parents! The channel doesn't have any overtly sexual, violent, or otherwise inappropriate content. Most of the humor is kid-friendly, though a handful of jokes could be considered off-colored to some families. The videos are heavily sponsored and frequently use clickbait (which just means using over-the-top images and wording to get people to watch). But luckily these things don't impact the authenticity and accuracy of the content. 
Language
Infrequent use of words like "hell" and "a**." Very infrequent use of the f-bomb, though it is always bleeped. 
Sex
No sexual depictions or references. 
Violence
The channel also does not have any violent content. 
Positive Value 💫
Linus Tech Tips is a great space for kids to explore their interests in the tech world. The sheer amount of content makes the channel helpful for almost any tech-related question. Is your kid interested in building their own PC? Linus Tech Tips has countless videos doing exactly that! Along the way, they are always recommending the best products and explaining their thought process as they build. 
While some of their explanations can get a little "in the weeds" for beginners, overall it's a great way for kids to learn all things tech in a fun, engaging way.
So, should my kid watch it?
Absolutely! We would certainly recommend this channel for all tech-lovin' kids!