How To Set Up The Houseparty App Parental Controls
Learn how to set parental controls on your child's Houseparty app account.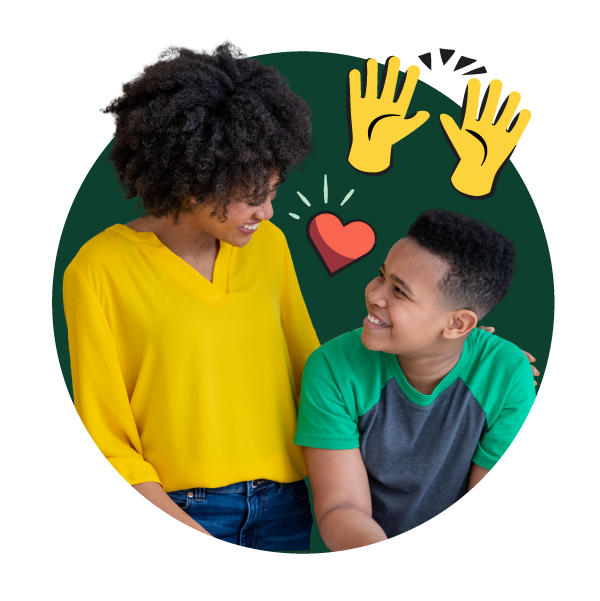 Houseparty is a group video chat platform that allows friends (and friends of friends) to chat via live video and text. Up to eight people can join the conversation, which takes place via split-screen video feeds. No administrators monitor any of the activity, however, which means the possibility for encountering inappropriate content is high, depending on the people involved in the chat. While conversations are designed to take place between close friends, calls don't always remain intimate. Users can send links to their profiles to anyone. People also have the ability to take screenshots — even in private groups — and share them on other social media sites.
How to Set Up Houseparty App Parental Controls
While Houseparty does have community guidelines, it does not appear to have any kind of content moderation, and they do not currently have parental controls. Make sure your child is only interacting with people they know and keep an eye on their contacts.
Bark helps families manage and protect their children's digital lives.
Dealing With Safety On Houseparty
Houseparty doesn't have any channel for reporting abuse, but users can block anyone while video chatting with them.
Tap on the person's chat screen to reveal the Settings toggle.

Private Mode can be activated by tapping the pink Settings wheel.
Houseparty also has a default geolocation feature that can be used by online predators to pinpoint your child's exact location, but you can prevent this.
Houseparty App Parental Controls on an iOS device:
Open your phone's Settings app.

As you scroll through the Settings menu, you will begin to see many apps listed in individual tabs — continue scrolling until you see the Houseparty app tab.

Click on the Houseparty app tab, which will bring you to a page listing what the app can access.

You should see a tab called Location. Select that tab.

This will bring you to a menu of tabs titled Allow Location Access. 

Select Never allow location access.
Houseparty App Parental Controls on an Android device:
Open your phone's Settings app.

Tap Location and then select App Permission.

If you don't see Location, tap Security & Location and then tap Location.

Under Allowed all the time and Allowed only while in use, view the apps that can use your phone's location.

To change Houseparty's permissions, tap the app in the location menu, then choose the Location Access for the app and select Deny to prevent Houseparty from using your location.
Bark can monitor Houseparty on Android devices. Specifically, Bark monitors Notes, which are the messages passed between users while inside the app, so you can be alerted to any potentially dangerous messages, allowing you to open a dialogue with your child.
Learn more about Houseparty app here.
Helpful Resources for Families
Here are some awesome tools to help families navigate raising kids in the digital age!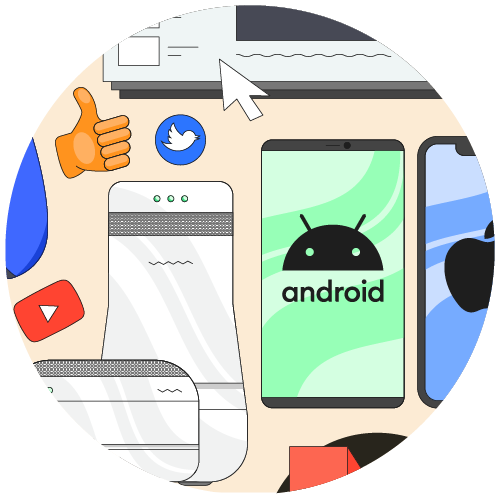 All-in-One Parental Control Guide
Your go-to list of parental controls for devices, apps, games, and more.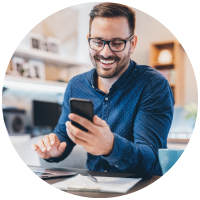 Bark's Parenting Facebook Group
Bark's Parenting in a Tech World Facebook group has over 190k members.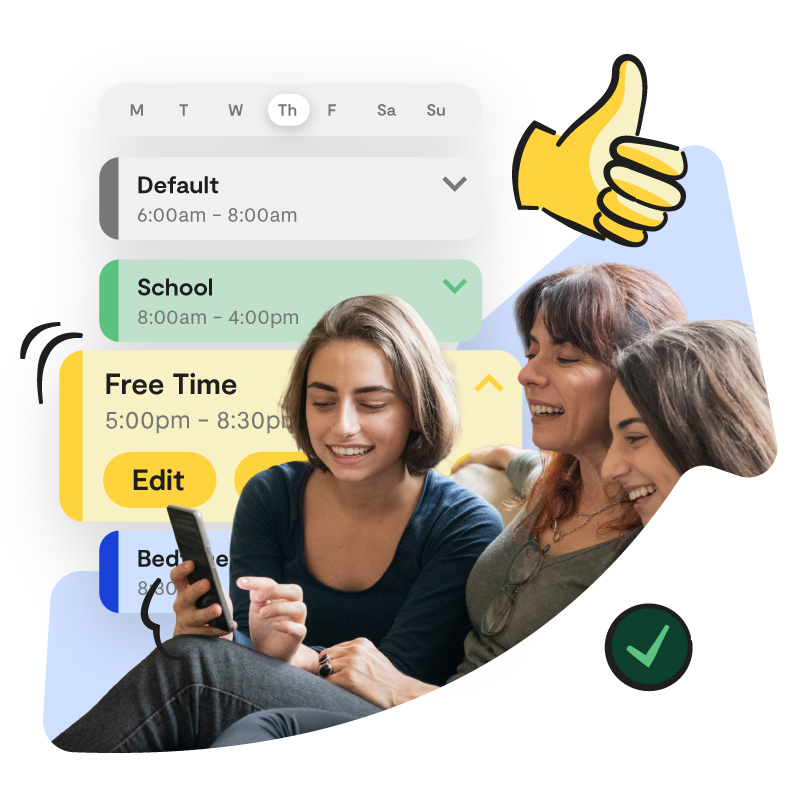 Bark — The Parental Control Solution
In addition to setting parental controls on your child's device, the next safety layer parents and caregivers should strongly consider is a monitoring solution to assess the content their kids encounter (and produce) across text messages, social media, email, and more.
Bark helps families manage and protect their children's entire online worlds. Our award-winning service monitors 30+ of the most popular apps and social media platforms for signs of issues like cyberbullying, suicidal ideation, online predators, threats of violence, and more. Our web filtering and screen time management tools empower families to set healthy limits around the sites and apps their kids can access and when they can visit them. Sign up today to start your free, one-week trial.