How To Set Up The Pinterest App For Kids
Learn how to set up a safer Pinterest app account for your kid.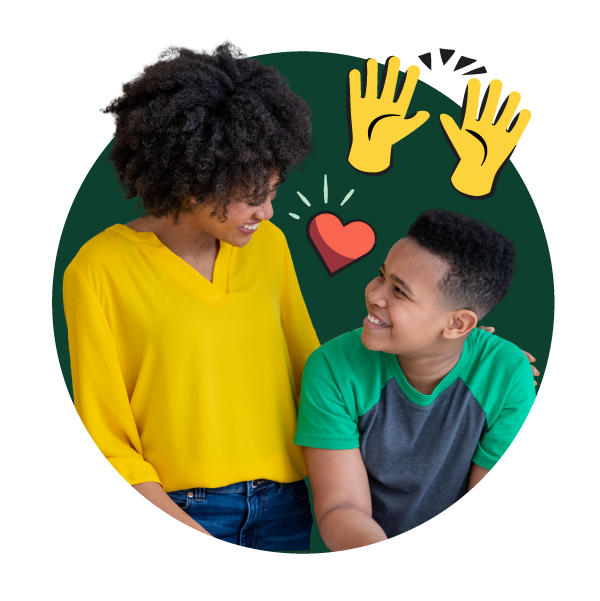 At first glance, the Pinterest app appears to be one of the safest social media sites. Its main purpose is for people to find and save ideas for anything from DIY projects to recipes to design. Unfortunately, that doesn't mean that Pinterest is entirely safe. There are several things parents need to keep in mind as they allow their children to browse Pinterest, notably including:
Mature content, including pornographic content, that hasn't yet been blocked by Pinterest

Content that glorifies eating disorders or self-harm

Links that lead away from Pinterest to other sites that could potentially be dangerous

A lack of privacy on Pinterest (most people use their real name to sign up)

Pinterest has secret boards that are visible only to your child and whoever they choose to invite

You can

hide your child's account from search engines

and disable cookie-based personalization

Your child has the ability to

block other Pinterest users

if they encounter harassment or bullying
It's also important to keep in mind that your child may not be in control of what images they see when they're browsing. Content pinned by the individuals they follow (who your child may never have met) or content that appears after a seemingly innocent search can be surprisingly detrimental. Pinterest's terms of service state that children must be at least 13 to use their product, but some parents may choose to allow their child to use it earlier.
Pinterest also has a direct messaging feature that predators or bullies could potentially use to send inappropriate messages to child users, so be sure to remind your kid not to give out any personal information on the platform, and to let you know if anyone is making them uncomfortable.
How do you keep your child safe while they're browsing Pinterest? There are several steps that can help keep your child safer.
The First Step of Pinterest Parental Controls:
Do you follow your child on Pinterest? While this may not mean that you see everything they look at, it will show you what they're pinning — and make it easy for you to check out their boards. Following your child may help you note any disturbing trends in your child's Pinterest behavior before they become a more serious problem. Knowing that you're following them may also help prevent your child from looking up and pinning content that could be detrimental to their mental health.
Keep in mind that others can follow your child, too. Avoid linking your child's Pinterest account to their Facebook, Twitter, or Instagram accounts to help prevent strangers from learning more about them.
Bark helps families manage and protect their children's digital lives.
Limit Pinterest Time
You may find that limiting your child to browsing Pinterest on a browser helps you keep a more effective eye on what they're doing than allowing them to browse straight from their phone. Consider limiting the amount of time spent on Pinterest just like you would any other social media site. Many parents feel that Pinterest is essentially harmless, and it may be for most children. Others may struggle with the ready availability of pornographic images or inappropriate content. Limiting time on the site can also help limit their exposure to that content.
Adjust Pinterest Parental Controls in Your Browser
It can be helpful to adjust parental controls in your browser to help prevent your child from browsing to websites that display inappropriate content, even if they are linked on Pinterest.
Talk to Your Child
Any time you discover that your child is accessing inappropriate content, it's important to have a conversation about it. Some content is accessed simply because of a child's natural curiosity. Other content may be accessed because your child fell down a metaphorical "rabbit hole" while browsing and ended up in a place they didn't intend to go. No matter how your child accessed that content, however, it's important to talk about it. Share your views, including why you would rather they avoid that type of content. An open dialogue makes it easier for your child to tell you what they've seen — and it increases the odds that they'll turn to you — instead of to the internet — to learn more.
Pinterest is a great place for your child to browse hairstyles, outfit ideas, workout plans, and more. With proper parental monitoring, it can be an excellent tool for your child — and these steps can help keep your child safe.
Helpful Resources for Families
Here are some awesome tools to help families navigate raising kids in the digital age!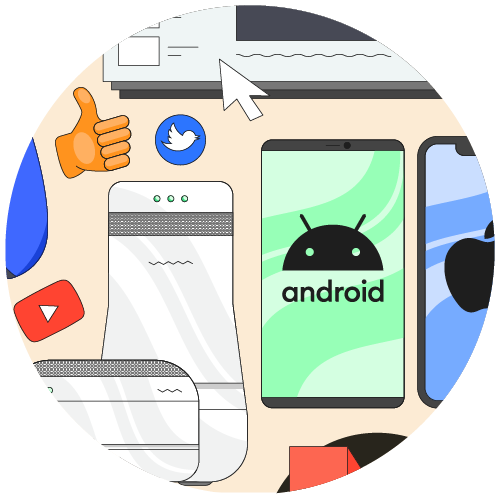 All-in-One Parental Control Guide
Your go-to list of parental controls for devices, apps, games, and more.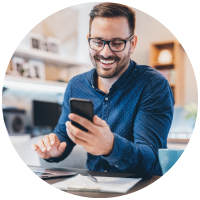 Bark's Parenting Facebook Group
Bark's Parenting in a Tech World Facebook group has over 190k members.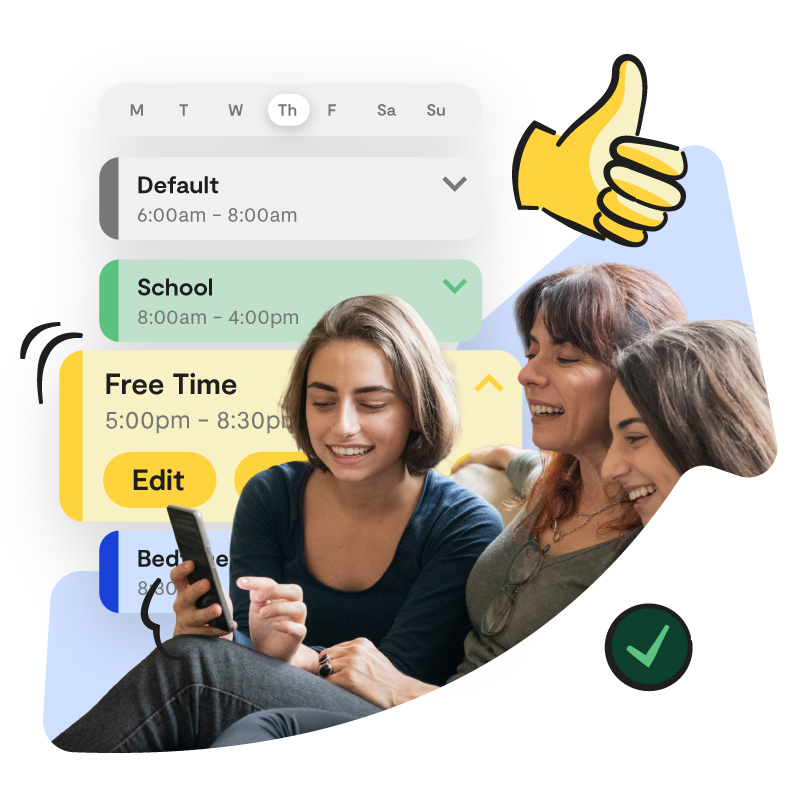 Bark — The Parental Control Solution
In addition to setting parental controls on your child's device, the next safety layer parents and caregivers should strongly consider is a monitoring solution to assess the content their kids encounter (and produce) across text messages, social media, email, and more.
Bark helps families manage and protect their children's entire online worlds. Our award-winning service monitors 30+ of the most popular apps and social media platforms for signs of issues like cyberbullying, suicidal ideation, online predators, threats of violence, and more. Our web filtering and screen time management tools empower families to set healthy limits around the sites and apps their kids can access and when they can visit them. Sign up today to start your free, one-week trial.