New Suicidal Ideation Research from the CDC and Bark
This new joint national study — published in JAMA Network Open — reveals how suicidal ideation and self-harm in kids and their online activities are tied.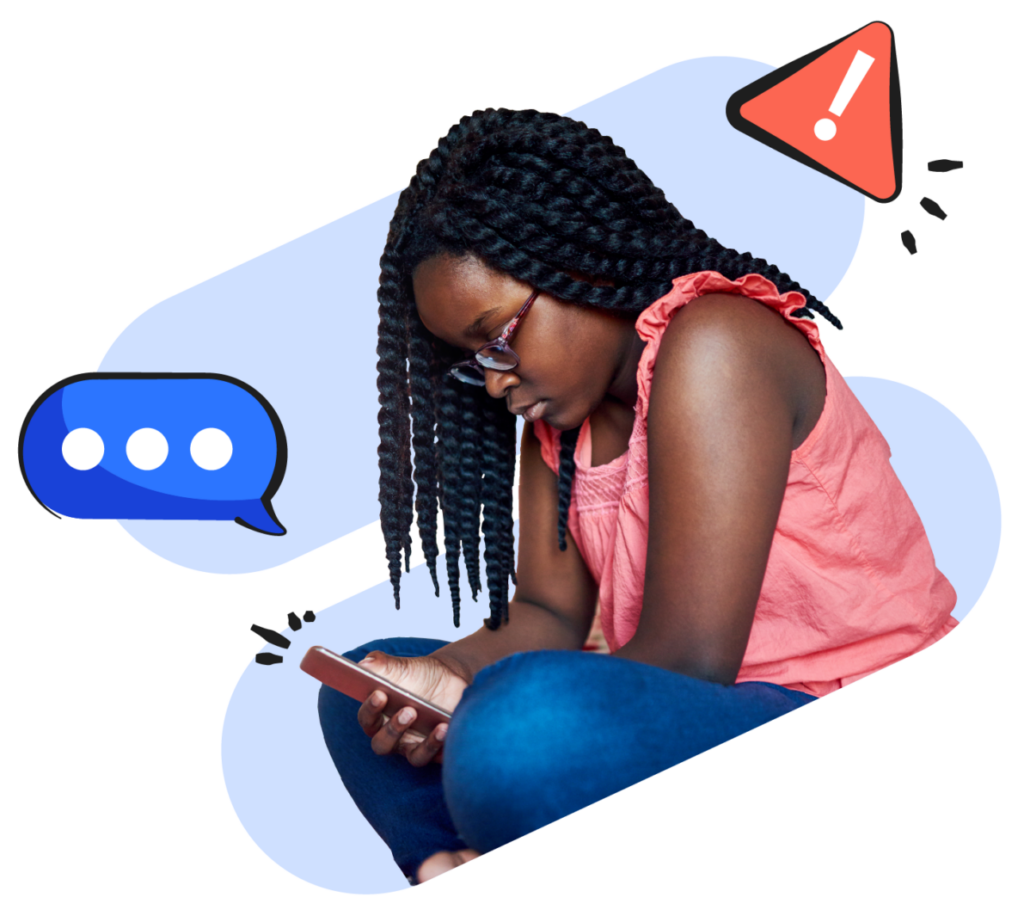 the cdc and bark found:
Children who experience high-severity self-harm or attempted suicide have previously shown significantly higher risky online behaviors.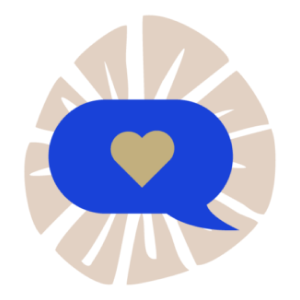 How to Talk With Your Child About Suicide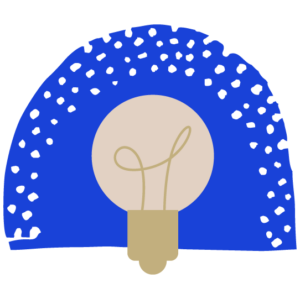 Top 10 Resources for Suicide Prevention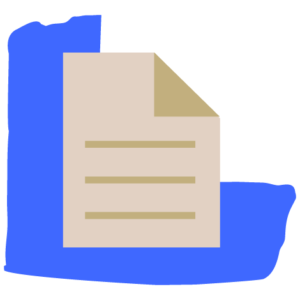 A Resource Guide for Families
Red flags related to youth mental health can be spotted earlier
"This research shows that red flags related to youth mental health can be spotted earlier and this may open up new opportunities to connect with and help children."
---
Dr. Steven Sumner
Lead study author and senior advisor for data science and innovation at the CDC's National Center for Injury Prevention and Control
Warning Signs Often Appear in Online Activities
As this new report confirms, a child's online presence frequently hints at what they're struggling with.
Signs of suicide and self-harm can be hidden in social media comments, web searches, and even in Google Docs!
If you need support, Bark is here to help by alerting you if your own child may be struggling with their mental health.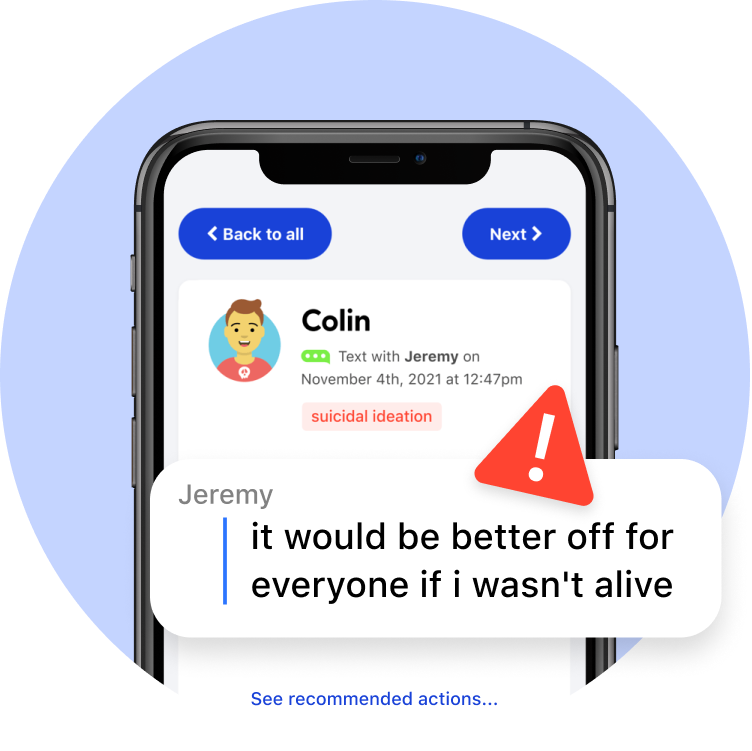 "Thank you! I can't explain how grateful I am to Bark for the self-harm/suicide notification. My son googled the suicide prevention hotline number to give to a friend that was struggling. Because of Bark, it opened up a line of communication with him. We were able to talk through it and I could provide him with the tools to reach out and help his friend."
—A Bark parent
In 2021, Bark found:
Severe self-harm/suicide for teens and tweens increased by 143% year over year.
Prevention Resources
These websites can provide much-needed guidance for your family or community.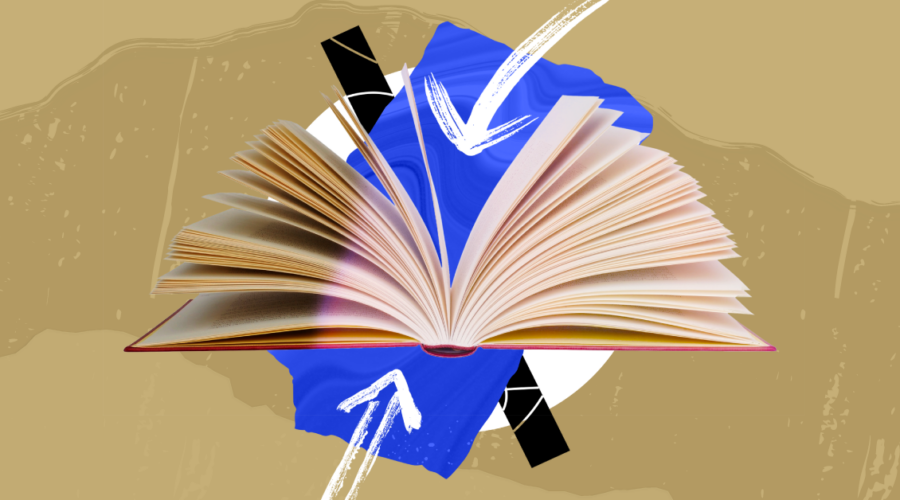 Suicidal Ideation Signs
Not sure which warning signs you should watch out for? Here are some suggestions.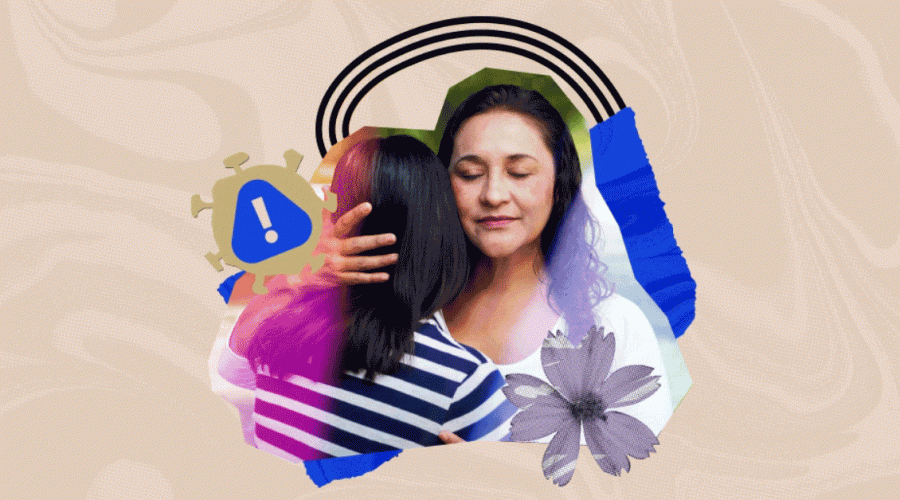 Talking About Suicide
Conversations about mental health can be tough. This resource can help guide you.
Additional Suicide Prevention Resources