Technology And Children: How to Help Keep Them Safe Online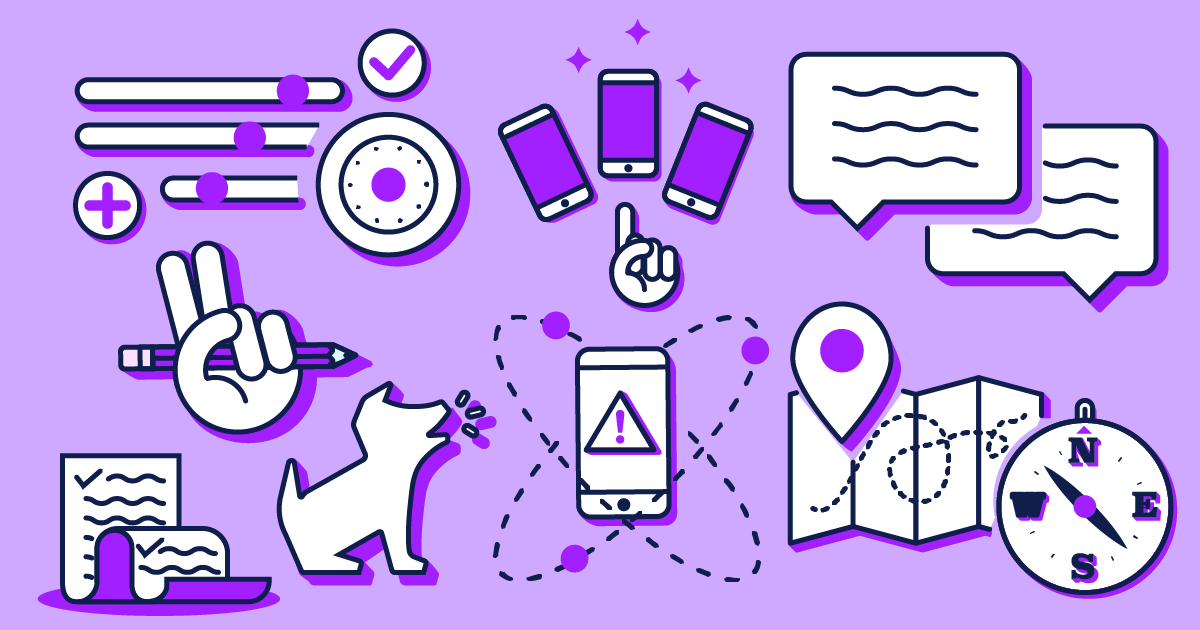 Technology and children — the two seem to go hand in hand these days, and learning how to navigate them has become a new rite of passage for families. From getting their first devices to creating their own social media profiles, kids need support every step of the way from their parents and guardians. In this post, we've created a blueprint that will help you protect your kids online and in real life as they navigate adolescence with a smartphone.
You can also download our helpful infographic to see it all at a glance — post it on the fridge or share it with friends and family!
Download Our Infographic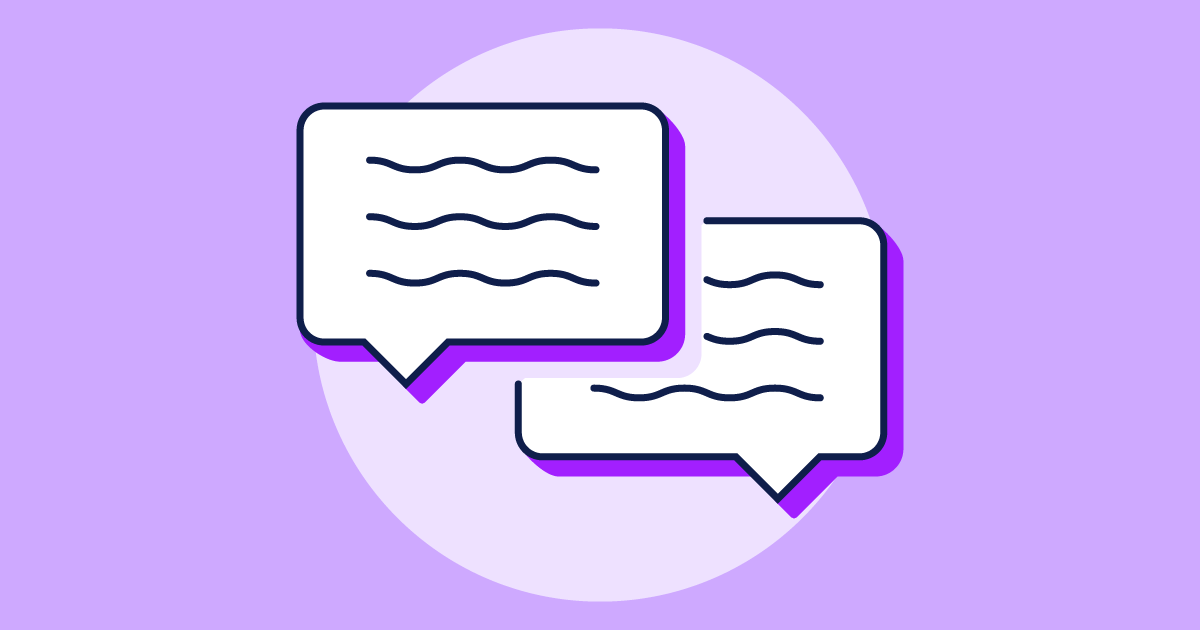 1. How To Keep Kids Safe Online: Prioritize Open and Honest Discussions
With the new school year ramping up, it's important to sit down and talk through some tech topics and remind your children of how important it is to be a good digital citizen. When kids are spending less time at home and feeling increased pressure to earn good grades, they can experience higher rates of cyberbullying, anxiety/depression, suicidal ideation, and peer pressure. Make sure your kids feel comfortable talking to you about any subject so they can come to you if they need help — no matter the topic.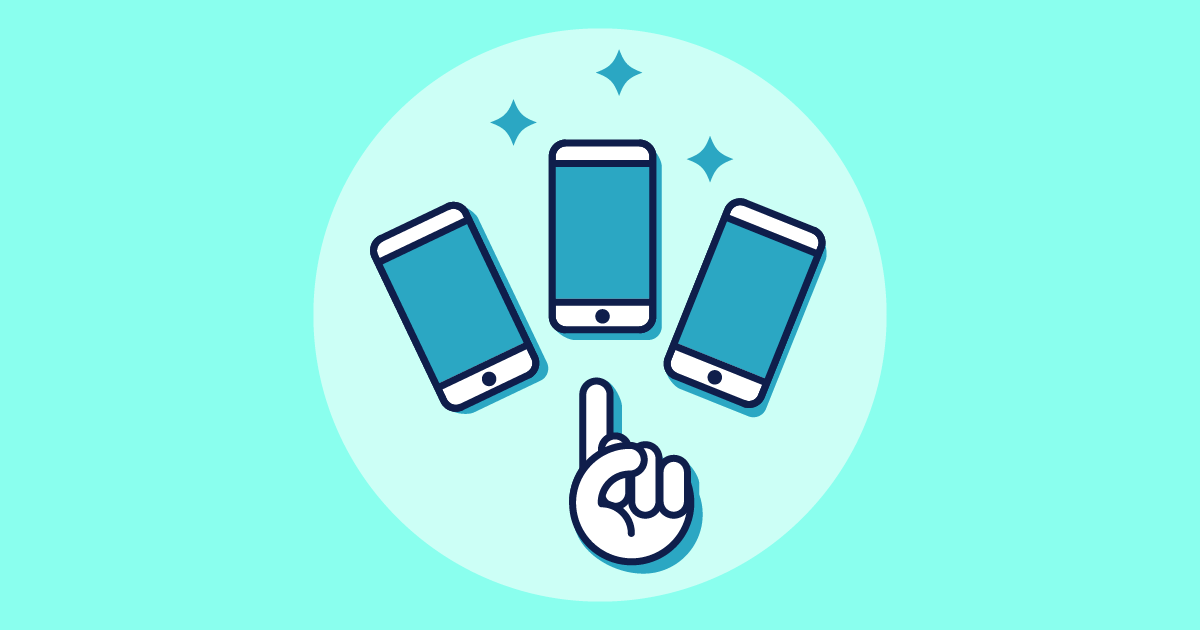 2. Find the Right Device
After making the decision that it's time for your kid to get a smartphone of their own, the next decision you'll have to make is what kind. And when you factor in details such as cost, functionality, and safety, picking out the perfect device for your child can quickly become time-intensive. Luckily, we've done the hard part for you and put together lists of devices that the Bark team — as parents ourselves — would feel comfortable putting in the hands of our own kids.
3. How To Keep Kids Safe Online: Use Parental Controls
Helping protect your child on their new device means you'll probably want to set up some parental controls. Bark's screen time management and web filtering tools enable you to completely customize your child's online experience and set healthy boundaries around tech use. You can manage not only when your kid can access the internet, but also what sites they can visit. To help reduce the chance they'll encounter inappropriate content, you can allow or block specific sites or even entire categories like streaming services, online gaming, sexual content, and more. (Note: Bark Premium, our all-in-one offering, includes content monitoring, screen time management, and web filtering. Bark Jr includes screen time management and web filtering.)
For even more comprehensive protection, we also offer Bark Home, a small box that plugs into your Wi-FI router, to bring screen time management and web filtering to all of the internet-connected devices your family uses. Bark Home works with gaming consoles, smart TVs, computers, and more.
In addition to tools like Bark, most devices, games, and apps also have free built-in parental controls for you to use. To help parents figure out how to set up all of the different parental control settings out there, we created Barkomatic. Simply enter in all of the apps, games, and devices your kid uses and Barkomatic will do the rest! You'll get a personalized report of how to enable parental control settings on the platforms you selected, so you can help keep your kids safe online and in real life.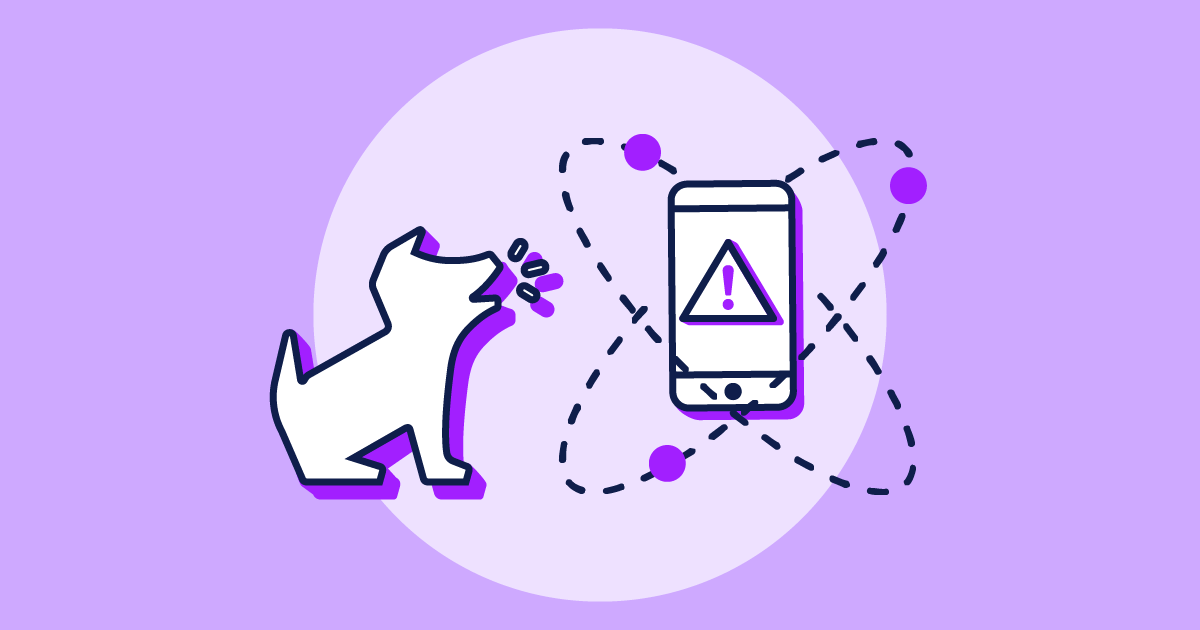 4. Add a Monitoring Service
While parental controls certainly help add a layer of safety to your children's online activity, they are not enough to protect this generation of tech-savvy kids. Not only can children easily delete messages and images, create additional accounts, and hack the settings to get around these obstacles, but default parental control settings also don't allow you to really know what your child is experiencing online. And who really has time to read through every message, scroll through every feed, or watch every video that your child is exposed to?
Bark is the only monitoring solution that gives children their privacy while giving parents insight into potential issues such as cyberbullying, sexual content, depression/suicidal ideation, and more. Our award-winning service monitors more than 24 different apps and social media platforms on Android devices, Amazon devices, and computers.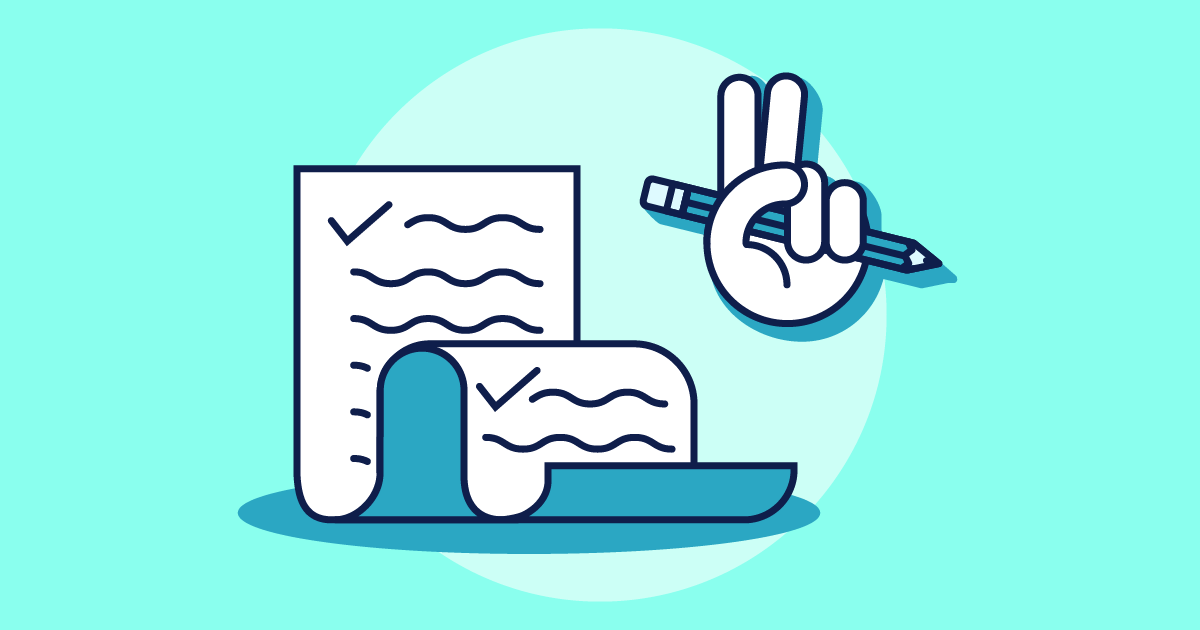 5. Do Your Own Research and Create a Tech Contract
While the App Store and Google Play's app ratings offer a general idea of what platforms are OK for tweens and teens, they are not always accurate. The easiest way to determine if your child should have access to a certain platform is to test it out for yourself. The following guides will also give you an idea of what's age-appropriate for your child. Here's what parents need to know about:
Taking into account all of the tips and information above, you and your children should sit together and outline the rules around their online activity to create a tech contract. The contract should answer questions such as who your child can talk to online, what hours of the day they can access their smartphone, what apps they can download, and what happens if the rules are broken. Use the guide below to get started:
6. Learn How Other Parents Navigate Technology and Children
As part of the first generation of parents learning how to raise children in the digital world, you are encountering situations and experiences that parents before you didn't. Fortunately, you are not alone — there are several groups and online communities where you can get plugged in and talk with other parents who have similar questions or are struggling with the same problems.
Bark's community Facebook group is a great resource to get the scoop on cool apps, the latest trends, and all things tech-related from other parents. Supporting our kids while also keeping them safe isn't easy. Join Parenting in a Tech World to learn how to navigate the ever-changing landscape of raising kids in the digital age.
Kids and technology don't have to be an intimidating combination, and an easy place to start for many families is with monitoring. Bark monitors texts, chat, email, YouTube, and 24+ social media platforms for signs of potential issues like cyberbullying, adult content, self-harm, suicidal ideation, and more. Sign up today for a free, one-week trial.
About Bark
Bark is a comprehensive online safety solution that empowers families to monitor content, manage screen time, and filter websites to help protect their kids online. Our mission is to give parents and guardians the tools they need to raise kids in the digital age.