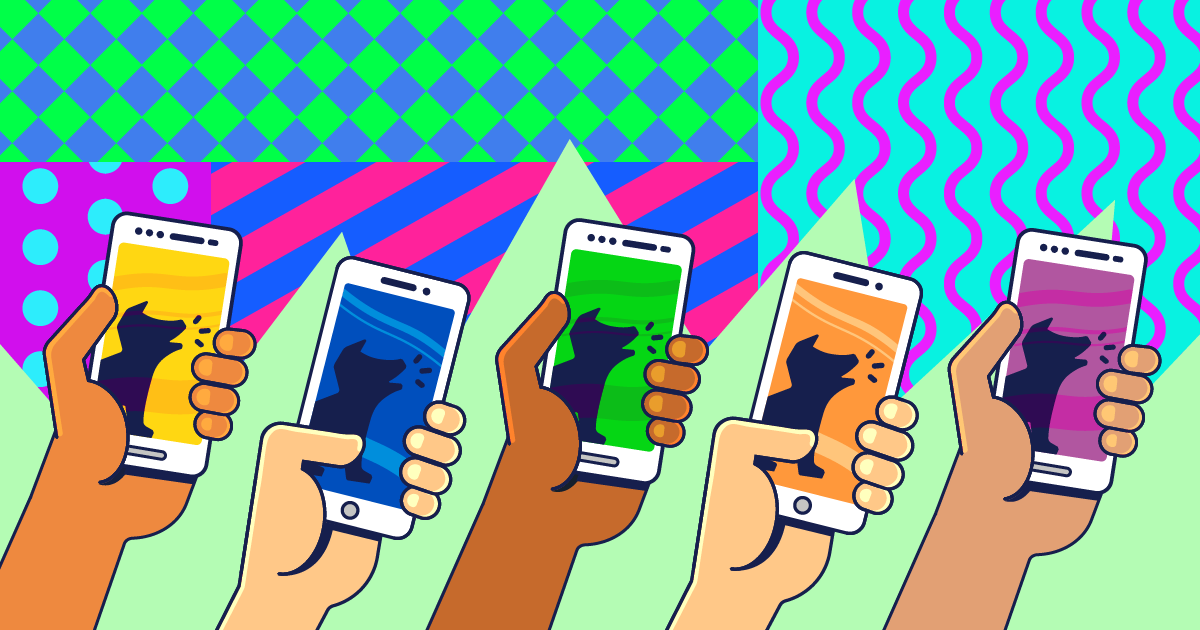 Best Phones for Kids in 2019
When to get phones for kids is an important decision for your family, and it's become a new rite of passage for kids today. While the decision to finally get one may be cut and dried, the actual selection process can be fairly complicated! There are dozens of phones on the market you can choose from, and their functionalities range from low-cost, call- or text-only phones to the most sophisticated, expensive smartphones on the market.
That's why the team at Bark has put together our top phones for children based on three main factors: affordability, quality, and functionality. Generally, we advise families to choose Android phones because they're easier to monitor with Bark. We also discuss how to enable parental controls once they're activated, so you can help them stay safe both online and in real life.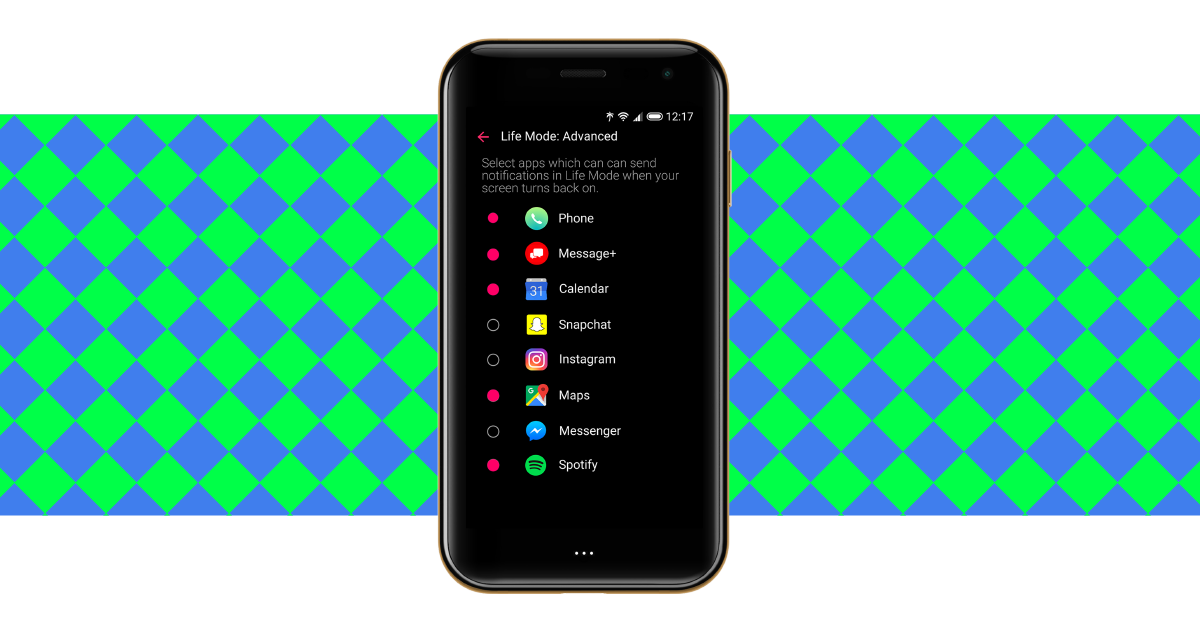 Price: From $349
Running on the Android operating system, Palm is a smaller phone (the size of a credit card) that's perfect for kids, and not just because it's water-resistant and uses Gorilla Glass. It also includes location tracking and intuitive parental control options. The Palm is a more portable phone that's designed to be less distracting — another plus for younger users.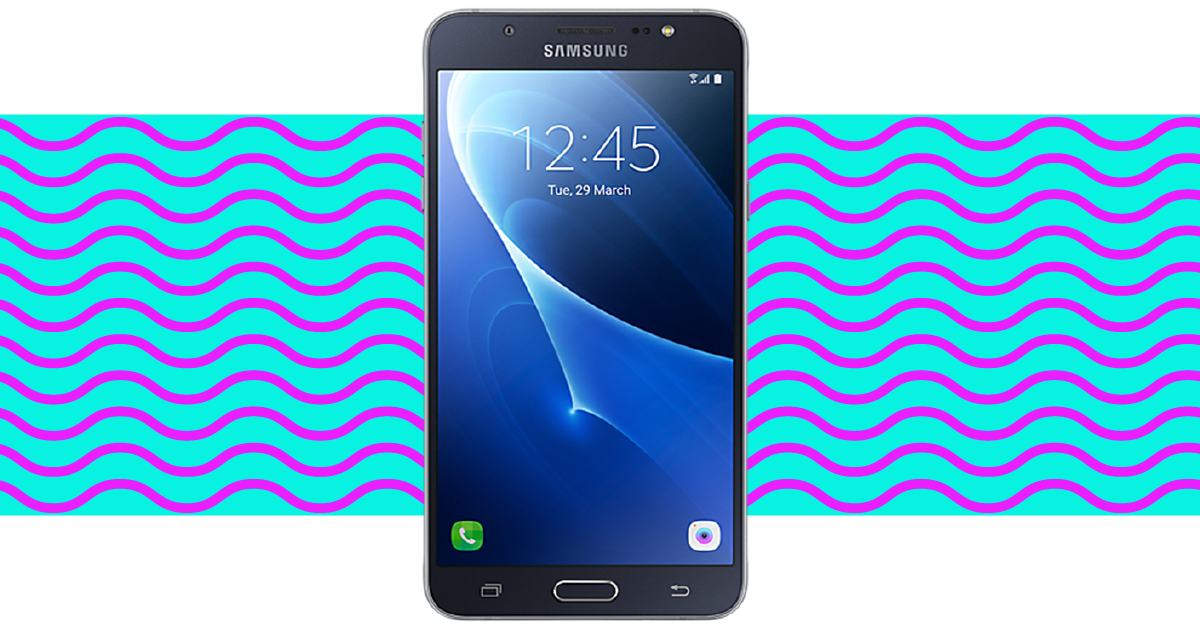 Price: From $249
This Android staple has a large 5.5-inch display and an impressive battery. The Galaxy J7 is also compatible with Samsung's kid-friendly digital ecosystem Kids Mode. And like all Androids, parental controls can be enabled through Google's Family Link.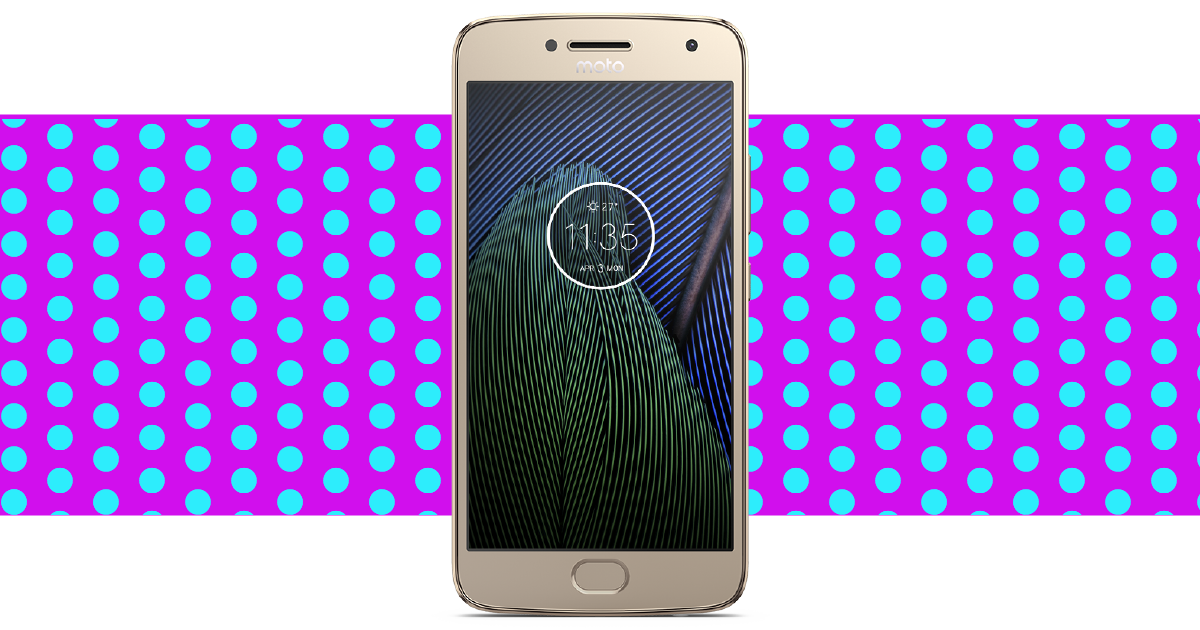 Price: From $229
Unlocked and ready to use on major U.S. networks like Verizon, AT&T, T-Mobile, and Sprint, the Moto G5 Plus is an affordable first phone for kids. Known for its powerful camera, it also has a 5.2-inch screen for streaming videos and games. It's water repellent, and a 15-minute charge can provide six hours of battery life.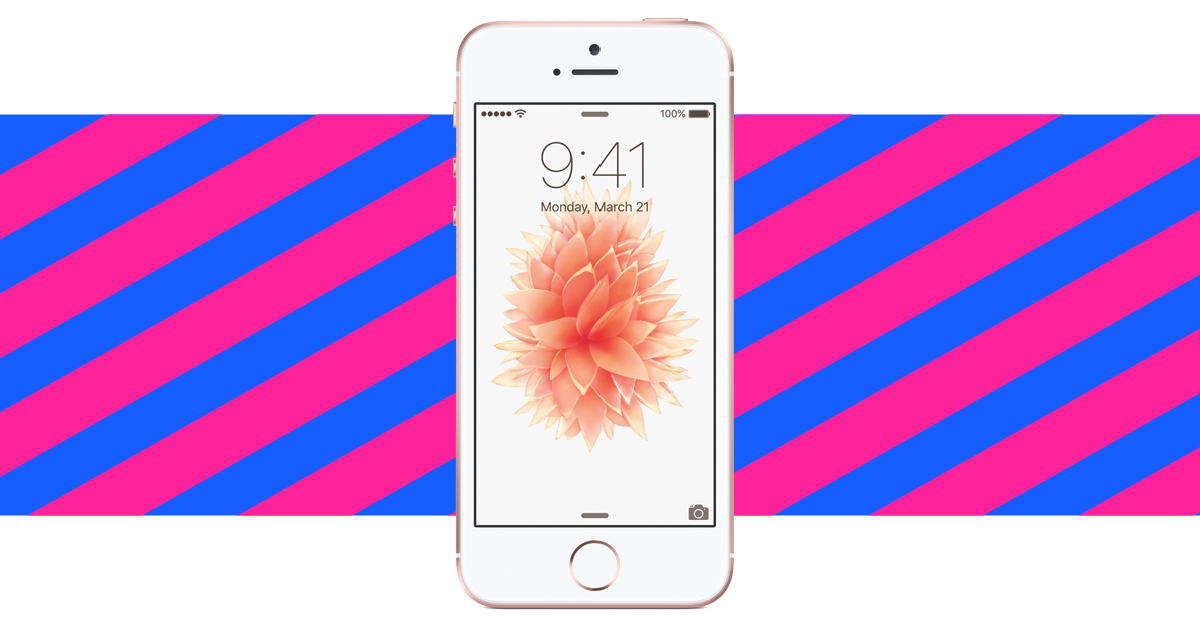 Price: From $149
A late-model iPhone like the SE is a good option for dedicated Apple families. iOS versions 12 and up incorporate the Screen Time application, which can help parents set time limits and provide statistics and reports on usage.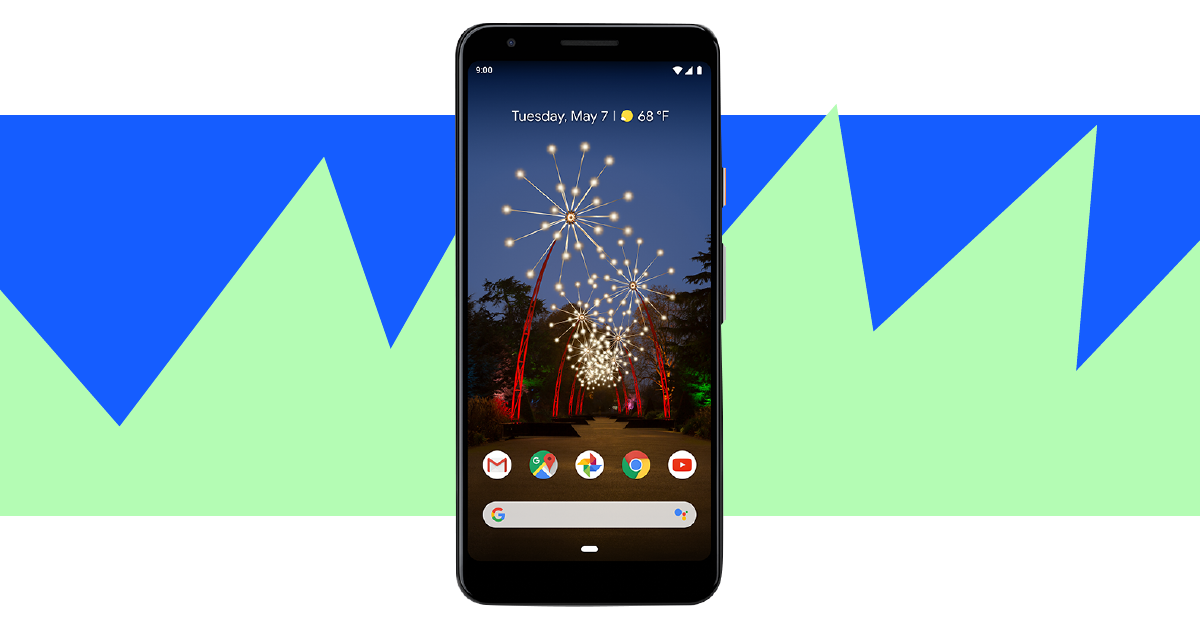 Price: From $399
Compared to its sibling the Google Pixel 3, the 3a offers nearly all of the same features at half of the cost. And unlike previous Pixel devices, you can choose from three carriers: Verizon, Sprint and T-mobile. This smartphone uses the Android 9 Pie operating system and offers a wide range of parental controls through Google's Family Link.
How to Set Up Parental Controls on Phones for Kids
Creating a safe environment for your child on their new phone can be complicated, with different instructions for everything from apps and games to messaging and email platforms. Fortunately, Bark created a handy website called Barkomatic to help you get all of the step-by-step instructions for everything your kid uses — all in one place. Remember, when you give your kid a phone, you're handing over the keys to the entire world. Don't hand it over without evaluating the best parental control options for your family.
Getting phones for kids can revolutionize the way your family communicates and connects online. But it also introduces complex dangers that kids may not be mature enough to recognize. If you don't believe your child will encounter issues like these, we urge you to look at the data surrounding the online activity of tweens and teens today. It's important for families to take advantage of all of the available online safety tools to help protect their kids as they grow up in. the digital age.
About Bark
Bark is a comprehensive online safety solution that empowers families to monitor content, manage screen time, and filter websites to help protect their kids online. Our mission is to give parents and guardians the tools they need to raise kids in the digital age.