How To Set Up Marco Polo Parental Controls
Learn how to set parental controls on your child's Marco Polo account.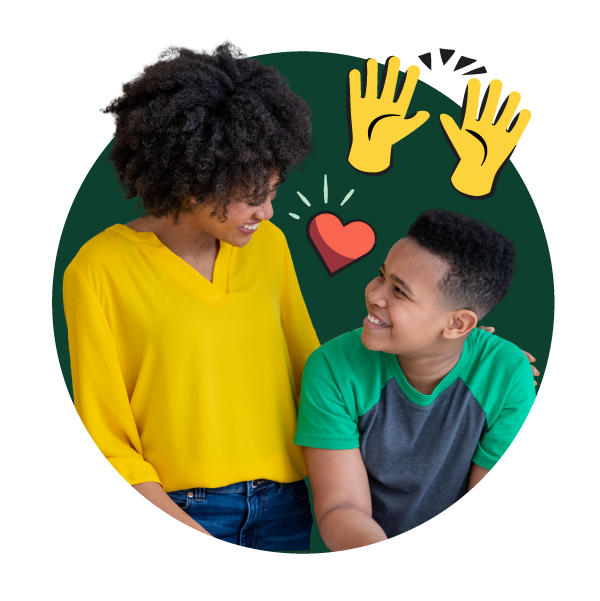 Marco Polo is an app that allows people to exchange video messages with one another. Instead of chatting on a video call in real time, users can leave messages for recipients to view and respond to at their leisure. This takes much of the stress, obligation, and awkwardness out of traditional video chatting. Some families even swear by the platform to stay in touch. Unlike many other video apps, there is no texting or direct messaging (DM) option on Marco Polo.
In terms of content, the app itself does not create anything objectionable. What your child sends and receives may vary widely depending on who they're chatting with. As with other online platforms, they may be exposed to content like profanity, sexual content, violent language, and more.
Bark helps families manage and protect their children's digital lives.
How to Set Up Parental Controls on Marco Polo
Unfortunately, Marco Polo doesn't have parental control settings. The app allows users to communicate with friends by inputting their contact information. In this sense, it's no less safe than texting or using email. But there is always the possibility that this feature could be abused by strangers and online sexual predators if they have obtained a child's email address or phone number. One way this could happen is if a child gives out their username on another app — like Instagram, for example — to someone they think is a friend of a friend.
Always review your child's activity and app usage. If possible, download the app to your own device and familiarize yourself with how it works. You also have the ability to review the videos your child has sent and received in the past to watch out for any concerning content. Keep in mind, though, that it's also possible for them to delete videos. It can be helpful to talk with them about what's appropriate to share, which can go a long way in preventing worrisome behavior.
You can learn more about Marco Polo here.
Helpful Resources for Families
Here are some awesome tools to help families navigate raising kids in the digital age!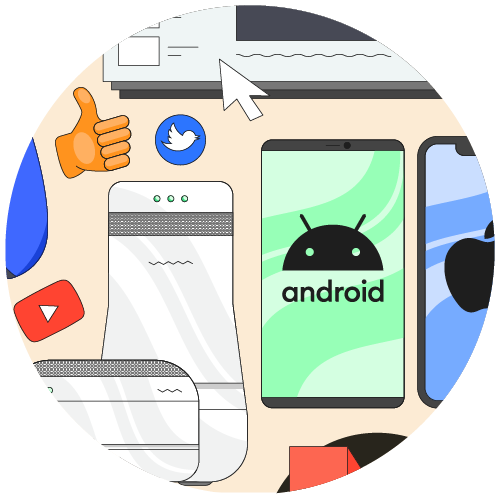 All-in-One Parental Control Guide
Your go-to list of parental controls for devices, apps, games, and more.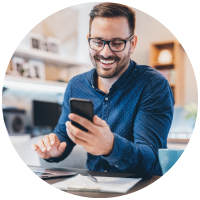 Bark's Parenting Facebook Group
Bark's Parenting in a Tech World Facebook group has over 190k members.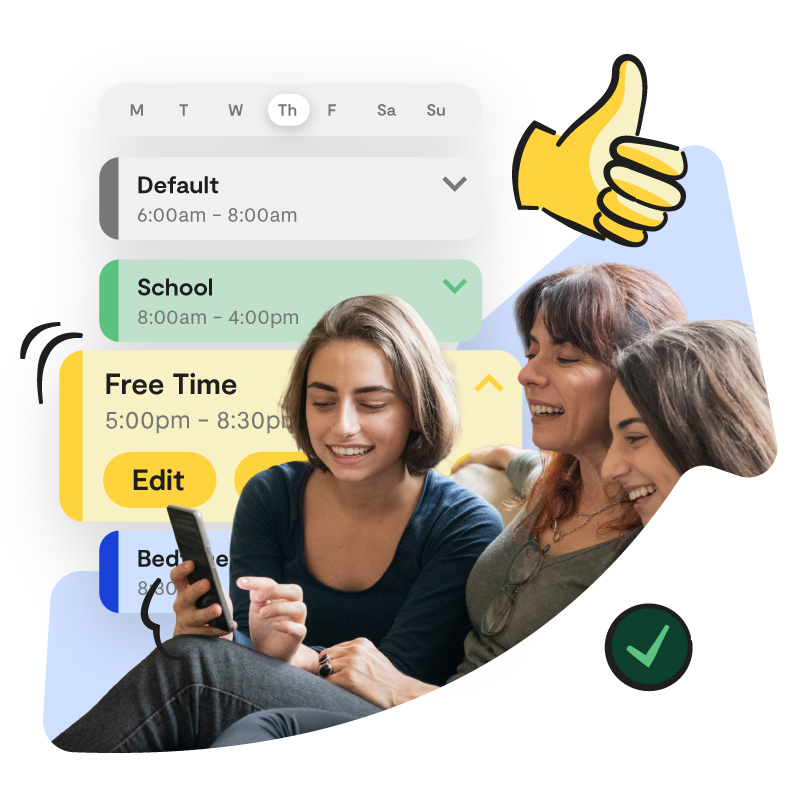 Bark — The Parental Control Solution
In addition to setting parental controls on your child's device, the next safety layer parents and caregivers should strongly consider is a monitoring solution to assess the content their kids encounter (and produce) across text messages, social media, email, and more.
Bark helps families manage and protect their children's entire online worlds. Our award-winning service monitors 30+ of the most popular apps and social media platforms for signs of issues like cyberbullying, suicidal ideation, online predators, threats of violence, and more. Our web filtering and screen time management tools empower families to set healthy limits around the sites and apps their kids can access and when they can visit them. Sign up today to start your free, one-week trial.