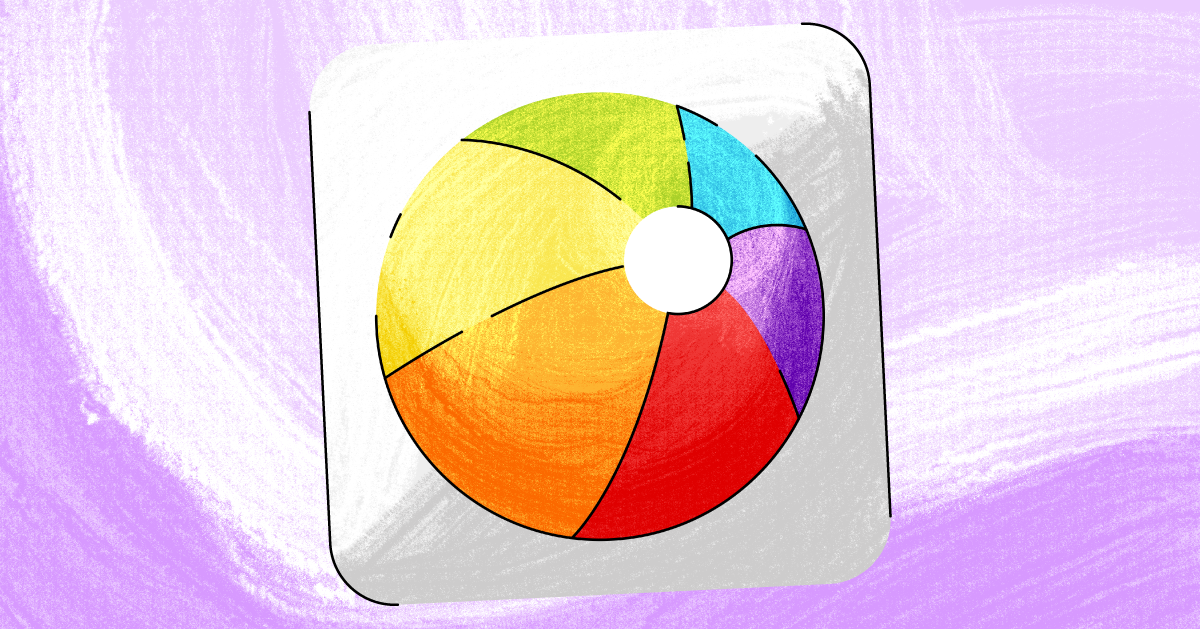 Marco Polo App: What Is It? Is It Safe?
Founded in 2014, Marco Polo is a video-based instant messaging system that was created by its founders after the birth of their daughter to help keep their family close across multiple time zones — when syncing up schedules and live video chatting wasn't always easy or feasible. Think of it as an app that allows you to leave video voicemails that you can check on your own time and respond to at your leisure.
While some compare it to Snapchat, Marco Polo is actually the anti-Snapchat in many ways. The videos you record don't self-destruct, they don't have a super-short time limit, and you don't get suggestions to add random users. But there are some things that parents and guardians need to know about before their family uses the app. In this post, we'll explain more about what you need to know — including if the Marco Polo app is safe.
What is the Marco Polo App?
The makers of Marco Polo call the app a "video walkie-talkie." Messages are sent immediately and are available for the recipient to view and respond to almost instantly — if that's what you want. But you don't actually talk in real time. Instead, you take turns leaving videos for each other. This takes much of the stress, obligation, and awkwardness out of traditional video chatting. Some families even swear by it to help them keep in touch.
The app has many fun features, including filters that can change the sound of your voice. You can also draw and write on videos to personalize them. Video conversations are stored in your conversations and users in a group can rewatch videos sent in the past. Unlike a lot of other video apps, there is no text chat or direct message (DM) option.
Is Marco Polo Safe?
Marco Polo allows users to communicate with friends by inputting their contact information, so in this sense, it's no less safe than texting or using email. However, there is always the possibility that this feature could be abused by strangers and online sexual predators if they have obtained a child's email address or phone number. One way this could happen is if a child gives their username on another app — like Instagram, for example —to someone they think is a friend of a friend.
In terms of content, the app itself does not create anything objectionable. What your child sends and receives may vary widely depending on who they're chatting with. Like other online platforms, things they may be exposed to include profanity, sexual content, violent language, and more.
What Can You Do to Help Protect Your Child?
Always review your child's activity and app usage. If possible, download and use the app to familiarize yourself with how it works. You can also review the older videos that your child has sent and received to make sure there's nothing you need to worry about. Keep in mind that it's possible to delete videos, though.
So, at the end of the day — is Marco Polo safe for kids? If you keep an eye on your child and stay in the loop about who they're communicating with, it can be. Also, teaching them what's appropriate to share will go a long way in preventing worrisome behavior.
About Bark
Bark is a comprehensive online safety solution that empowers families to monitor content, manage screen time, and filter websites to help protect their kids online. Our mission is to give parents and guardians the tools they need to raise kids in the digital age.