2018: Bark by the Numbers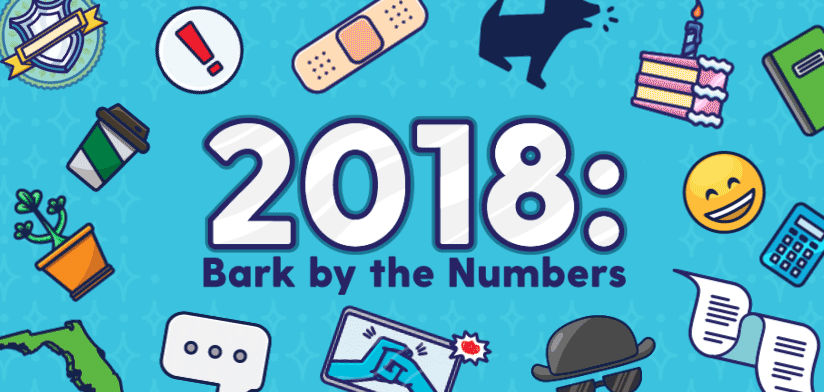 We wanted to give a year-end update recounting some of the life-changing things we were able to accomplish this year thanks to our partnerships with families and schools. Bark is dedicated to keeping kids safer online and in real life, and our users' trust in our service enabled us to grow at an incredible rate. We now monitor more than 3 million kids across the U.S., and we're poised to monitor millions more in 2019.
Though many of these numbers speak for themselves, they're more than just facts and figures. Each and every number represents a family working together against a different digital challenge — and we're honored to spur heart-to-heart conversations, strengthen relationships, and, most importantly, help protect kids from online threats.
Bark helped families, schools, and communities this year by detecting: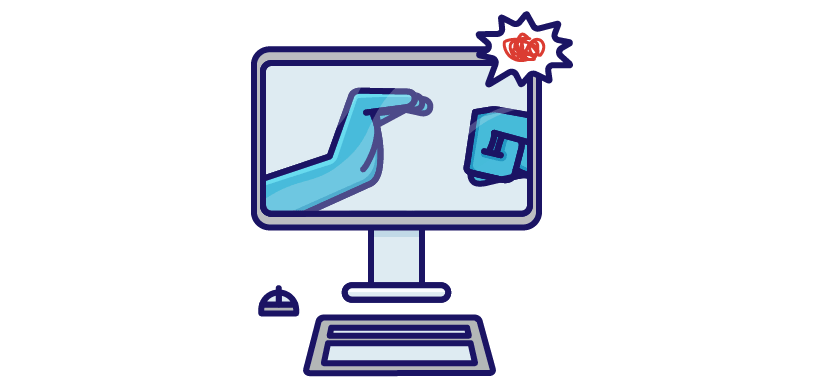 1,254,219 instances of cyberbullying
Online harassment is a reality for many kids today, and it doesn't just occur at school. Cyberbullying can follow kids wherever they bring their devices, which can cause round-the-clock anxiety. Bark monitors both personal and school accounts for online teasing that crosses the line.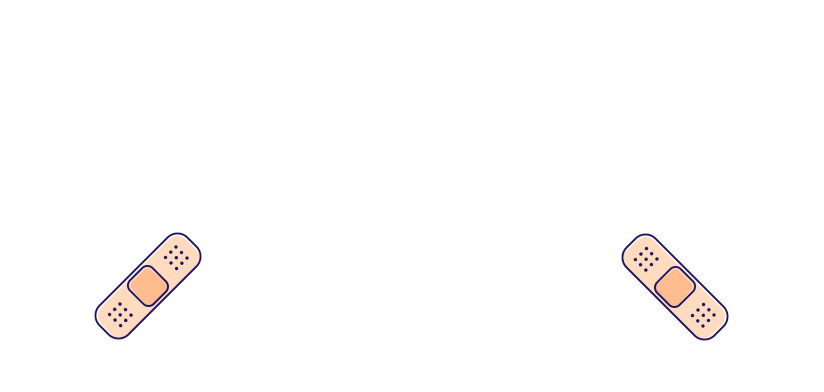 142,849 communications that discussed self-harm
Signs of depression or suicidal ideation often hide deep within a child's phone as they text friends or post to social media about their feelings. Often, parents aren't even aware there's an issue until Bark sends an alert.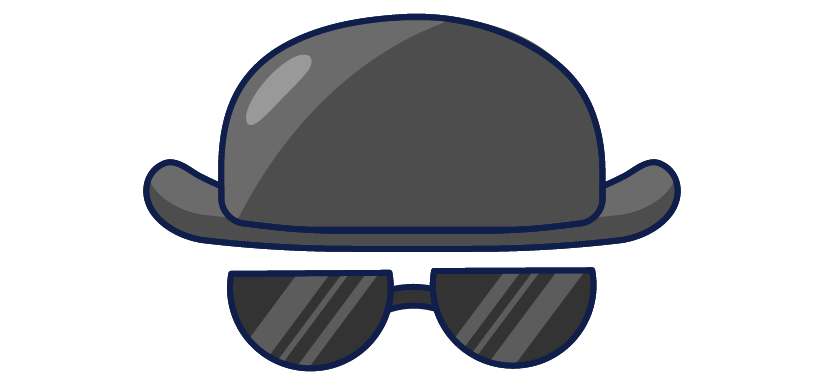 99 sexual predators detected
Apps popular with teens and tweens often have chat features where sexual predators may lurk to lure potential victims. Bark's technology escalates conversations that indicate an adult is communicating with a child so parents can intervene.


51 potential acts of violence in schools
In many cases, school shootings are discussed on social media before the actual event. Bark identifies online activities that show an intense interest in violence and weapons or that reveal threatening statements — helping parents, schools, and communities prevent a tragedy before it happens.

Behind the scenes at Bark: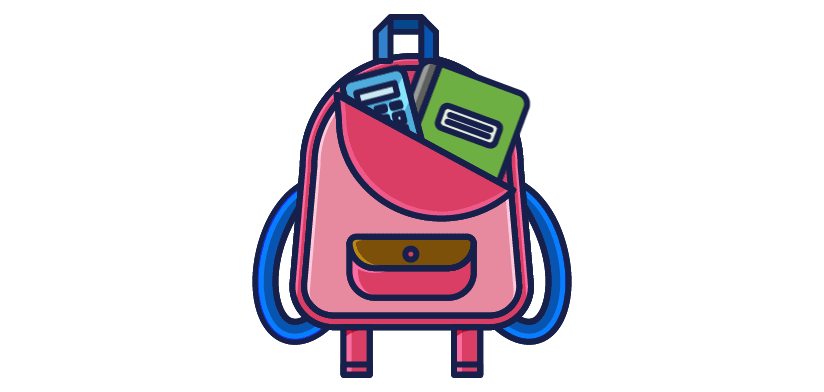 1,050+: number of school districts we monitor
Our Bark for Schools initiative is offered at no cost for all K-12 private and public schools in the U.S. With it, we monitor school-issued G Suite and Office 365 accounts to detect potentially dangerous situations that students may be facing both in and out of school. This year, we also launched the Parent Portal, so schools can share alerts with parents.

204 calls made to the FBI in cases of serious danger
In the vast majority of situations when an issue is detected, an email or text alert sent to a parent is enough. But when life-threatening issues are identified and confirmed, we contact the authorities to ensure that children in imminent danger get the help they need.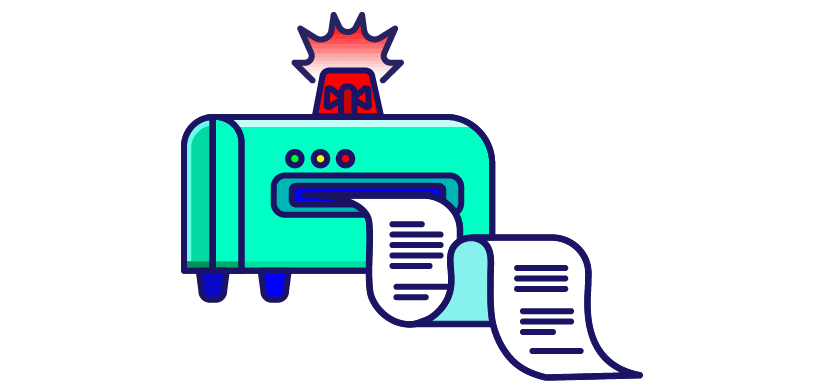 13 million: highest number of online activities analyzed in a single day — a Bark record
Bark uses industry-leading, machine-learning algorithms to continually monitor email messages, chat conversations, documents, and social media activity. The more we grow, the more we monitor — we're on track to analyze 5 billion total activities next year! That's a lot of tweets.

How Bark grew: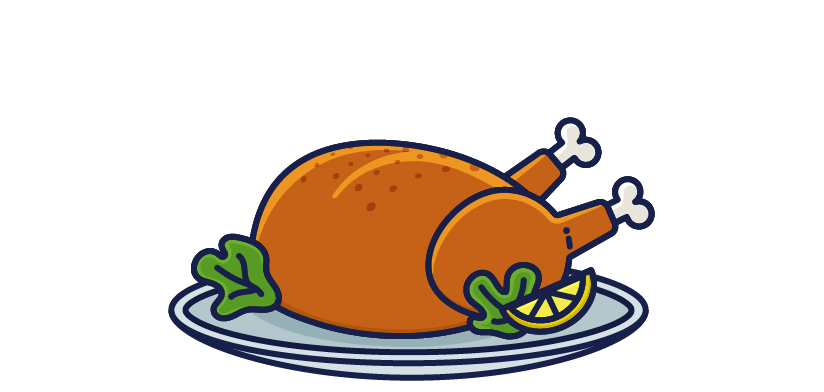 We expanded from 8 employees in April to 32 folks gathered around the table at our holiday team lunch.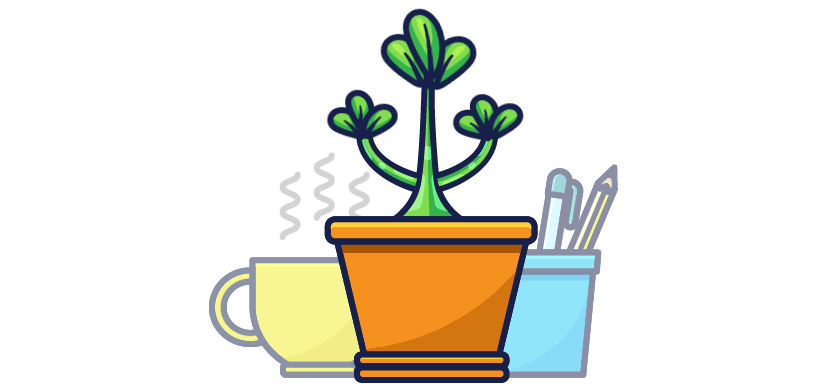 We spread from one basement office in Atlanta Tech Village to three connected suites on the fifth floor.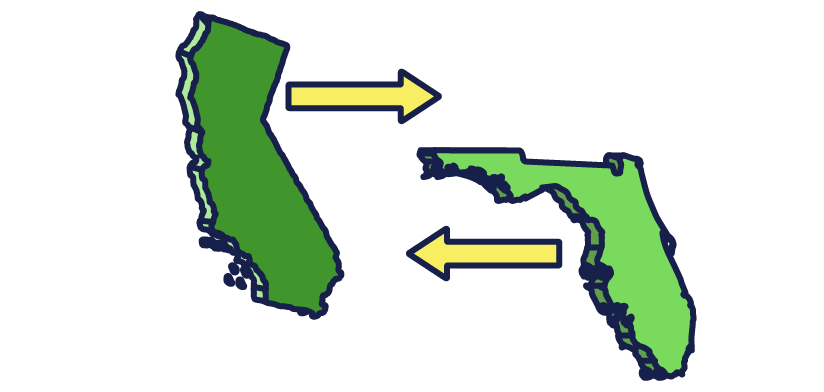 From Pacific Time to Eastern Standard Time — customer success managers are strategically spread out across every time zone to maximize coverage for customers who need help after work and on weekends.
Bonus facts: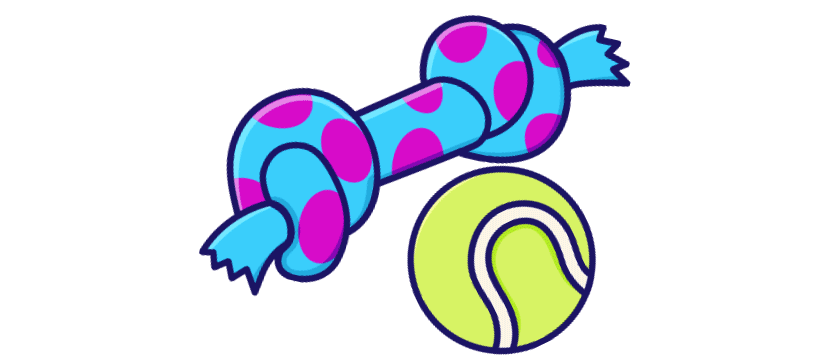 1: number of people who accidentally subscribed thinking we were a dog treat company
We're called Bark because our service is like a family's online guard dog, letting you know when something's wrong — kind of like Lassie! Though if puppies could use chew toys to text, we'd like to think that puppy parents would use Bark, too.

14,520: number of cups of very strong coffee the Bark team consumed to fuel us as we worked
Our CEO loves an AeroPress, the customer success team's got the Keurig, our creative director uses a French press, and there is a hand-me-down Mr. Coffee maker for the writers and designers. Marketing is really into smoothies, but we try not to talk about that too much.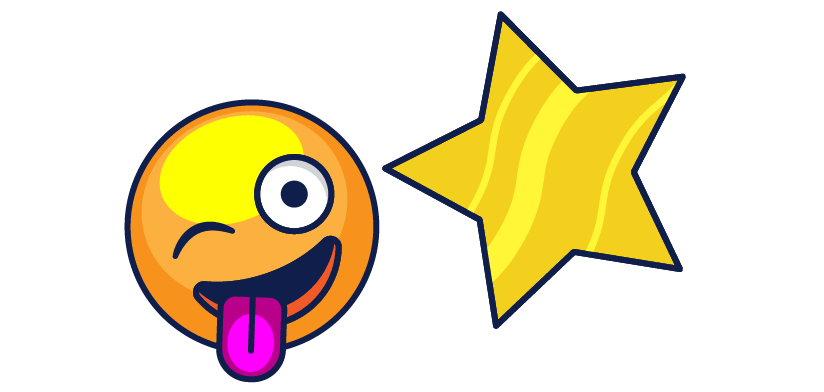 8: Number of one-star reviews from kids
At Bark, we pride ourselves on the fact that our service actually allows kids some privacy. Some kids get a little spicy, though, when they get caught talking about activities or things they definitely shouldn't be doing, and will take to giving us negative reviews online.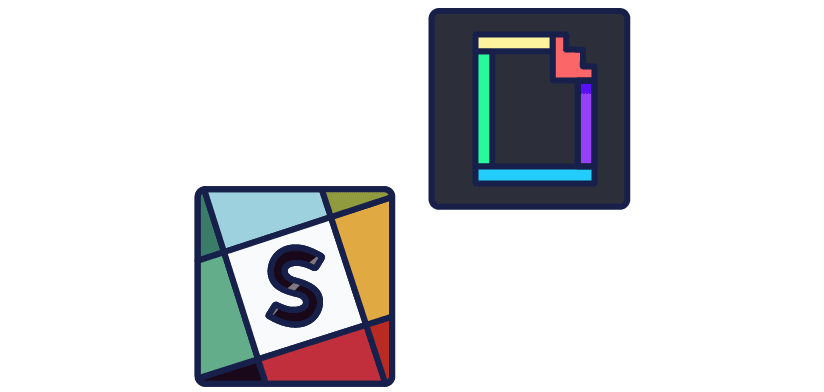 1,034: number of GIFs sent back and forth on Slack
Whether it's finding the perfect reaction GIF or debating how the word itself is pronounced, our entire team communicates in these animated images that help punctuate the hustle and bustle of our work days.
Not yet using Bark? Want to know what we're all about? Try us free for one week
About Bark
Bark is a comprehensive online safety solution that empowers families to monitor content, manage screen time, and filter websites to help protect their kids online. Our mission is to give parents and guardians the tools they need to raise kids in the digital age.