Bark Testifies at Georgia Assembly Committee Hearing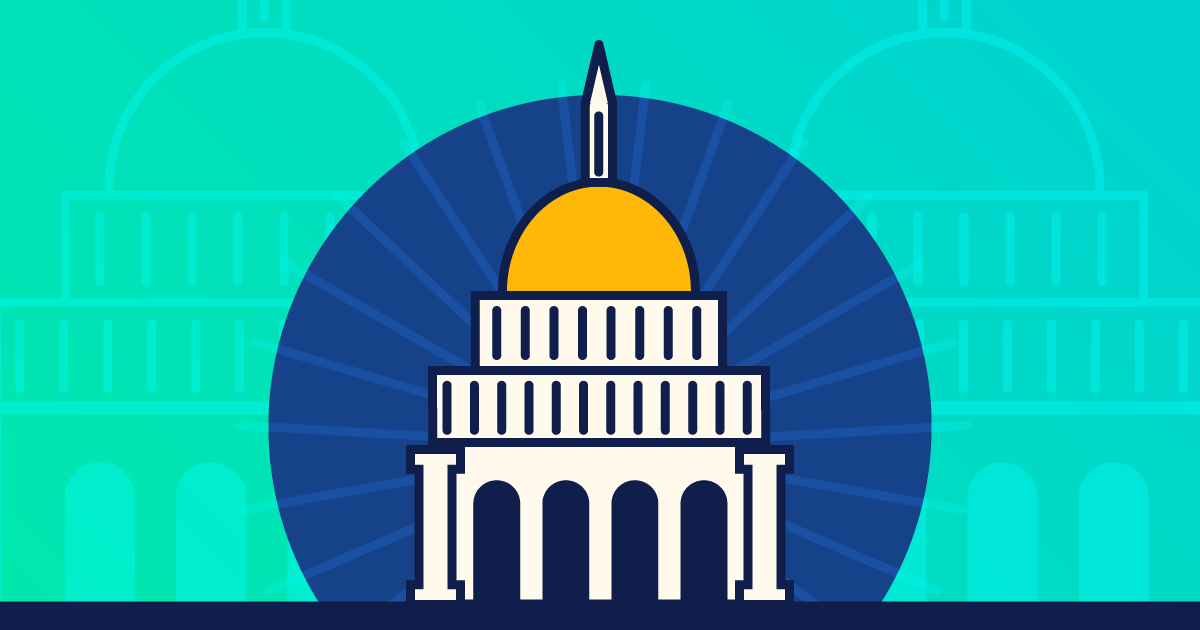 Today, on behalf of Bark, our Chief Parent Officer Titania Jordan testified during the Committee Hearing on HR 553. Along with Ben Halpert of Savvy Cyber Kids, our testimony provided key facts and explained to the Georgia Assembly the urgent need for a House Study Committee to research and find proper solutions to cyberbullying in Georgia.
At Bark, we've seen firsthand the effects that cyberbullying has on kids today, and we know how crucial it is for parents, schools, and the community to get involved. Based on our data, in 2018, 62.2% of tweens and 70.5% of teens experienced cyberbullying (as a bully, victim, or witness).
Cyberbullying is a serious issue in America today, and it's ruining lives. Even the term itself — cyberbullying — feels a little cutesy. That's because cyberbullying is really just online harassment, plain and simple. It's more than just "kids being kids. In fact, there have been documented cases of kids being driven to suicide by constant, inescapable harassment.
The Consequences of Cyberbullying
Suicide is the number two killer of kids ages 12 to 19. According to the CDC, one in 18 high school boys will attempt suicide this year. That number for high school girls is one in 10. For young people who identify as LGBTQ+, it's even higher. Since our inception, we've sent over 10,000 severe and imminent alerts to parents and schools regarding self-harm and suicide. The onus is on us as parents, communities, and governments to address the proliferation of cyberbullying and its subsequent effects on our children.
With a unanimous vote to move forward after the testimony today, the next step is for interested Georgia residents to email Representative Jay Powell to allow cyberbullying Bill HR 553 to be heard on the House floor. We are grateful to State House Representative Mike Wilensky HD 79 for the opportunity to help keep even more families safe online.
Visit our website to learn more about Bark and its groundbreaking monitoring capabilities. You can also for a free, one-week trial.
About Bark
Bark is a comprehensive online safety solution that empowers families to monitor content, manage screen time, and filter websites to help protect their kids online. Our mission is to give parents and guardians the tools they need to raise kids in the digital age.