Bark Partners with Stratix Corporation to Give Devices to Students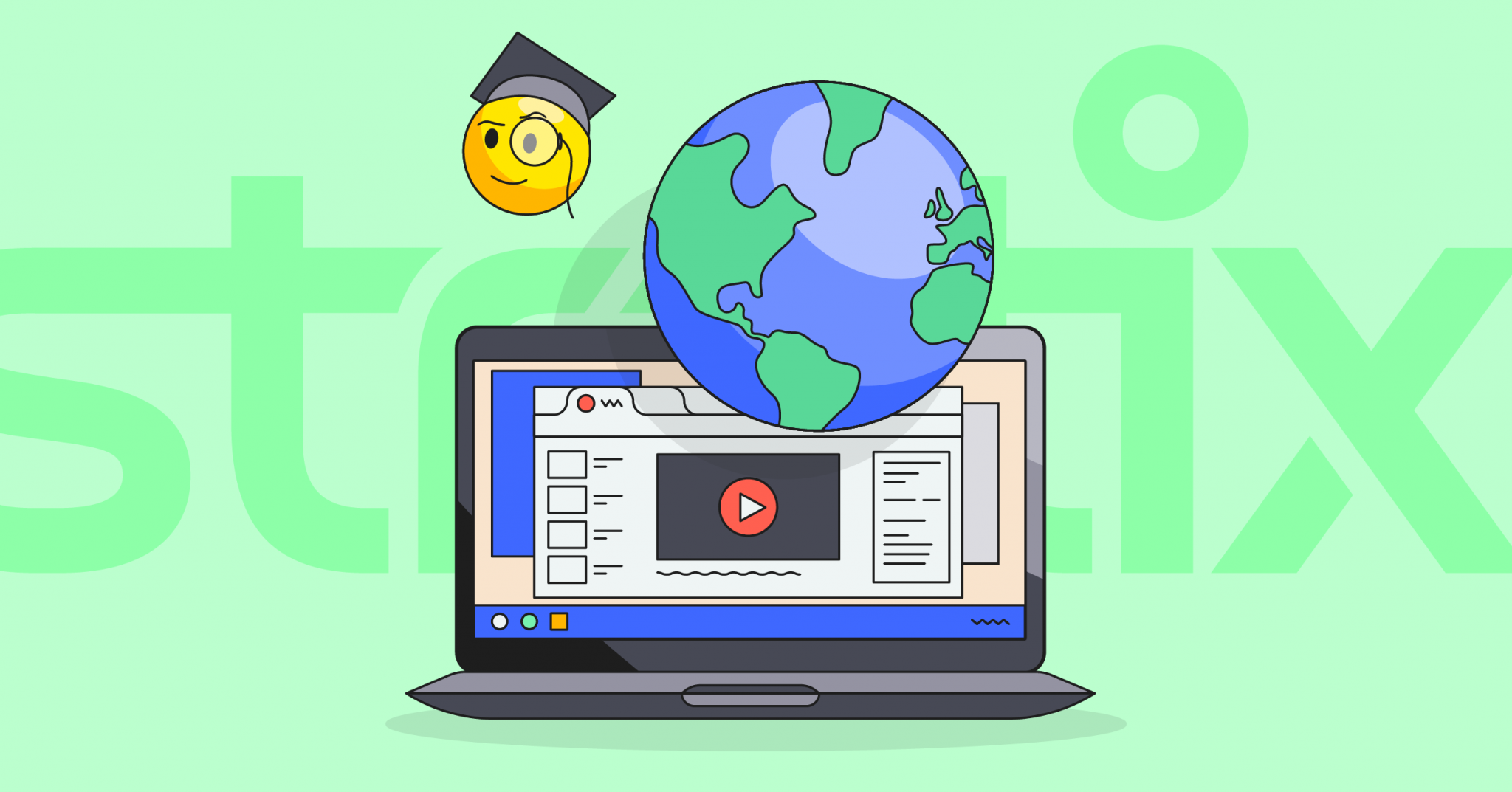 In previous years, your child's first day of school was filled with the pressure of picking out the perfect outfit, excited reunions with friends, and worries about discovering the quickest way to get from class to class. This year, whether kids are distance learning, going back to school with increased safety measures, or something in between, that thrilling first day is probably a little different. And for students who are learning from home without the equipment they need, starting a new grade can be even more challenging.
This isn't a rare issue. 15 to 16 million students — or about 30% — lack adequate internet or devices, according to Common Sense Media. In states like Alabama, West Virginia, and Louisiana, the digital divide is even greater. Reliable internet access is essential to the majority of Americans — especially during this pandemic, and at Bark, we knew we needed to do something to address this great need.
We're thrilled to announce our new partnership with Stratix Corporation. We both care deeply about helping students have access to all the tools and resources they need to excel, so we're glad to be able to serve children in Detroit Public Schools. "Alongside Bark Technologies, we provide a sustainable solution to close the digital divide, enabling all students to work safely and have the support they need for remote learning on their mobile devices," says Stratix CEO Louis Alterman. Bark and Stratix have been working closely together to deliver remote learning capabilities to 22,000 K-12 students across 12 different districts.
"Given the current circumstances, the rollout of this program is dire as it will pave a brighter path for our students, teachers, and administrators," says Christine Burkette, former CIO of the Detroit Public Schools Community District and current CEO of PICF, Inc. These young learners will each receive a Chromebook (and accessories) configured with G Suite for Education and carrier-activated internet hotspots upon request. The devices will also be outfitted with Bark's online monitoring and filtering tools — powered by its sophisticated AI — to help keep students safe. The program includes ongoing repair and support for students and their devices.
"With many schools extending distance learning into the fall and beyond, there has never been a greater need for added safety measures online," said Bark founder and CEO Brian Bason. "Now, through our partnership with Stratix, we are not only working to bridge the digital divide by providing fully-loaded devices and tech support to students in need, but we are adding a critical level of protection for these students no matter where they learn."
Supporting educators, students, and families is so important to us, so we're truly grateful for this opportunity to help equip Detroit learners with the tools they need to thrive. We believe they deserve every opportunity to grow and learn, and this new program will help narrow the digital divide while offering schools value-added device support, security, and logistics services to ensure continuity in education. We're also proud to continue to offer support to educators, administrators, and students in our Bark for Schools community during this tough time, and we look forward to finding new ways to serve as new needs develop.
About Bark
Bark is a comprehensive online safety solution that empowers families to monitor content, manage screen time, and filter websites to help protect their kids online. Our mission is to give parents and guardians the tools they need to raise kids in the digital age.