Go-To Meals, Netflix Marathons & '80s Rock: How 6 Parents Are Handling Quarantine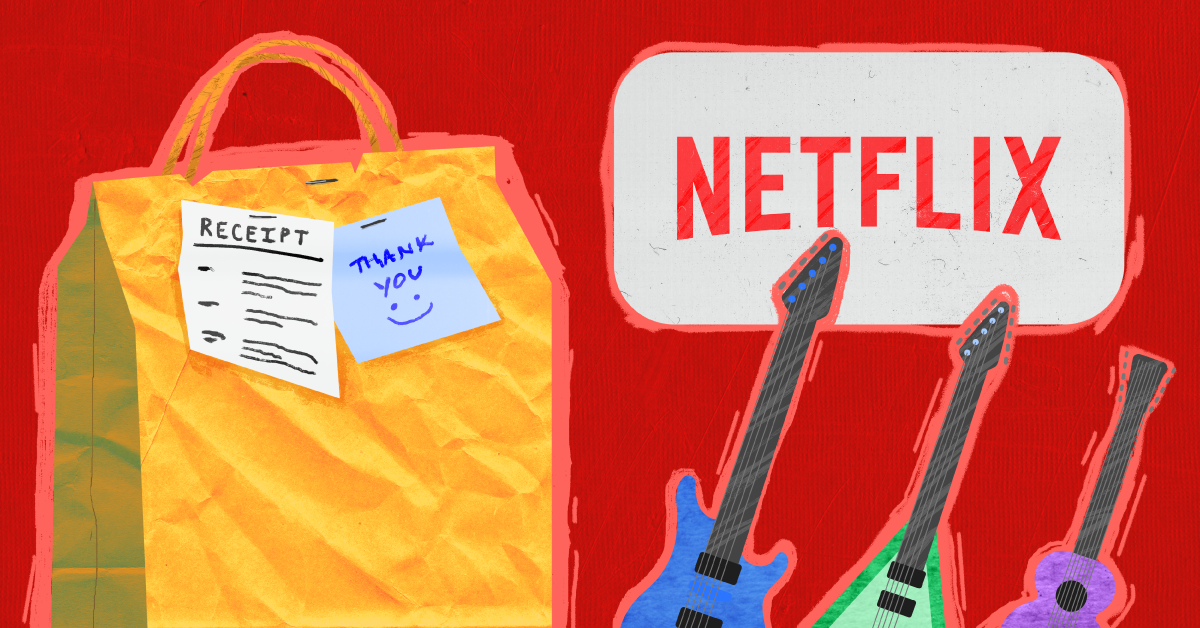 It's safe to say that nearly every family has been affected in some way by COVID-19 over the past few months. All of a sudden, kids were home 24/7, many parents began working remotely, and everyday routines were completely upended.
While social distancing has often been a time of struggle — important milestones like graduations and proms were canceled, and a record number of jobs were lost — it's also been a time of perseverance and reconnection. Here at Bark, many of our team members are also parenting in a pandemic. We sat down with six of them to talk about what has helped get them through this stressful time — their new daily routines, the media they've consumed to stay entertained, and the meals they've looked forward to most at the end of a long day of homeschooling and housework.
Matt (Father of Two)
"We started '5 o'clock fun' as a family. No matter what you were working on or what you might be doing, we set aside an hour every weekday at 5 p.m. to do something together as a family. Everything from silly string fights and card games to playing a game of Horse in the driveway — it's always different. Looking back, it has been the one thing we managed to keep on the calendar every single day. We even bought a ping pong table to take the competition to the next level!
"Before this pandemic, we hadn't made consistent quality time together a priority. That all changed, though. One of my favorite activities we've been doing is building a small-scale model of the Disney Skyliners from Walt Disney World. Not necessarily because the activity was so fun, but because it's still hanging up in our breakfast area and stands as a reminder that 5 p.m. is just around the corner."
Quarantine Soundtrack: My son wrote and recorded five new hip-hop songs!
Marathon-Worthy TV Shows:

The Great British Bake Off

Go-To Meal:

I have never eaten so many deli meat sandwiches in my life. We also became very picky about pickles. We didn't know that we were pickle people, but it turns out we are.
Adina (Mother of Two)
"I wouldn't say I have a regular routine per se, because every day (and sometimes every hour) is so different, especially now. For example: Breakfast can be dinner! Dinner on a random Wednesday can be a whole Thanksgiving spread! The sky's the limit, really.
"I try to get in some sort of exercise every day because it makes me nicer to my kids — really! Coping and staying sane usually come in the form of music and a glass of wine (I know it sounds cliché, but it works). Cooking is cathartic, and I love to do it.
"Some days are definitely harder than others, and it can feel really lonely and daunting. But to add a little perspective, in many ways, our pre-quarantine routines have been simplified. We're not running around from morning to night — hightailing it to soccer tournaments and sitting in crazy rush-hour traffic to get to a million different places. And for that, I'm also grateful."
Quarantine Soundtrack:

Hamilton

and

Dear Evan Hanson

cast recordings, '80s rock

Marathon-Worthy TV Shows:

Mrs. America

,

Modern Love

Go-To Meal:

Nut-free pesto pasta with rotisserie chicken (store-bought, of course)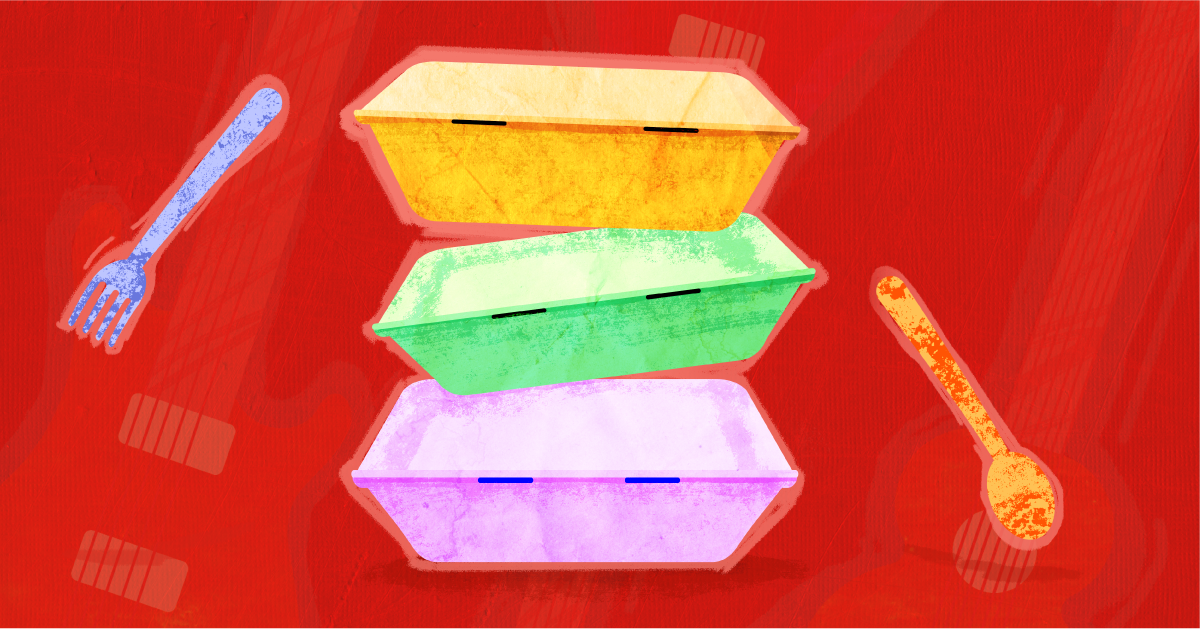 Titania (Mother of One)
"One major thing I've changed: I stopped setting my alarm for early mornings. I vacillated between feeling terrified and feeling numb. I was up at all hours of the night and became really good at passing levels of Bubble Shooter (I'm on level 461 in case you were wondering). I comfort-ate things like ice cream, peanut butter cups, and popsicles, and shifted to low-intensity long walks around the neighborhood more for my mental health than my pre-pandemic boot camp-style fitness regimen.
"My son's routine was even more of a wild card. Can you believe I was worried about screen time before this pandemic? Seriously. Rolling on the floor laughing out loud. His new normal as an only child involved fielding multiple emails with way too many instructions from multiple teachers with two parents working full-time from home while his smartphone dinged with requests from friends to get on Fortnite."
Quarantine Soundtrack: "Alexa, play hits of the (fill-in-the-blank decade)"
Marathon-Worthy TV Shows: The Office
Go-To Meal: Whatever we could grab from the pantry. Or freezer. Or scrambled eggs. Lots and lots of ice cream and smoothies — and peanut butter on a spoon.
Jeff (Father of Three)
"We got a Netflix subscription for the first time and held Ozark and Bloodline marathons for mental downtime — every season, every episode. And when it was nice in the evenings (we're in Minnesota), we'd take our dog for an extra walk just to escape the four walls of our home. And I will admit there were times when I just got in my car alone and drove around for a bit with nowhere to be and no destination in mind.
"In terms of homeschooling, we accepted defeat at times. There was simply no way we could perfectly manage eight different apps and 14 different websites while having three kids in three different schools. Things were going to get dropped occasionally, and when we realized that, it got a little easier. Instead of worrying, we just focused on the outcome. They'd just complete the missed assignment, with no penalties and no consequences. This has been hard on kids, so patience from both sides has been key."
Quarantine Soundtrack: '80s rock or '90s country — Nickelback if I am feeling rowdy
Marathon-Worthy TV Shows: Ozark and Bloodline
Go-To Meal: Take-out from Chipotle
Jodie (Mother of Two)
"I try to balance my days between working and taking breaks to 'mom.' I do find it hard some days to turn off the office and end my work day, since work life and home life can mix together, but I'm working to make an effort to stop working by a certain time and then focus on family in the evenings. It's also really important to me to have an hour of 'me' time in the evenings to unwind — this usually consists of Netflix and a glass of wine.
"My husband and I tuned in Sunday nights to HBO's Westworld for weekly grownup time. I also forced him to watch the Twilight saga with me and it was hilarious. I asked him why he can't love me with the same intensity as Edward does Bella (aren't I the reason for his existence?). He said because he's not a vampire."
Quarantine Soundtrack: Pop and hip-hop from the '90s and 2000s
Marathon-Worthy TV Shows: Westworld
Go-To Meal: My teen got a sushi-making kit for his birthday — that's probably the highlight of our quarantine eats. He and his little brother make dinner several times a week and keep me running out for rice and veggies.
Brian (Father of Two)
"For everyone but me, our new morning routine changed to 'wake up whenever.' During the day, instead of dropping our kids off at daycare, we would rotate time with them while the other worked or did housework. The result was a truly wonderful bonding experience with both of our children that we'd never experienced before. It was hard at times, but I'm grateful for it.
"We used to limit our TV time in the evenings to an hour, but now we watch movies as a family before bed. Our diets have also drastically improved. Instead of getting food on the go, we started making home-cooked meals on the regular. This also opened up opportunities to teach our oldest about basic cooking techniques, which has been a real delight."
Quarantine Soundtrack: The soundtrack from the Troll movies
Marathon-Worthy TV Shows: Billions and Hell's Kitchen
Go-To Meal: Strangely, we started eating a lot of acorn squash stuffed with sausage and a bunch of herbs. The kids love it and it's easy to clean up.
About Bark
Bark is a comprehensive online safety solution that empowers families to monitor content, manage screen time, and filter websites to help protect their kids online. Our mission is to give parents and guardians the tools they need to raise kids in the digital age.