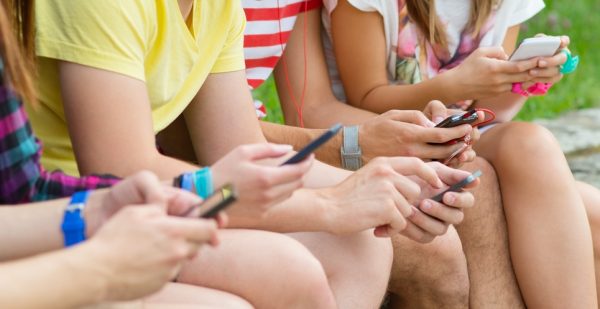 How Much Screen Time Is Healthy For A Teenager?
How much screen time is healthy for a teenager? It's the question parents ask themselves constantly as they mentor their kids about the appropriate use of technology and social media. Every family's decision around how much screen time is too much will vary, but key components are the same – all successful screen time management initiatives set clear expectations and establish consequences for failing to follow the family rules.
The best way to embark on that journey with your family is to set up a technology contract, and then use a screen time management program to help support those efforts. Feel free to read the pieces below for more suggestions, and check out our recommendations underneath for the best screen time management tools for families.
How Much Screen Time Is Healthy For Teenagers: What The Experts Say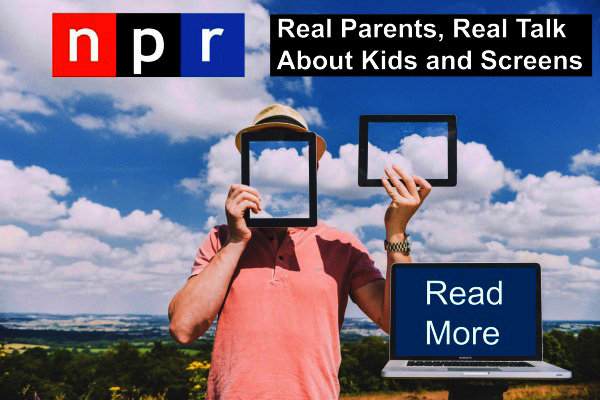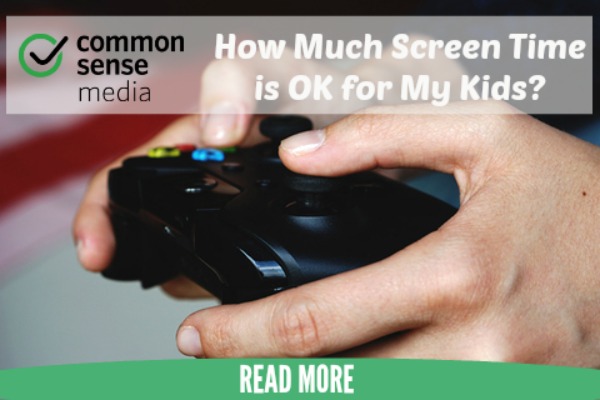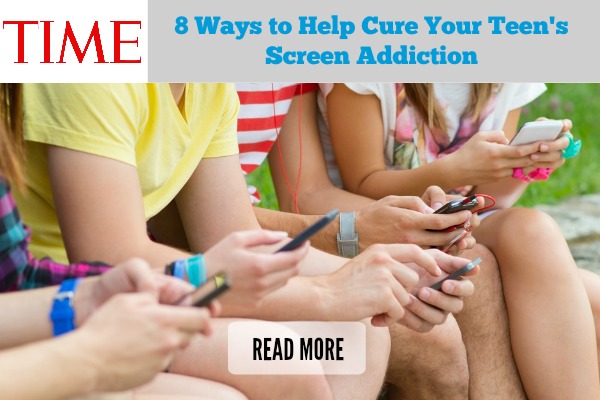 Need a way to turn off their screens to get them to the dinner table? You can use a time management program like UnGlue or OurPact along with Bark. With both you are able to not only guide your teenager in how much screen time is healthy, but to also help them understand how to be a positive digital citizen with alerts on potential problems that arise in their digital lives. Download your free trial now and let us know what you think.