Kid's Smartwatches: Bark's Top Picks for Parents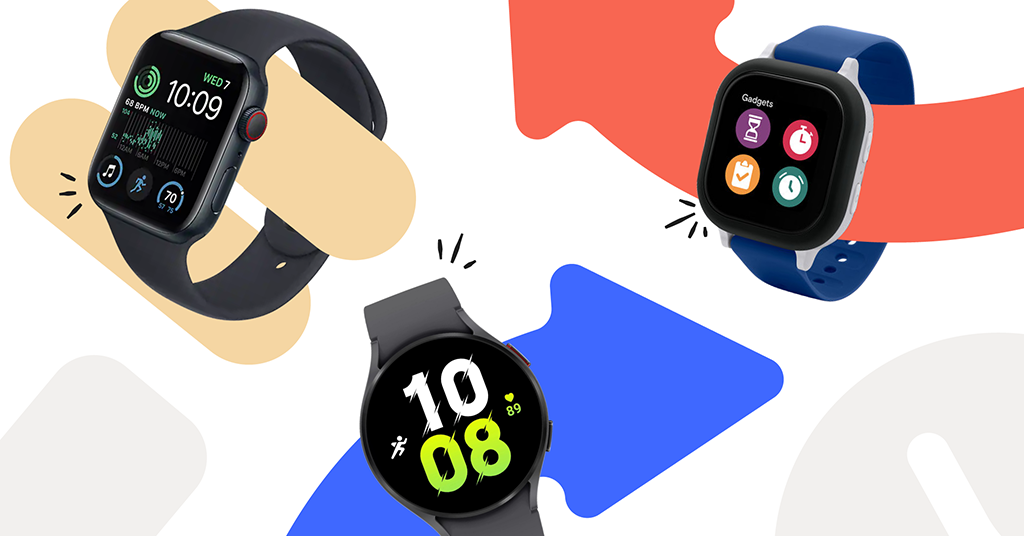 **Please note: This post was updated on September 14, 2023.**
If you're thinking about giving your child a little more independence and responsibility — but aren't quite ready for a starter smartphone — a smartwatch is the perfect solution. In the past, the closest thing parents could get was a fitness tracker with limited communication ability. But now, we've seen a boom in the market for kid-focused watches — but what is the best smartwatch for kids?
From listening to our parents, there are a few essential features they want their kids to have with a smartwatch: the ability for it to be stand-alone (in other words, doesn't need to be paired with a phone), calling/texting abilities, and location tracking. We did a little research and found the top six options for families!
Our Top Six Smartwatches for Kids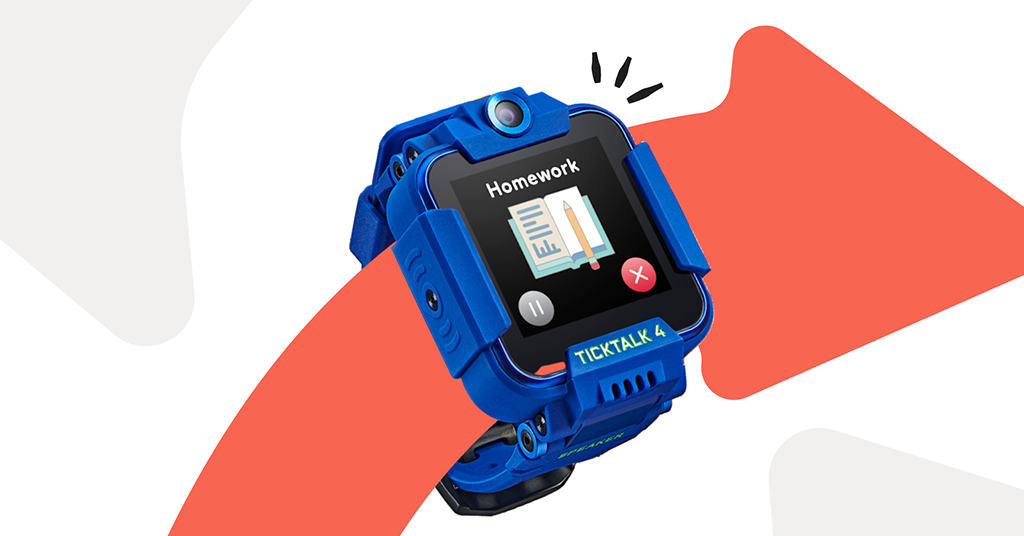 TickTalk4
The TickTalk4 is the quintessential kid's watch, complete with preset texts, location tracking, and zero internet, games, or apps. Parents can download a free app where they can communicate directly with their kids. Along with preset text messages, kids can also respond with voice-to-text messages and video calling. It's worth noting that since this app is required, it may be hard for some friends or family — such as grandparents — to communicate with your child. Watches like this (and others that we'll look at) are best for kids who don't expect to communicate with lots of people.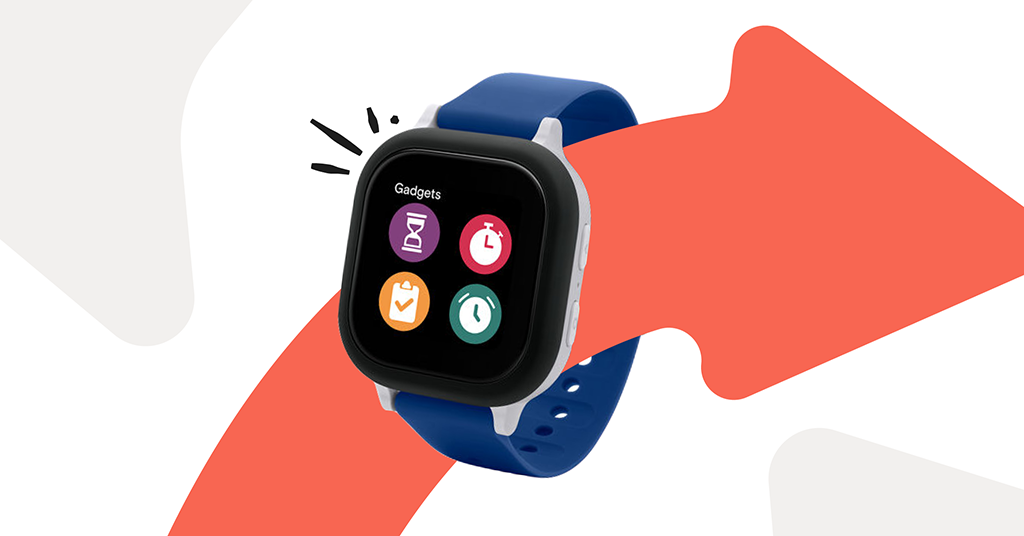 Verizon GizmoWatch 2
When it comes to smartwatches for kids, the GizmoWatch 2 prides itself on being designed "with kids in mind," and it's great for younger children. You can set up to 10 contacts who your children can call, leave voice messages for, and text pre-set messages. With this watch, the required app is GizmoHub, which lets you communicate with your child, as well as set up real-time location tracking and geofencing alerts. This way, you can know where they are when they're out and about.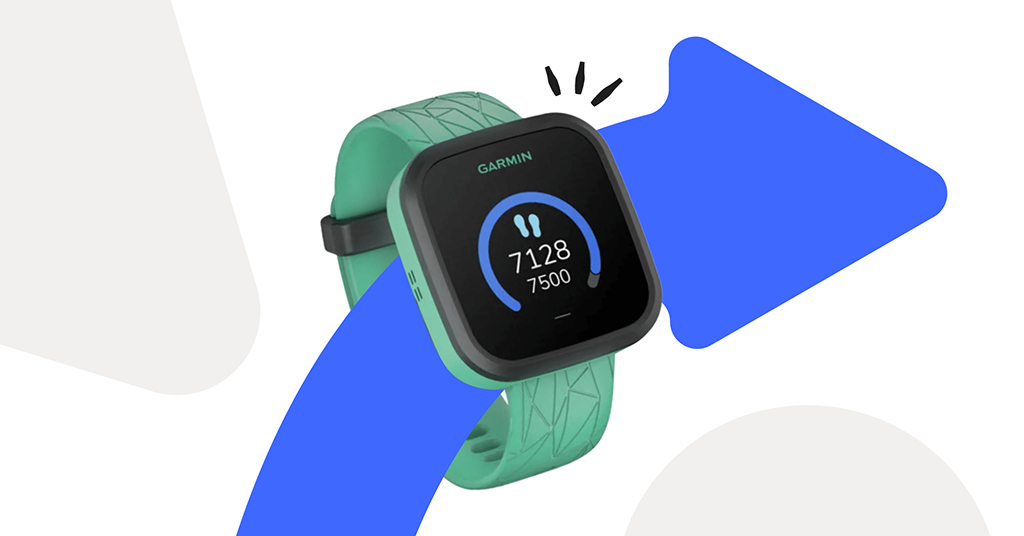 Garmin Bounce
Garmin is a fitness-focused brand, and the Garmin Bounce is designed specifically for the most active kids. Kids can send pre-set texts to up to 20 contacts, including the family group chat. And when your kid is out and about, the watch can track their location and record their sport activities. Using the parent app, Garmin Jr., parents can respond to messages, monitor activity, and even push a chores list and rewards straight to the watch! The only downside is that the Garmin Bounce doesn't have the ability to make calls. However, it does have voice messages, which may be enough of a replacement for some families.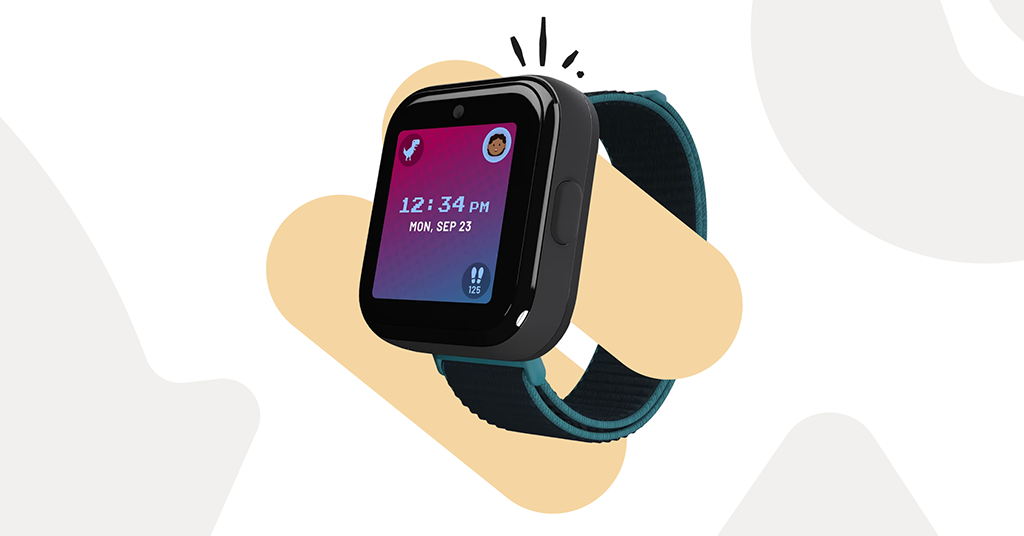 T-Mobile SyncUP
This one's for all T-Mobile customers! The T-mobile SyncUP watch comes with the staples of a good kid's smartwatch: talk and text, location tracking, contact approval, and a parental control app to customize settings. The watch also comes with fun features such as a camera and games. But these things can be limited with the use of School Mode if you want to keep your kid on task.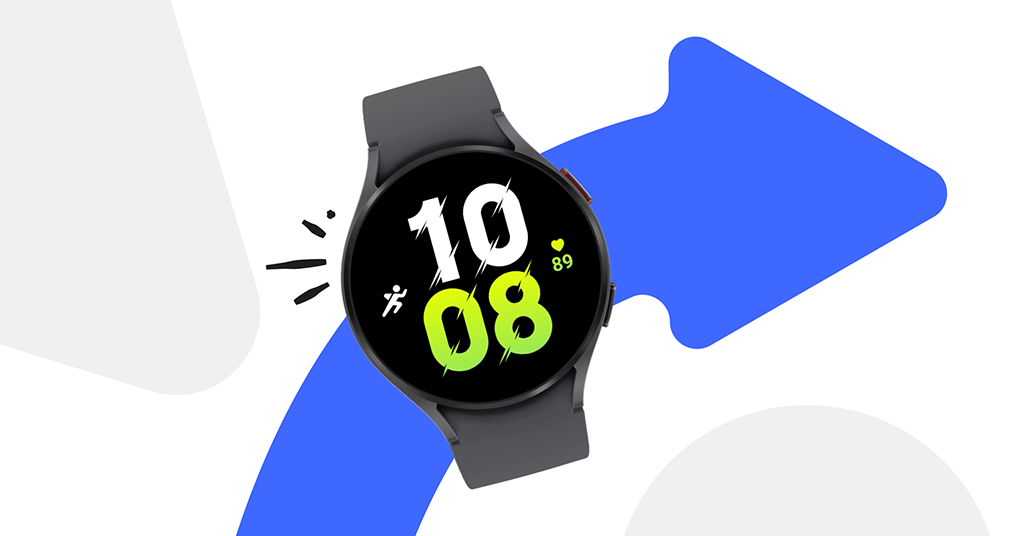 Samsung Galaxy Watch5
While Samsung doesn't technically make kid-designed smartwatches, we still have a few reasons to add it to this list. Samsung offers the option to make some of their watches standalone, so your kid still doesn't need a smartphone to use it. Simply contact your carrier about setting up a mobile data plan for the watch and follow the steps listed here to complete the process. Then, your kids will have their own phone number that you can text or call straight from your number (no third-party app required here!). They can also stream music, track their activity, and access various apps.
As mentioned, this isn't necessarily intended for kids, so the parental control options are limited. This is definitely for parents who are okay with giving their older kids more tech and internet responsibility.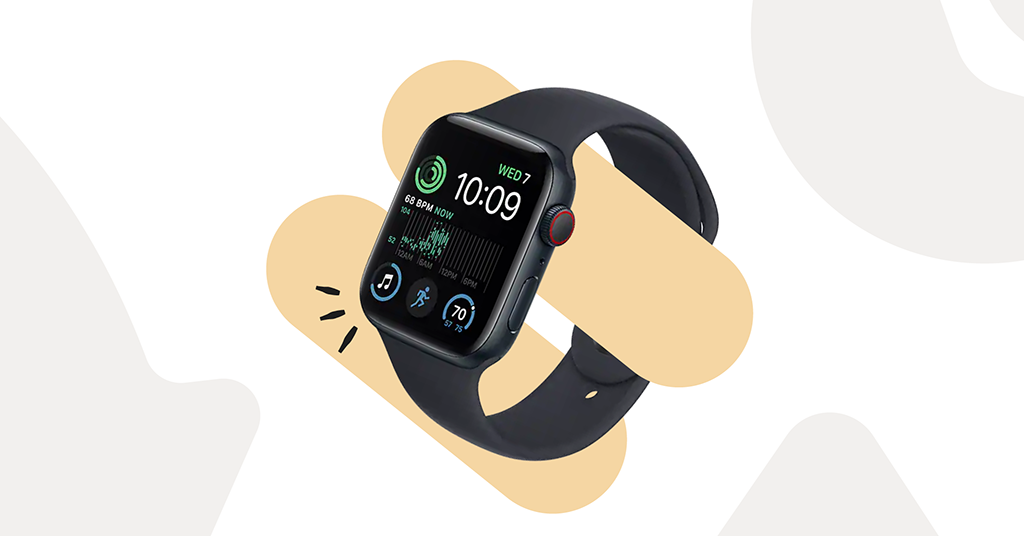 Apple Watch SE LTE
Just like the Samsung watch, Apple also offers the ability to make select models standalone by adding a data plan with your carrier. Then, parents can add the watch to the Family Sharing feature, and use the same parental controls that are available on other iOS devices (Note: this means an iPhone or iPad will be needed by someone else in the family to set up Family Sharing). With this, parents can track location, add Screentime rules, manage contacts, and create a Schooltime schedule. For dedicated iOS families with slightly older kids, this is a great option. Here's a step-by-step guide to setting everything up.
Kids Smartwatch Screen Time and Etiquette Considerations
Overall, a smartwatch for kids is the perfect set of training wheels for their eventual full-fledged smartphone. But even though it's not technically a phone, it can still be a pretty big distraction for a kid. It's easy to get lost in a text conversation when you're supposed to be eating dinner with family, paying attention in class, or at soccer practice. Take some time to have a conversation with your kid about when and where it's appropriate for them to be checking notifications, as well as when some downtime is a great idea.
About Bark
Bark is a comprehensive online safety solution that empowers families to monitor content, manage screen time, and filter websites to help protect their kids online. Our mission is to give parents and guardians the tools they need to raise kids in the digital age.