Kids Smartwatches: Our Top Three Picks for Peace of Mind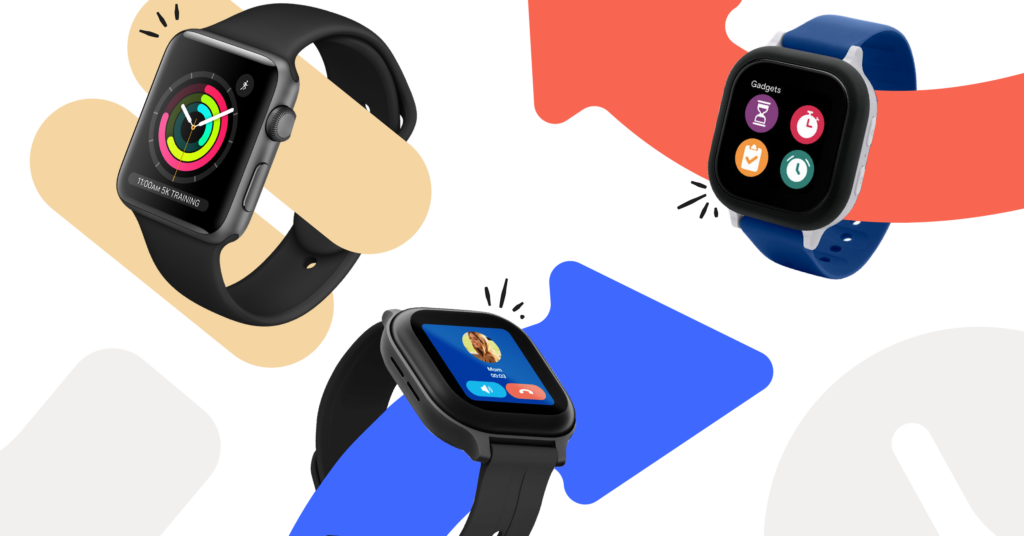 If you're thinking about giving your child a little more independence and responsibility — but aren't quite ready for a starter smartphone — a smartwatch is the perfect solution. There are lots of kids smartwatches on the market right now, but we've researched and found the top three options for families.
Our requirements for this list were kids smartwatches that have no internet access, limited texting/calling ability, and GPS tracking. These three features strike the perfect balance between functionality, safety, and most importantly, peace of mind — something all families could probably use more of these days.
Our Top Three Kids Smartwatches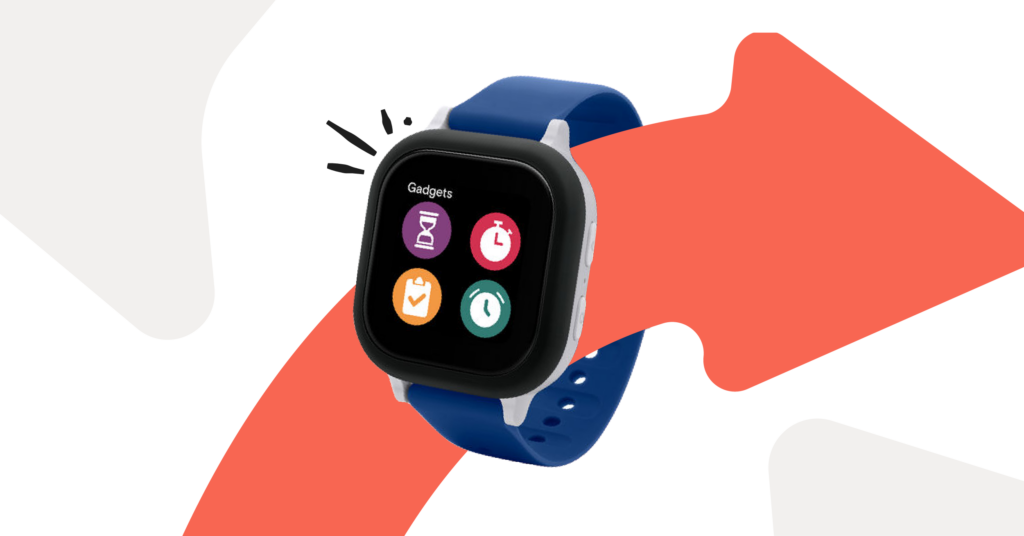 Verizon GizmoWatch 2
The GizmoWatch 2 prides itself on being designed "with kids in mind," and it's great for younger children. You can set up to 10 contacts who your children can call, leave voice messages for, and text pre-selected messages. With the GizmoHub app, you can set up real-time location tracking and geo-fencing alerts so you know where they are when they're out and about. As for cost, there are financing options available for the $99 device price tag, on top of the $10/month for the service.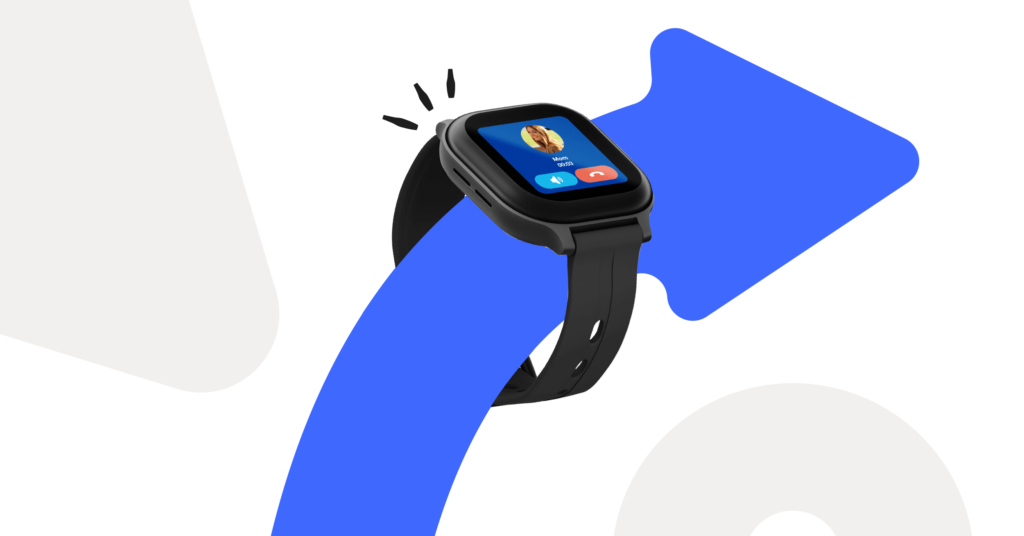 Gabb Watch
The Gabb Watch tagline is "The phone kids wear" and it's a perfect description for this small but mighty smartwatch. With it, kids can make calls, leave voice messages, and send preset texts to 10 parent-approved and managed contacts (no other phone numbers can be called/answered). For peace of mind, you can actively track your kid in real-time and receive GPS-based notifications when they leave certain areas. If your kid ever needs help, there's an emergency/SOS button they can press that will alert you right away. And to help keep kids on task, there's a lock mode during school hours to prevent distraction. In addition to the upfront $99.99 price, there are monthly fees that range from $9.99 to $16.99 based on contract length.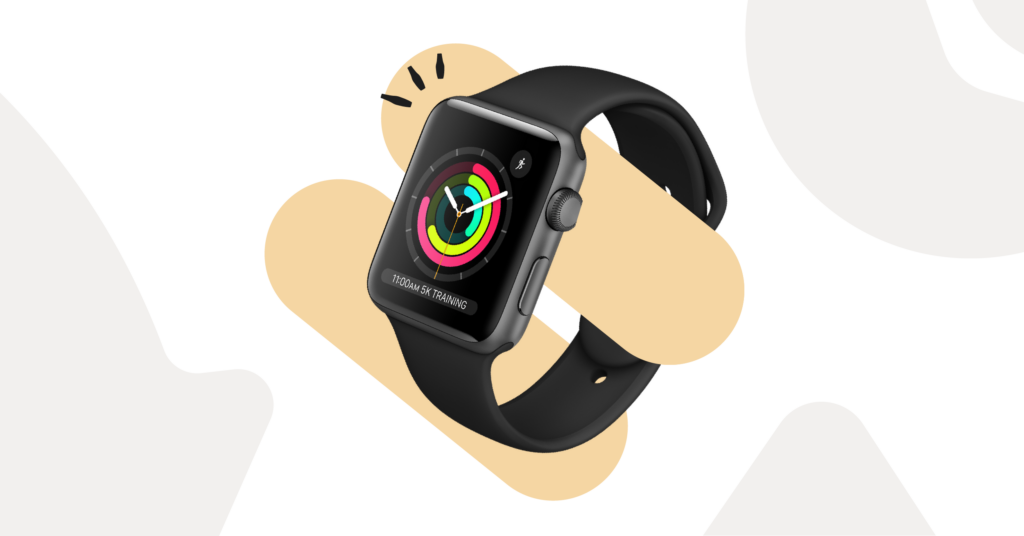 Apple Watch
Refurbished Series 4 model starts at $249
We know what you're thinking — doesn't an Apple Watch need a paired phone to work? Yes, but not the way you may think! You can set up Apple Watches (Series 4 and newer) so that the wearer (your kid) can make phone calls, send messages, and share their location with you. And because it pairs with your phone (since your kid doesn't have one), you'll be able to manage some of the watch's capabilities, including parental control features like apps, contact approval, and screen time limits. For dedicated iOS families with slightly older kids, this is a great option. Here's a step-by-step guide to setting everything up.
Kids Smartwatch Screen Time and Etiquette Considerations
Overall, kids smartwatches are the perfect set of training wheels for their eventual full-fledged smartphone. But even though it's not technically a smartphone, a kids smartwatch can still be a pretty big distraction for a kid.
It's easy to get lost in a text conversation when you're supposed to be eating dinner with family, paying attention in class, or at soccer practice. Take some time to have a conversation with your kid about when and where it's appropriate for them to be checking notifications, as well as when some downtime is a great idea.
About Bark
Bark is a comprehensive online safety solution that empowers families to monitor content, manage screen time, and filter websites to help protect their kids online. Our mission is to give parents and guardians the tools they need to raise kids in the digital age.