Privacy & Security With Bark
Trusted by families and schools to help protect more than 5.9 million children.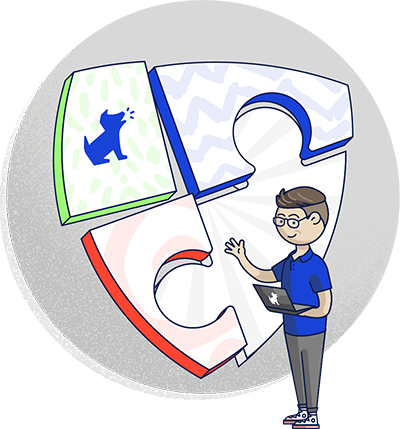 At Bark, our commitment to helping keep kids safe doesn't end with detecting digital dangers. We're passionate about all aspects of online safety, and protecting your family's data and privacy is a big part of that. We handle your personal information with the utmost respect and responsibly. Here you'll find the details about exactly how we do that.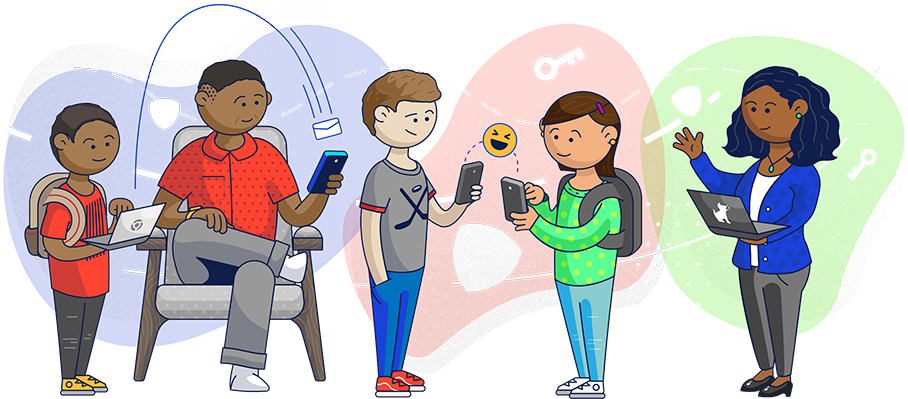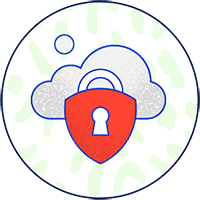 Secure Technology
Bark is secured with state-of-the-art technologies and practices for added protection.
All databases, physical servers, and web browsing sessions are encrypted to help secure your child's data and give you peace of mind that their information is protected.
Our team is vetted with background checks to ensure that we have the best folks working to protect your child from the worst of the online world.
Bark is fully based in the United States as an additional layer of protection.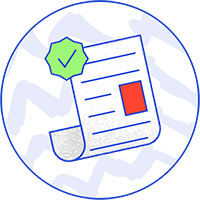 Legal Compliance
We comply with more privacy regulations than are legally required of us.
COPPA — Protects minors from deceptive marketing practices.
FERPA — Gives rights to families over school records.
CIPA — Requires schools to adopt internet safety policies.
AB 1584 — Allows schools to contract with third parties.
SOC 2 Type II — Evaluates the effectiveness of security systems.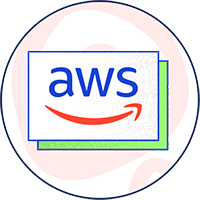 Amazon Web Services
Amazon Web Services (AWS) is a known, trusted, and reliable partner in the cybersecurity industry, and we use them to secure our database.
Some of the biggest companies in the world use AWS, including Adobe, Comcast, Dow Jones, and NASA.
In combination with our own safeguards, AWS provides a powerful extra layer of protection to all of our security and privacy efforts. Your child's privacy is top priority.
Location Sharing
Parents find a lot of value in our location features, which lets them know if their kids are where they're supposed to be. If they aren't, it's a sign that they might be in danger.
To offer these services, Bark needs to be able to share your child's location. But don't worry — this is the only reason we ask for this data, and we use it only when your child checks-in or arrives/leaves a location you've configured. Your family can also choose not to use these features.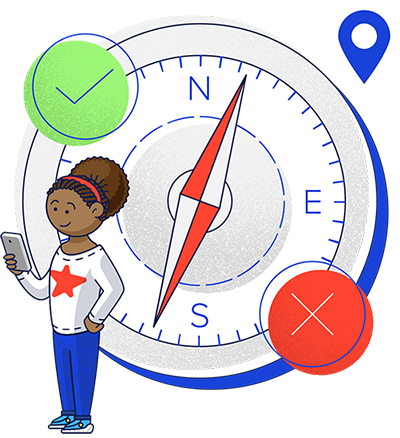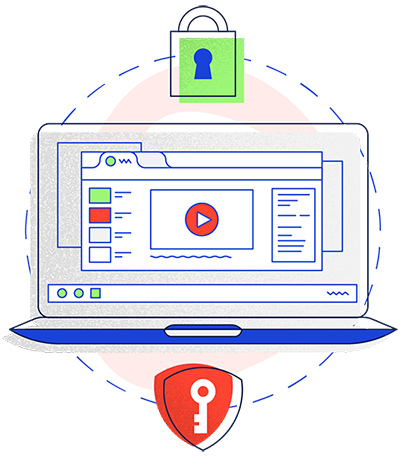 Privacy by Design
When you share your personal information with Bark, we immediately encrypt it so it can't be traced back to you. By looking at everyone's data together, we can see larger patterns that help us learn and grow, and your privacy is completely preserved the whole time.
Parents and schools are the owners of all their data, and they have full control over what happens to it. We would never sell or give away your data to any third party without your consent. We purge data within 30 days of analysis, but if you want it gone sooner, just ask.
Vulnerability Disclosure Program
Bark offers a commitment to customers and other stakeholders potentially impacted by security vulnerabilities. Vulnerabilities reported in good faith won't be unduly penalized.
Please submit a summary and reproducible steps of any vulnerability found to security@bark.us.