10 Tips For Parents on Safer Internet Day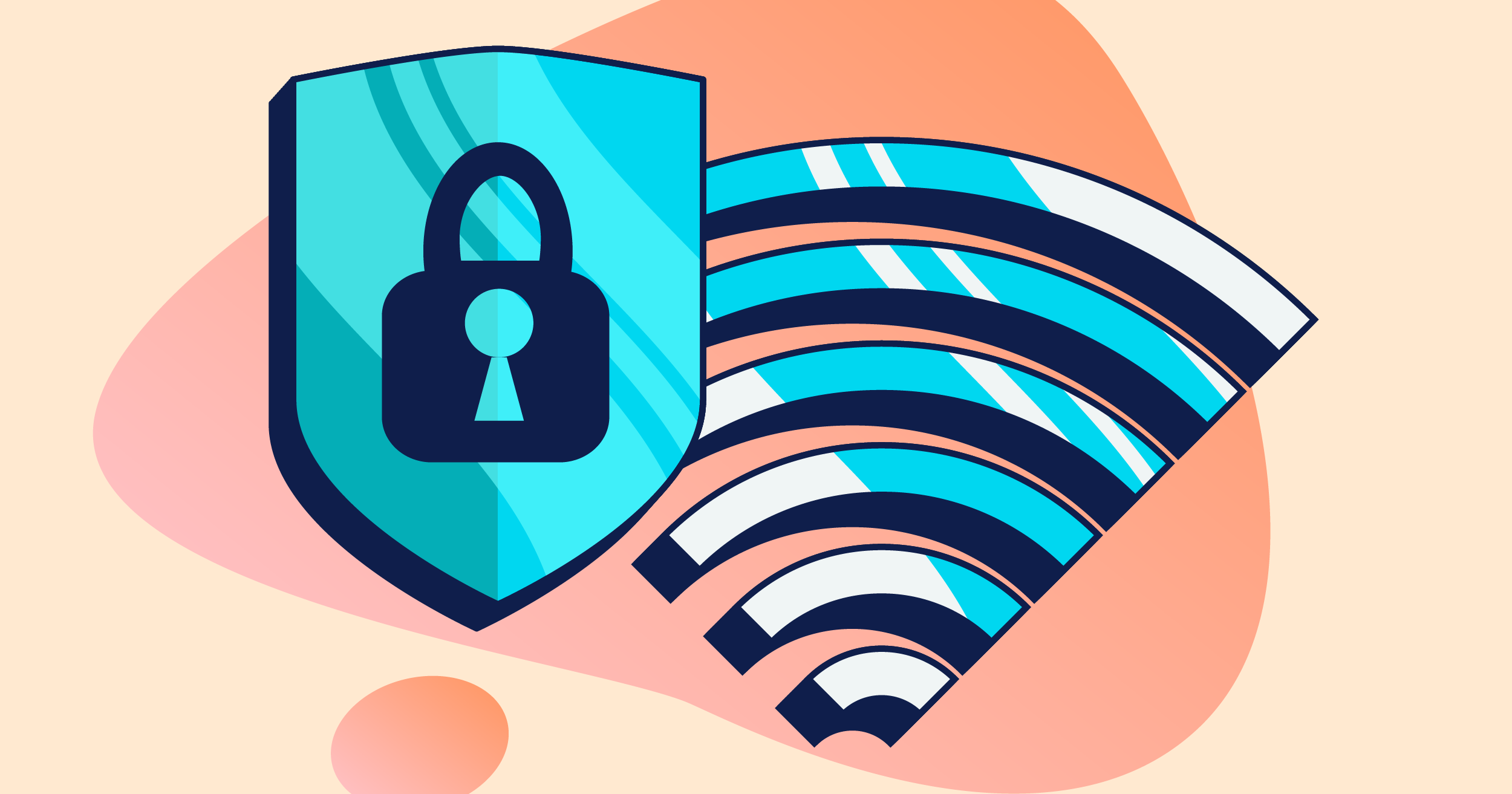 On February 11, countries from around the globe will join together to observe Safer Internet Day. The campaign's slogan, "Together for a better internet," is a call to action for people worldwide to commit to creating a better and safer internet for everyone. At Bark, we know how important a safer internet is for its most vulnerable users — children, tweens, and teens.
To give parents some ideas for concrete steps they can take immediately to help keep their kids safer online, we reached out to Chris Duff, co-founder of Innocent Eyes. A former special agent for the Internet Crimes Against Children Task Force, Chris founded Innocent Eyes to combat the sexual exploitation of children.
Here are 10 actions that Chris recommends parents take to ensure their child is interacting safely with technology.
1. Caution your kids on sending or posting images/videos online
I see my 17-year-old son taking photos of his food, shoes, nearly anything — you name it and he puts it on Snapchat. When questioned, he responds with, "Dad, that's just how we communicate." But kids can make rash decisions in an instant, and the images can then last forever. It's our job as parents to remind our kids that the internet never forgets.
2. Know who your child is talking to online.
If your child can communicate with or play a video game with people in the world you don't know, that's a problem. Many video games have chat or voice features to talk with other players. Make sure that your kids are only playing with people you know in the real world.
Online games can be like a hunting ground for internet predators. Once they convince a child to engage, a relationship may blossom. Over time, kids are convinced they are in a relationship and can be talked into taking inappropriate images or videos. This digital content can now be used by the predator as leverage to make the child do whatever they desire. This is the very definition of sextortion.
3. Monitor every social media platform your child uses.
I can't imagine raising children in this new digital age without having a social media monitoring tool. To keep our kids safe, thorough monitoring software like monitor with Bark is because the software never sleeps. It's in constant "monitor mode" looking out for signs of danger on your child's phone or device.
I also believe parents should create profiles on all the social media platforms their children use and get them to accept you as a friend. Yes, they may have other profiles they don't share with you, but at least they know you are in the app somewhere and that alone may make them more wary of doing things that might become a problem.
4. Make sure your kids choose non-identifying screen names.
Kids don't see the harm in giving out their information freely and having a screen name with personal or identifying information in it. This is a huge problem, and parents should never allow their kids to set up profiles without supervision. The wrong screen name could contain information about their birthday or school, or even where they live.
5. Regulate screen time each day.
No child should have unlimited time on digital devices. My wife is currently studying the effect that unlimited screen time is having on our youth. It's having real-world consequences on their behavior and grades. Remember to regulate your child's screen time to what you feel is best.
6. Make room for non-digital family time.
Whether it's just nightly dinner or going out for special family activities, we enforce "no digital device time" on a consistent basis. It's important to interact together as a family without any distractions.
7. Don't allow unsupervised YouTube time.
We knew we had to come up with rules when we realized YouTube was becoming like an addiction for our kids. The first and most important rule is no unlimited YouTube surfing. This means that they can't just click on suggested link after suggested link and watch for hours. Unlimited surfing like this can lead to incredibly inappropriate content, even if the initial video was something innocuous. Our second rule is that the kids can only watch the channels we approve of, which mean we may have to do a deep dive on some kid content — but it's worth it.
8. Join a parent tech education and community group.
In my experience, parents that continue to stay up-to-date and share their experiences learn and adapt to their kid's own technology-driven lives.
There are many online forums and Facebook groups that bring parents together to stay connected and informed. My organization created the National Parent Army, an army of parents uniting together to fight dangers online through community and education. The goal is for parents to find a group that suits their personal beliefs so they can stay up-to-date on technology and youth culture. Bark has a Facebook group called Parenting in a Tech World where parents can discuss these topics and ask the community for input.
9. Require approval for every app download.
Kids often scroll through the iTunes or Google Play store and will download anything that looks fun. But letting them do this without supervision can lead to age-inappropriate apps and content. Make sure that nothing is downloaded without your knowledge — not only to keep them from inappropriate content but also from running up expensive online bills on your credit card.
10. Talk openly and honestly about cyberbullying.
Kids should never say anything online that they wouldn't say in person. Cyberbullying can be illegal in some instances and can have severe consequences. Teen suicide is on the rise, and statistics show that cyberbullying can often be a contributing factor. Words have meaning, and how they're used matters.
Knowledge is a very powerful thing. It allows us to be proactive parents in the new digital age. But most kids know they have a greater understanding of all things tech than do their parents, and it's our responsibility to change that — or at very least let our kids know that we are watching.
Bark can monitor your child's texts, emails, YouTube, and 24+ social media platforms, scanning for signs of potential issues like cyberbullying, self-harm, violence, sexual predators, and more. Sign up today for a free, one-week trial.
About Bark
Bark is a comprehensive online safety solution that empowers families to monitor content, manage screen time, and filter websites to help protect their kids online. Our mission is to give parents and guardians the tools they need to raise kids in the digital age.