Tech Guides
Check out our step-by-step instructions on how to set parental controls for popular devices, apps, social media, and more.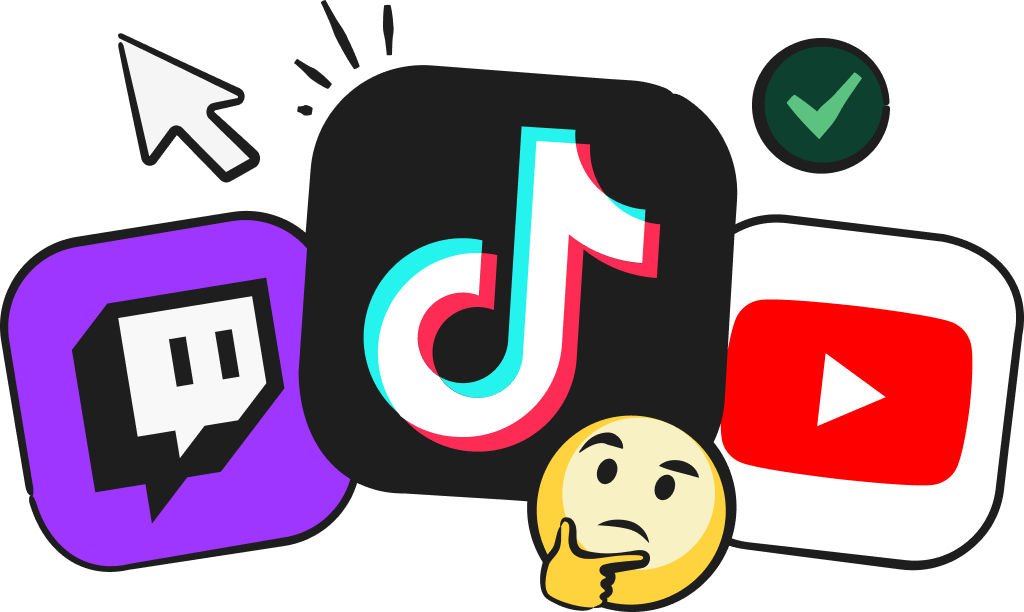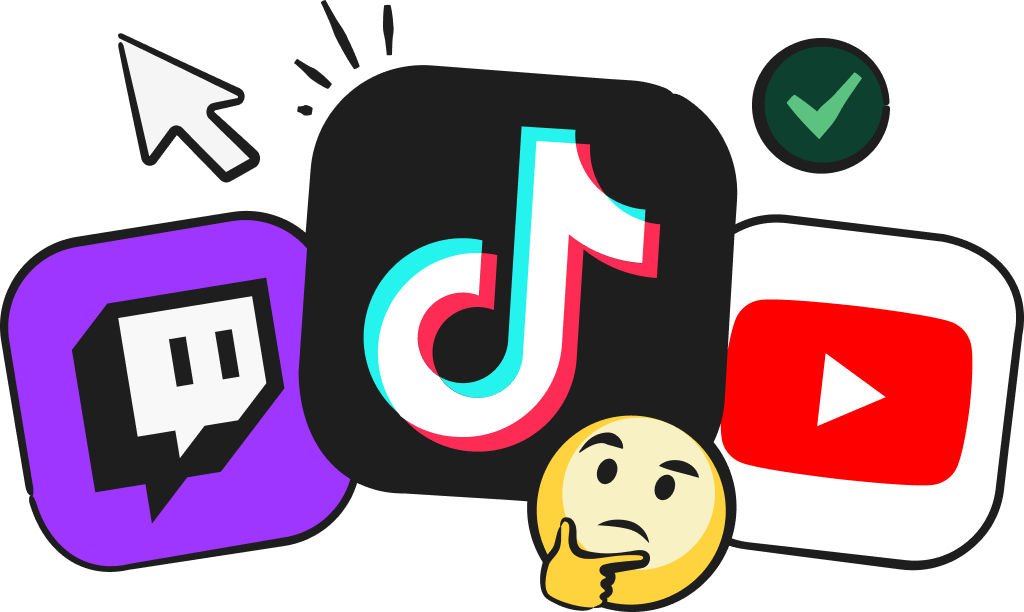 Facebook
How To Set Up Facebook Parental Controls
Privacy and Security on Facebook Facebook is one of the most popular social media platforms ...
Read guide
THE BARK PHONE
Ready for a phone that's safer right out of the box?
Plans start at just $49/month with no contract required.