Tech Guides
Check out our step-by-step instructions on how to set parental controls for popular devices, apps, social media, and more.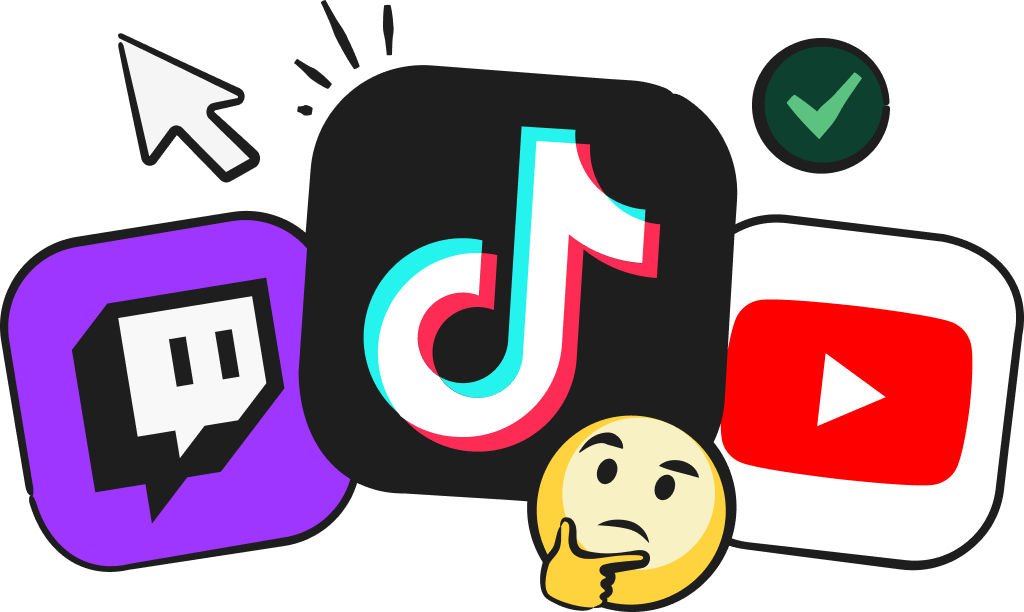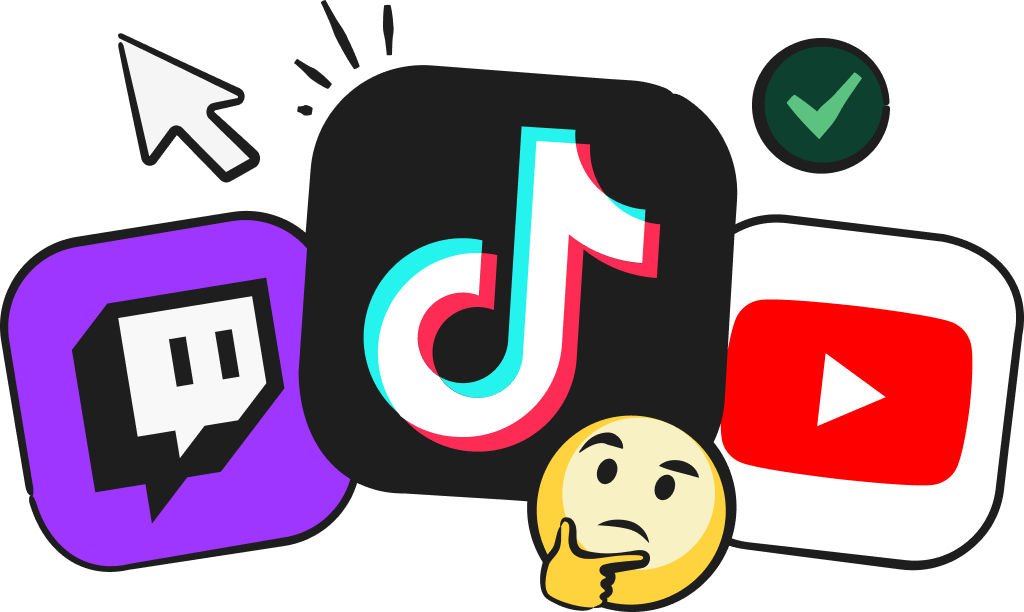 iOS
How to Set Up Apple iPhone Screen Time Parental Controls
Screen Time is a feature available on all Apple devices that support iOS 12, iOS ...
Read guide
THE BARK PHONE
Ready for a phone that's safer right out of the box?
Plans start at just $49/month with no contract required.