Tech Guides
Check out our step-by-step instructions on how to set parental controls for popular devices, apps, social media, and more.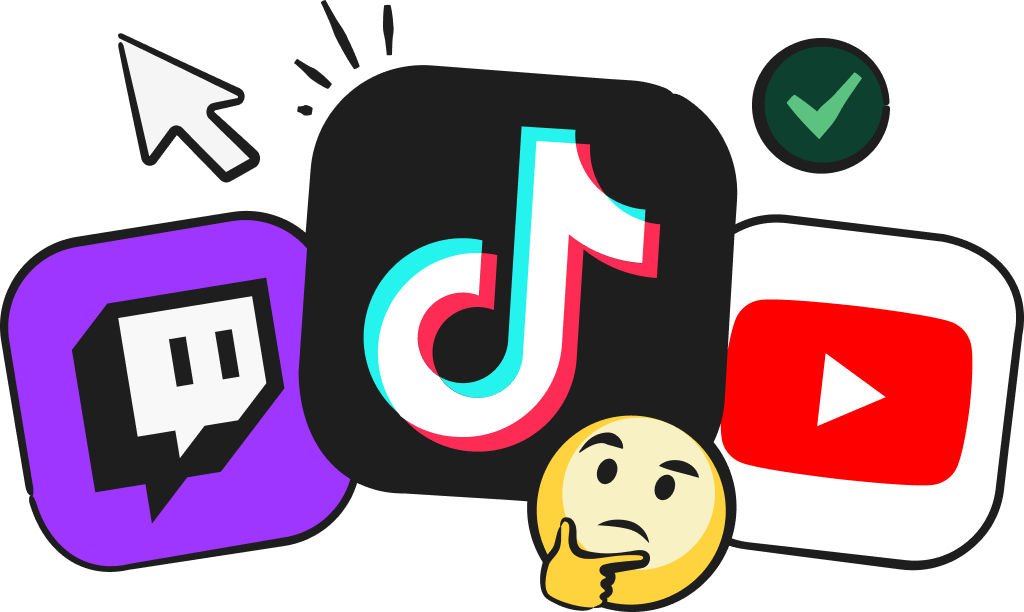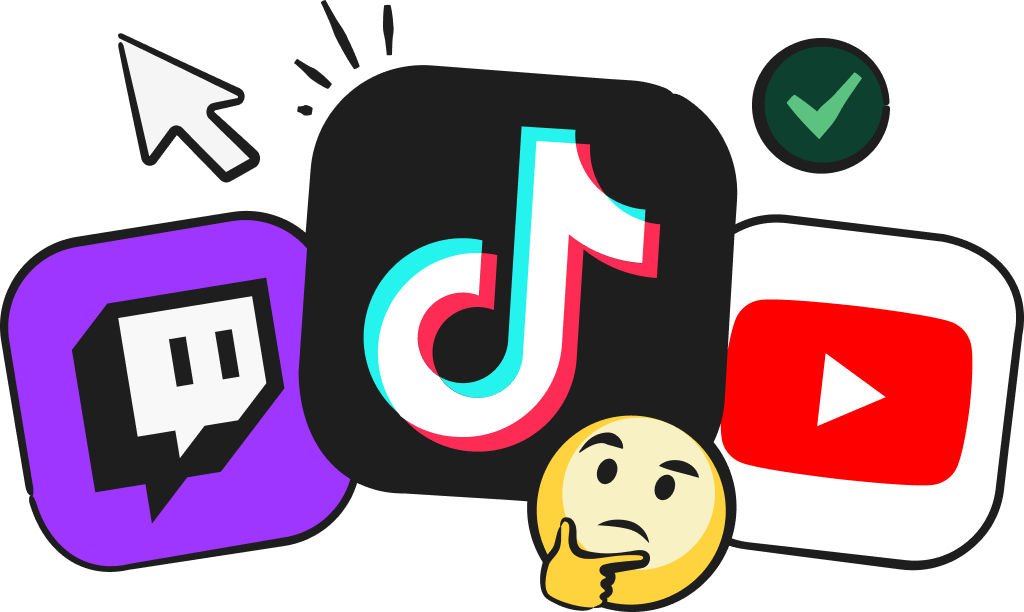 Chromebook
How to Block YouTube on Chromebook Devices
**This tech guide was updated August 9, 2023.** Chromebooks are solid choices for a kid's ...
Read guide
How To Set Up Parental Controls on Chromebook
Chromebooks are unique laptops that use the Chrome Operating System (OS). Essentially, the Chromebook is run by ...
Read guide
THE BARK PHONE
Ready for a phone that's safer right out of the box?
Plans start at just $49/month with no contract required.