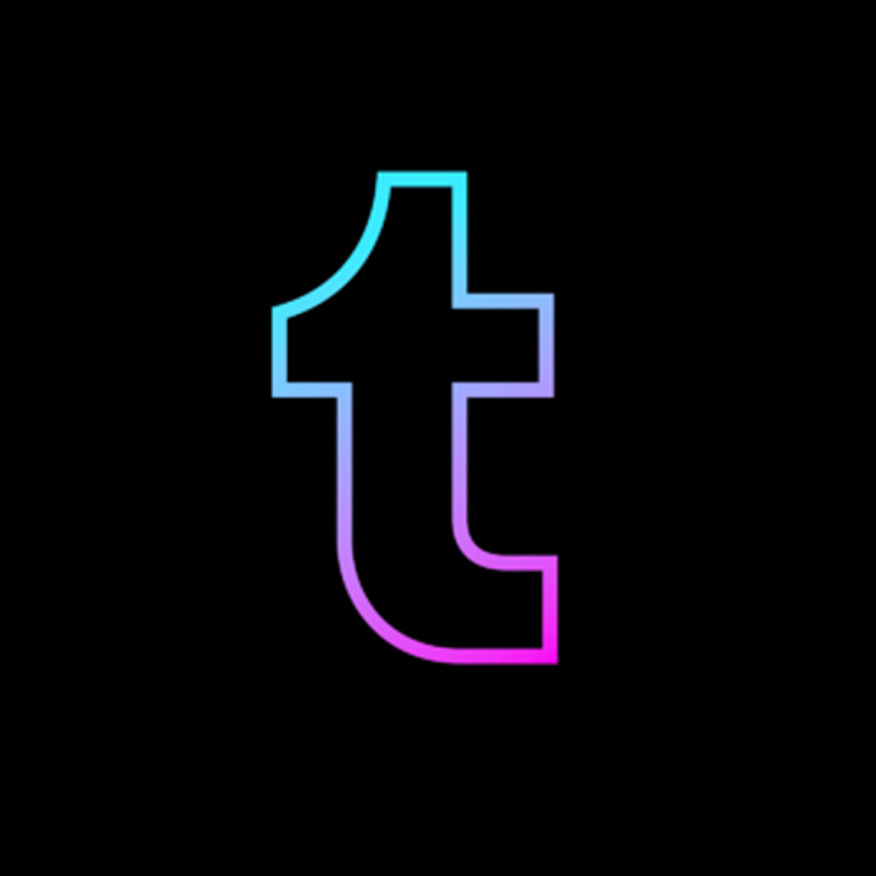 Photo, Social Media
Is Tumblr Safe? A Tumblr App Review for Parents
Overview
Have you heard of Tumblr? It's one of the social media platforms that's been around for a while, so millennials and older Gen Z kids will remember its heyday in the 2010s. However, it's picking up some traction again now as one of the many apps to benefit from Twitter's recent mass exodus. This is why we've put together this review so that you have the inside scoop if your kids come asking to download it. Let's get started!
To start us off, here's a quick explanation of what Tumblr is. It's known as "microblogging" — users can share content that's longer than a Tweet but shorter than a full blog post (like the one you're reading now). People usually go to Tumblr to explore their interests and obsessions or to share their thoughts, art, and advice. Fandoms are huge on Tumblr — fans of everything from Harry Potter, to K-Pop, to Taylor Swift can likely find their biggest community on Tumblr. 
Alright, now that you have the bird's eye view, let's zoom in!
Harmful Content 😲
The dangers of Tumblr are essentially the same as every other major social media platform. It's not hard to find sexual content (more on that in a moment), violence, and cyberbullying. Additionally, Tumblr has gotten a bad rap for being the place to find self-harm and suicidal content in a glorified context. Think of artsy, illustrated depictions of cuts on arms or legs. Or short poems about suicidal ideation with flowers all around the words. For young, impressional kids, this can have a significant impact. 
Going back to the sexual content, Tumblr has made a couple U-turns when it comes to their policy on sexual content. In the early days of the app, it was known that pornography and all sorts of sexual content was easy to find on Tumblr. Then in 2018, they banned all adult content, in the name of ending child sexual abuse. Tumblr's networth lost millions in the process. But the recent update that parent's need to know is that in November 2022, Tumblr reversed the total ban on adult content. Now, nudity is once again allowed on Tumblr — though sexually explicit images are still banned. 
It's worth noting that all Tumblr accounts are defaulted to a setting that hides potentially mature content and only accounts 18 years old or older can toggle this setting off. However, content filtering algorithms are never fully reliable and certain mature posts can slip through the cracks. 
Predation 🚨
Tumblr has a chat function, which means your child is at risk for predation while on the app. Predators could use Tumblr as a means of finding kids and then persuade them to jump to another messaging platform, such as Whatsapp, to continue the relationship. 
Positive Value 💙
Many people credit Tumblr for giving them a space to share their art and find others who love the same things they do. It's a platform that can foster creativity and provide a tight-knit online community. And while these things are true, many families may find that these benefits don't justify the risks that come with Tumblr. You know your child best, so you'll know if they're mature enough to handle this app. 
Privacy 🔒
While Tumblr does not technically have a private account feature, there are a few settings you can change to keep your child's account from being discoverable. 
First, go to Settings -> General Settings -> Privacy. 

Toggle off the following options: "Let others see that you're active" and "Let others find you by email."

Then, go to Settings -> Visibility. 

Toggle off both available options: "Hide [account name] from people without an account" and "Hide [account name] from search results."
Parental Controls ✅
In addition to the Privacy settings above, there are some more options that can help keep your kid safe on Tumblr. 
To filter content that you don't want appearing on your child's feed:
Go to Settings -> General Settings -> Filtering. 

Add both filtered tags and filtered content for things you wish to block on your child's feed.
For cyberbullying, your child can report and block the account that's harassing them, which will prevent the bully from interacting with your child on Tumblr.
All of these things are helpful, but there's one problem: there's no parent lock to prevent kids from altering the settings later. So Bark provides more parental control options when it comes to Tumblr. With Bark, you can:
Block Tumblr entirely, if needed.

Manage when your child can use Tumblr throughout the day.

Monitor your child's posts, including photos, chats, and comments (Android and iOS).

Receive an alert if your child tries to download Tumblr. 
So, should my kid download it?
Probably not until they're about 15. While the settings listed above can certainly help create a safer experience, there's no guarantee that your child won't encounter inappropriate content, cyberbullying, or predation. 
More reviews
---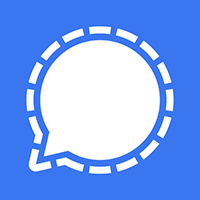 Chat
Is Signal Safe? A Signal App Review for Parents
Signal is a messaging app that came out in 2014, and its creators had a specific goal: to be the most private ...
Read review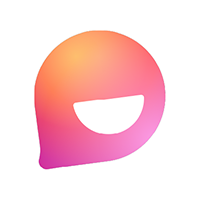 Video
Is Flip Safe? A Flip App Review for Parents
With technology playing a larger role in the classroom nowadays, there are now countless apps designed specifi...
Read review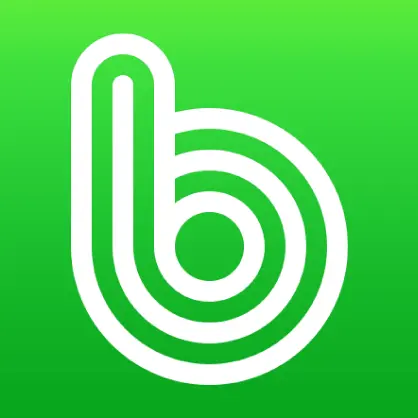 Chat
Is BAND Safe? A BAND App Review for Parents
If your child had to download a messaging app for a class, sport, club, or other extracurricular — there's...
Read review
About Bark
Bark is a comprehensive online safety solution that empowers families to monitor content, manage screen time, and filter websites to help protect their kids online. Our mission is to give parents and guardians the tools they need to raise kids in the digital age.