How to Help Your Kid Express Their Creative Interests Online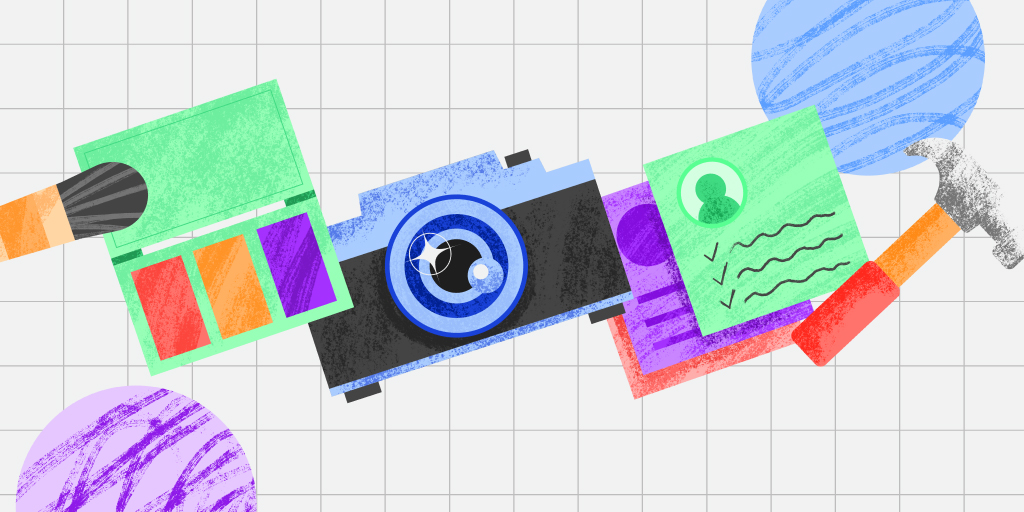 It's easy to worry about how much time your kid spends on social media. You might wonder who they're talking to or whether they should be devoting more time to offline activities. But learning to create content on social platforms can be an incredible opportunity for your child to really shine. Whether they love uploading their coolest vacation shots to Instagram or they can't stop practicing the latest TikTok dances, we've rounded up some amazing suggestions for how you can encourage their creative interests and help them hone their creative skills.
Of course, your child doesn't have to become an expert videographer to enjoy sharing content on social media. But the more they learn about successful storytelling or even recording a stop-motion video, the more their mind can grow and the more excited they might be about exploring their artistic side. Here are some ways to encourage your kid's interests on the platforms they love most.
TikTok
Whether your kid already has their own TikTok account or has been asking if they can finally join the TikTok universe, you've probably seen some of the platform's bite-sized videos. It can be difficult to stop scrolling through the enormous range of micro content — from dancing and singing to stand-up comedy and cooking. TikTokers (yes, that's what they're called) can also be experts at editing their own content, adding text, and even layering in sound effects. No matter what your child's favorite TikTok genre, there are plenty of ways they can practice some of the skills they'd explore on the platform.
Learn New Dance Moves
Learning the latest dance craze set to pop music is probably one of the most well-known activities on TikTok (hello "Renegade"). If your child is interested in learning some of these moves, there are tons of how-to videos available on YouTube — from choreography to the latest Justin Bieber song to old-school favorites like salsa and the Moonwalk.
Hone Their DIY Skills
Another common way to use TikTok is to create easily reproducible activities that other people can follow step by step. If your kid is crafty, they could make lifestyle videos featuring DIY projects like paper plate jellyfish and spooky tissue box monsters' or come up with one of their own — the possibilities are endless!
Practice Their Best Jokes
If your kid has a funny bone, they should try their hand at some comedy, because the silliest TikTok videos are often the most successful. From funny one-liners and zany skits to short bursts of stand-up comedy, the ability to tell a good story is one that can help your kid throughout their life, long after they've left TikTok. Older teens can learn what it takes to keep an audience captivated by listening to the This American Life podcast. Wow in the World, a silly podcast about science and technology, is sure to keep younger kids giggling, too.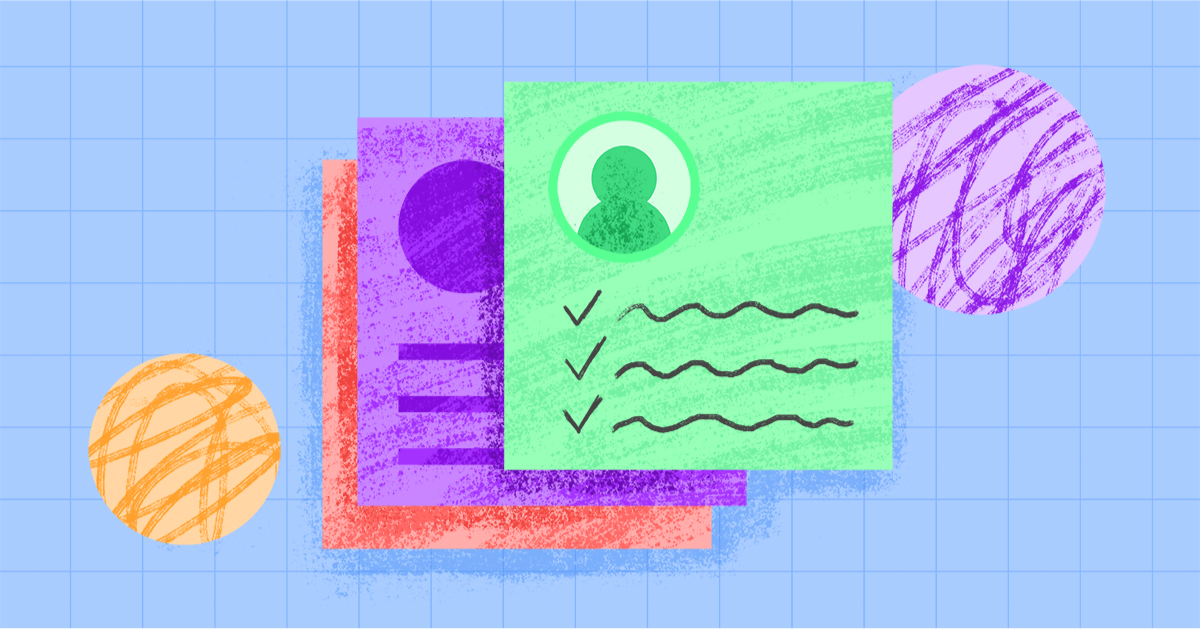 YouTube
YouTube is one of the most popular video platforms for kids, and many teens and tweens actually aspire to be professional YouTubers — whether through posting lifestyle videos, giving gaming tutorials, or something else entirely.
Dive Into Stop-Motion Video
Although the platform can be a great resource for learning how to Dougie or exploring cultures across the world, you might not be totally on board with letting your kid post public videos of themselves. If you have concerns about them sharing their life online but still want to empower them to explore video creation, stop-motion videos could be a great way for them to stay creative while maintaining some privacy. It is not just super cool visually — the technique also encourages skills like attention to detail and patience. The Stop Motion Studio app can give them all the tools they need to make a visual masterpiece.
Practice Interviewing
Many videos on YouTube aren't solo ventures. In fact, "collabs" — videos in which two content creators join forces to film a video together — are incredibly popular. But before your kid pulls their buddy into their next YouTube upload, they can practice their interviewing skills. There's a lot more to keeping a conversation going than just chatting about what you had for lunch or whether or not your new shoes are cool. Your kid can practice the art of getting someone to open up by using the StoryCorps app. They'll be guided through how to plan, prepare for, and execute an interview that anyone would make anyone want to pay attention!
Snapchat
There are a number of reasons that kids like spending time on Snapchat, but many teens and tweens love testing out the different face filters the platform has to offer. The ability to quickly morph into a grinning puppy, a movie star, or a character straight from the 1970s is easy to appreciate. To really up the creativity factor, give your child the tools they need to transform themselves with a bit of color and innovative thinking.
Explore Intricate Makeup
Your kid can't turn into a puppy IRL, but they can make themselves look like one! If you'd like to encourage your child to try their hand at transforming their own face, they might dip into the super-creative world of magical makeup! Miss Fame's YouTube channel and Makeup by Starr's Instagram account can help to pique their interest — and teach them some incredible new skills.
Or, if your kid isn't interested in beauty but special effects transformations are more their style, the Ben Nye Makeup YouTube channel can send them well on their way to turning themselves into someone totally new. Just grab them some makeup supplies and they can start turning their actual face (or arm or leg) into a work of art!
Instagram
Though Instagram has shifted into more of a social media tool, it got its start as one of the first widely available photo-editing platforms. Fortunately, it still has many of its original features. While the app is known for its pre-made filters, you can also manually adjust the settings of photo properties — much like you can in Photoshop. Every time your kid takes a photo, they can adjust the exposure, increase the saturation until the photo's color pops, and even get rid of shadows!
Sharpen Their Photography Talent
Taking a great photo is a skill, and if your kid wants to really up their game on The 'Gram, encourage them to really improve their grid by learning about basic photography principles like the rule of thirds and backlighting. If they want a more old-school feel, the Hipstamatic app can transport them right back to 1970. If they want to turn their feed into a comic book, the Paper Camera app is just the thing to try.
Create Amazing Videos
Posting a video of their dog practicing a new trick or their sibling making a difficult basketball shot is fun! But if your kid really wants to explore more ways to create videos for Instagram, the Clips app is a great way to do just that. They can record themselves as a dragon, add titles to a video they've already taken, or even add all the stickers their heart desires.
Encouraging Your Kid's Creative Interests
No matter which platform your kid loves to devote their screen time to, finding some ways to encourage their interests and talents can help them feel empowered to learn and grow. Having regular conversations about which apps they're using — in addition to why they love them — can help you bond and give you ideas about how you can keep supporting them.
About Bark
Bark is a comprehensive online safety solution that empowers families to monitor content, manage screen time, and filter websites to help protect their kids online. Our mission is to give parents and guardians the tools they need to raise kids in the digital age.