Bark Behind the Scenes in 2019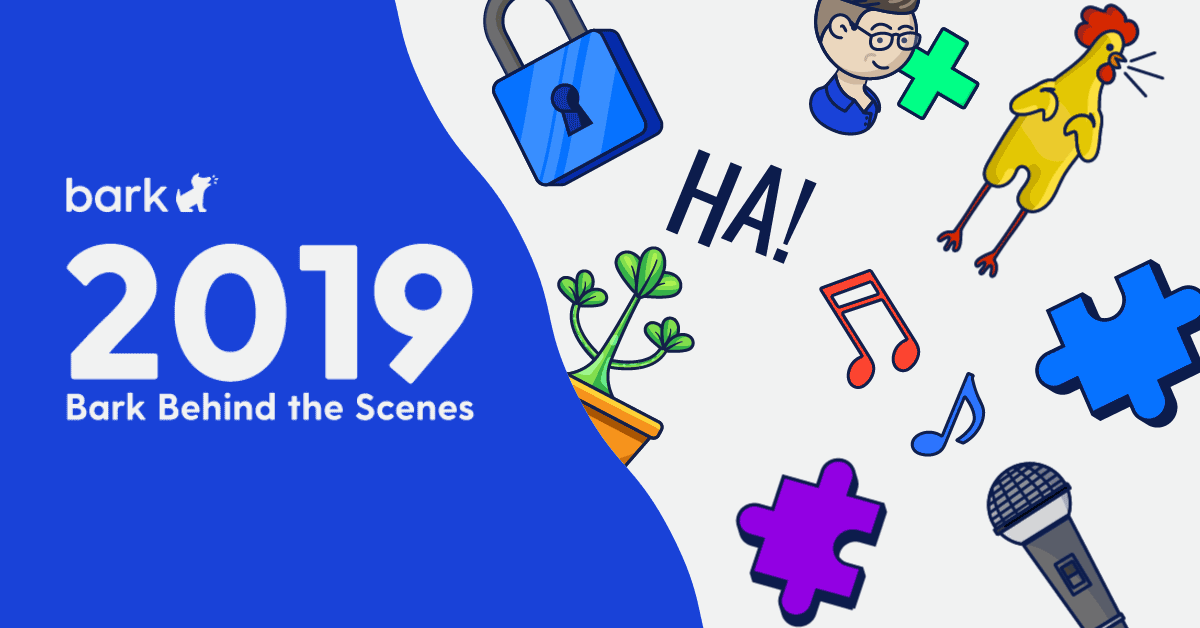 Was your 2019 full of cookies, sunny days outside, and sweet memories with your kids? All the little behind-the-scenes moments from the past year might be the ones you treasure most. At Bark, our team has had some pretty great (and even a little silly) milestones of our own. From the office foliage we've acquired to the silly dad jokes we've told, we've counted up some of our favorite memories from Bark's year in 2019.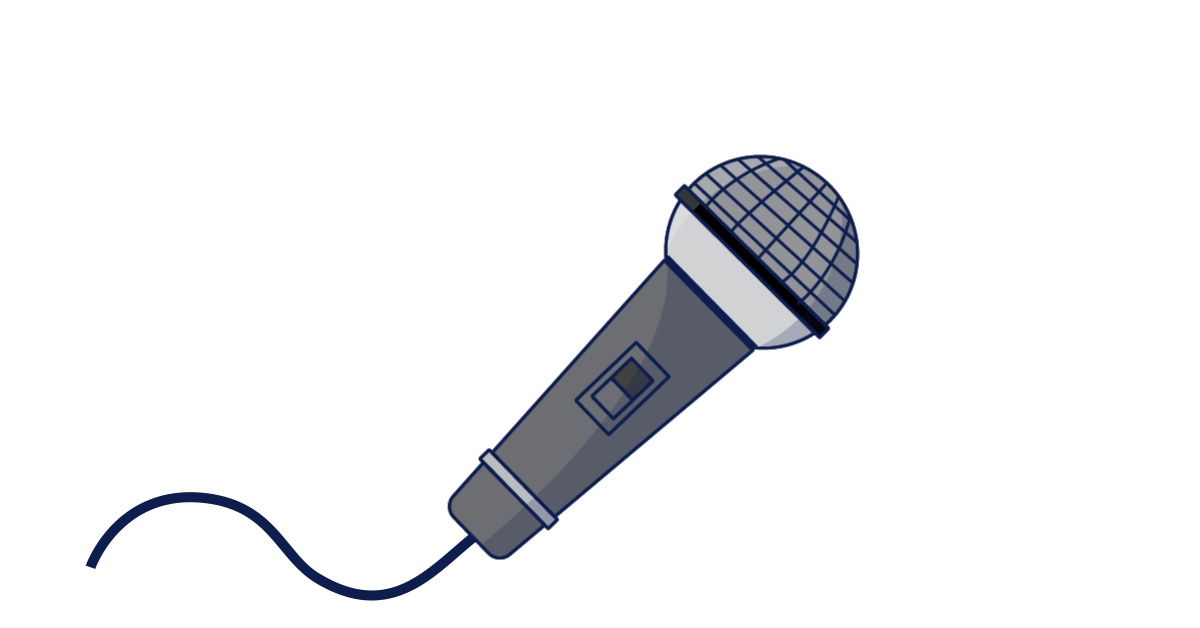 4: Stand-up comedy sets performed by Bark employees
Four brave comedians climbed onstage to see if our funnybones were working. No problems there, but everyone's sides were in stitches!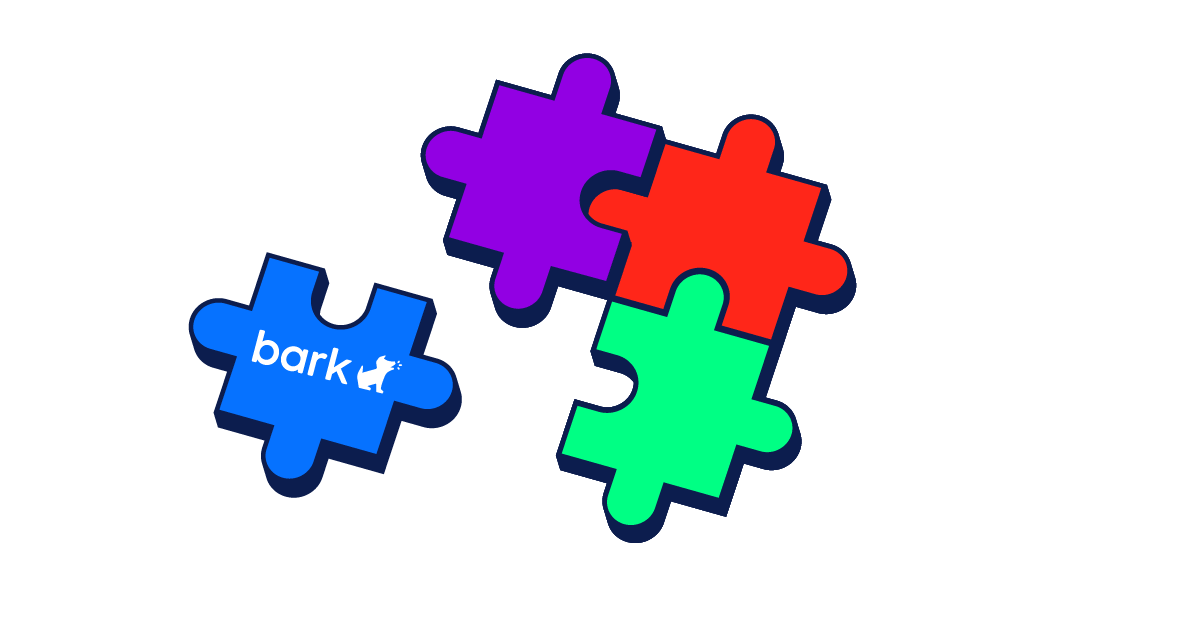 81: Word puzzles at the end of our team meetings
At the end of every meeting, we try to solve a tricky word puzzle concocted by one of our engineers. For the most part, we succeeded — but sometimes we were out-smarted.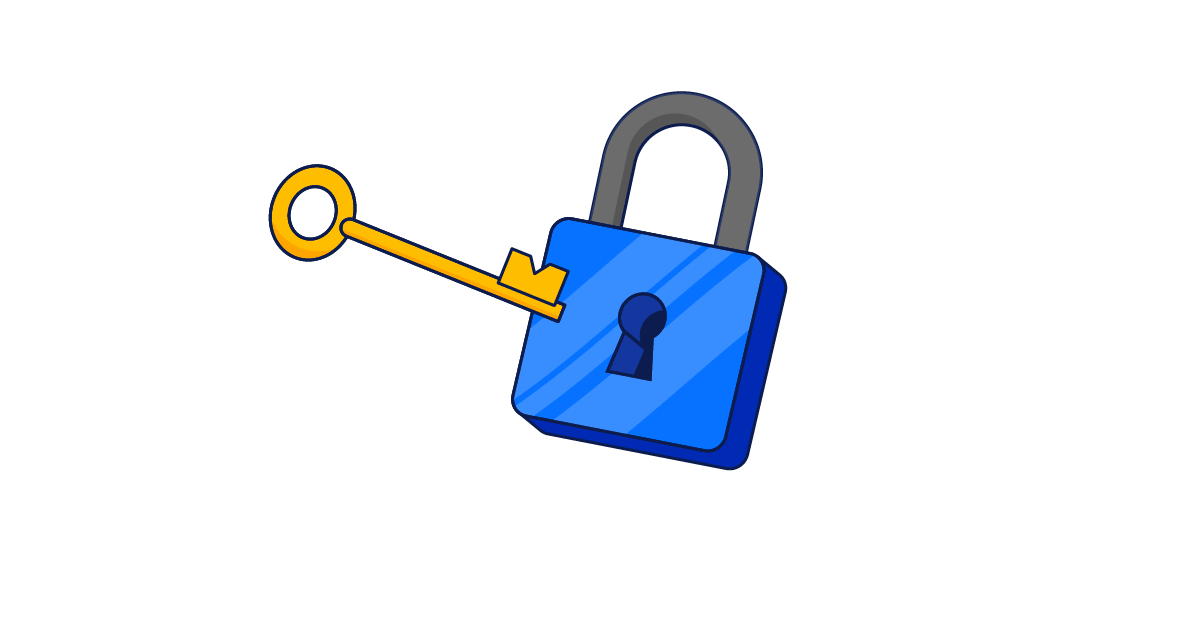 0: Escape rooms that have contained Bark employees
From volcanic islands to haunted mansions, our team managed to break out of every escape room we encountered. We're thinking about maybe moving on to some heists!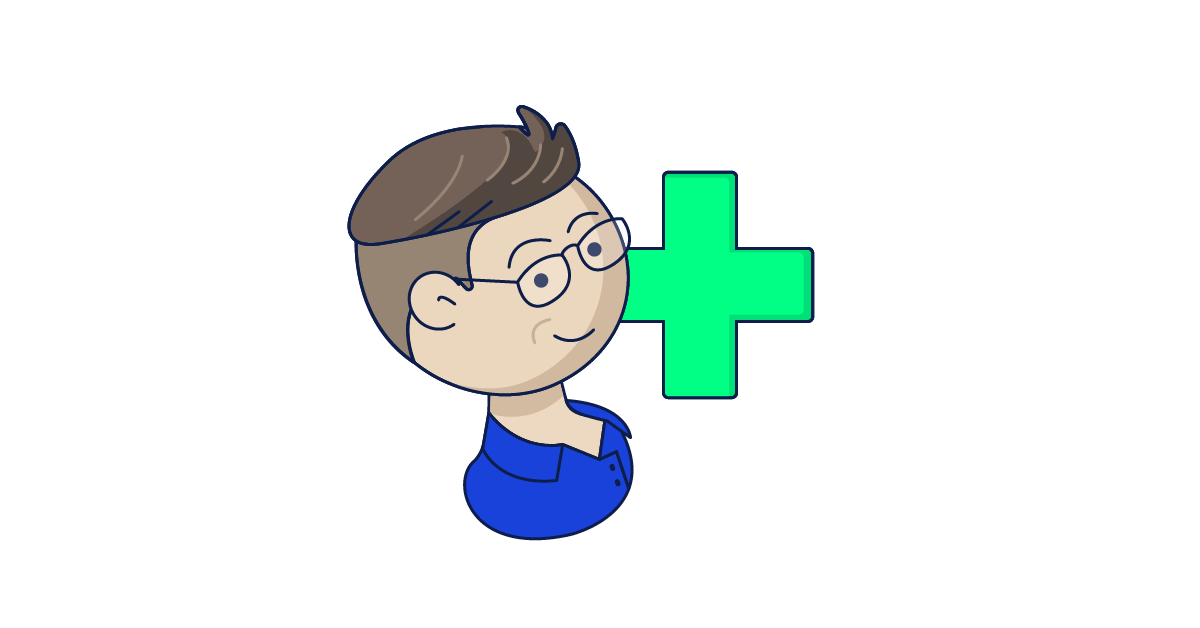 21: New full-time employees added
Another year and Bark has grown by leaps and bounds. We're grateful to all of our new colleagues, and we can't wait to meet more of them this year!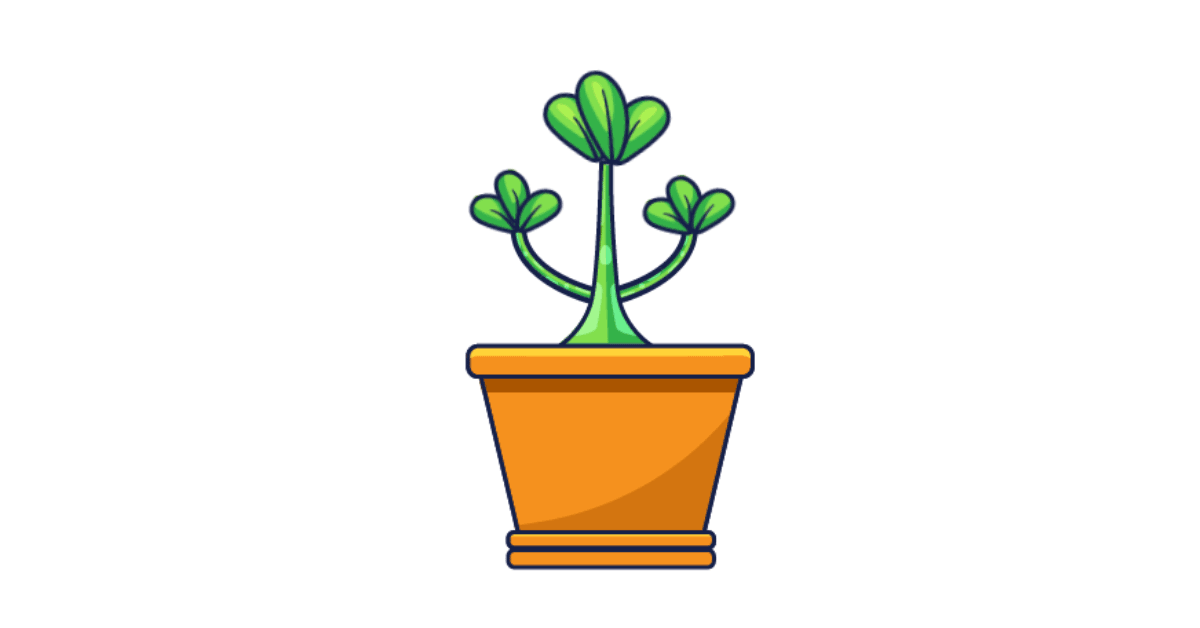 12: Succulents in the office
Some are prickly, some are soft, but nothing adds ambiance (and oxygen!) like these little green bundles of cactus-y goodness.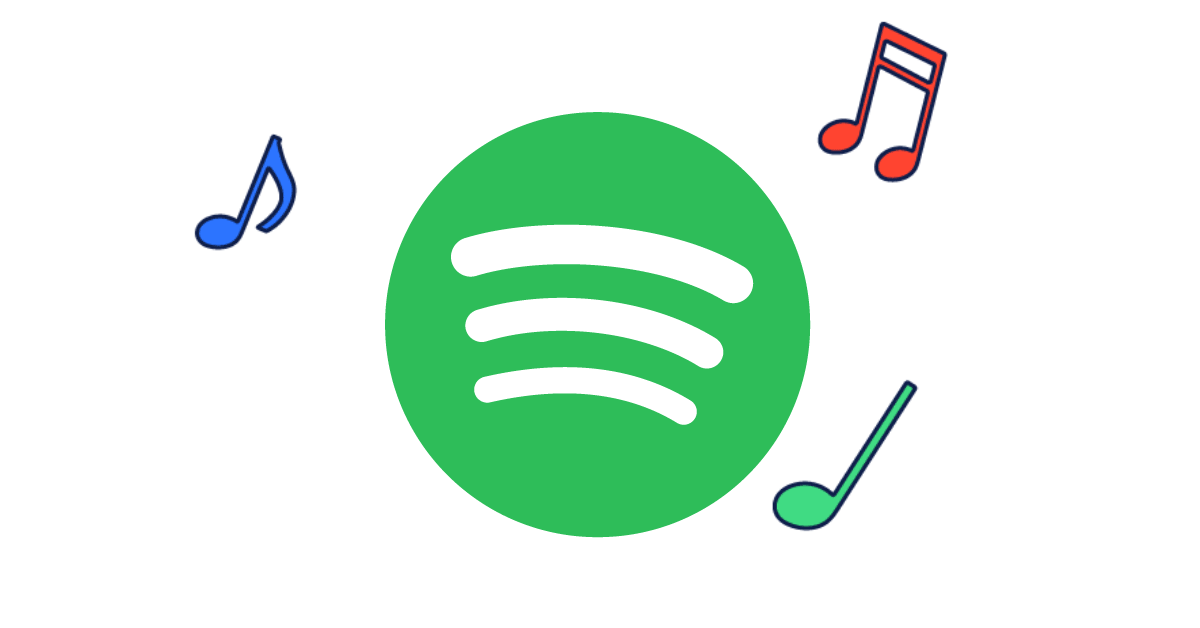 2,074: Hours of Spotify listened to while answering customer emails
Whistle while you work? Who needs that when there's an endless number of Spotify playlists to put us in the groove? Little known fact: We've got some sax-forward eighties playlists that make the workweek more fun.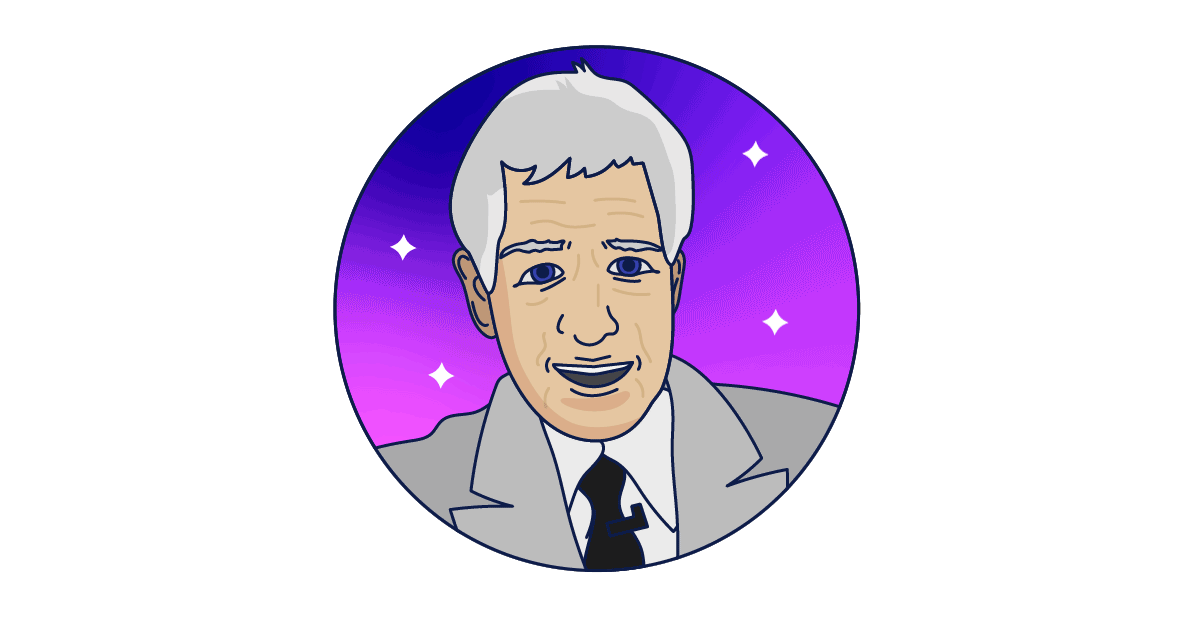 1: Bark employee that became a Jeopardy! champion
You read that right. One of our copywriters achieved the pinnacle of brainy showmanship by crushing it on Jeopardy! It may be a game of trivia, but this victory was far from trivial.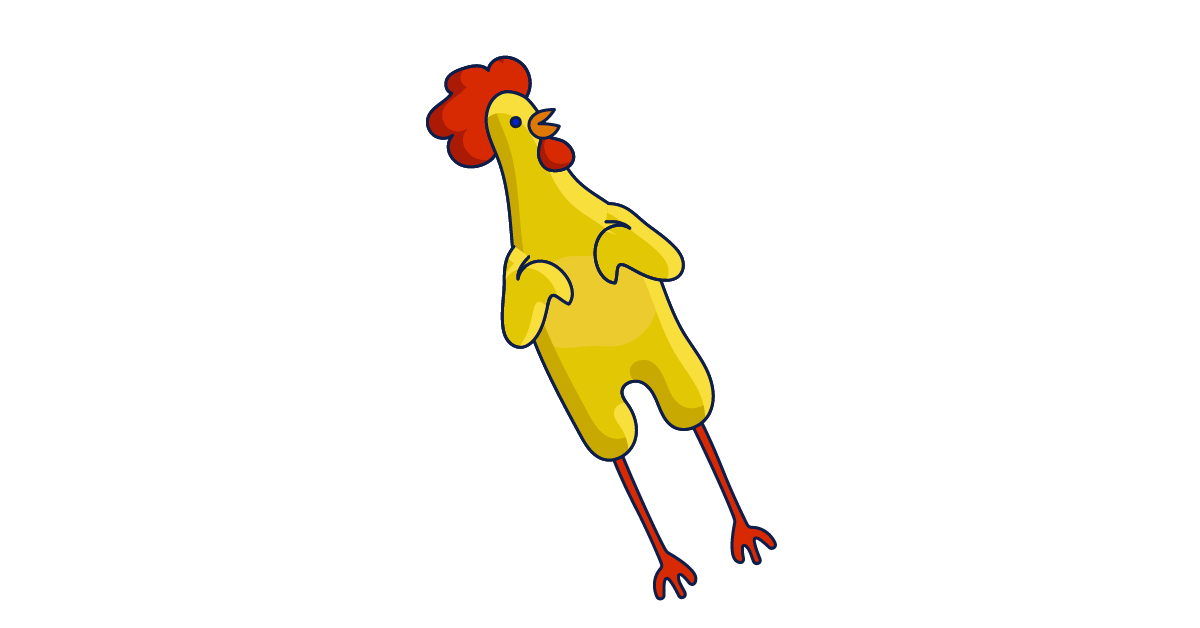 42: Dad jokes the Bark team traded at the Dad 2.0 conference
Bark sent a team down to San Antonio to hang with the coolest dads around. There we debuted our much-beloved Ye Olde Teenspeake guides to modern slang — and lots of retro-inspired technology throwbacks!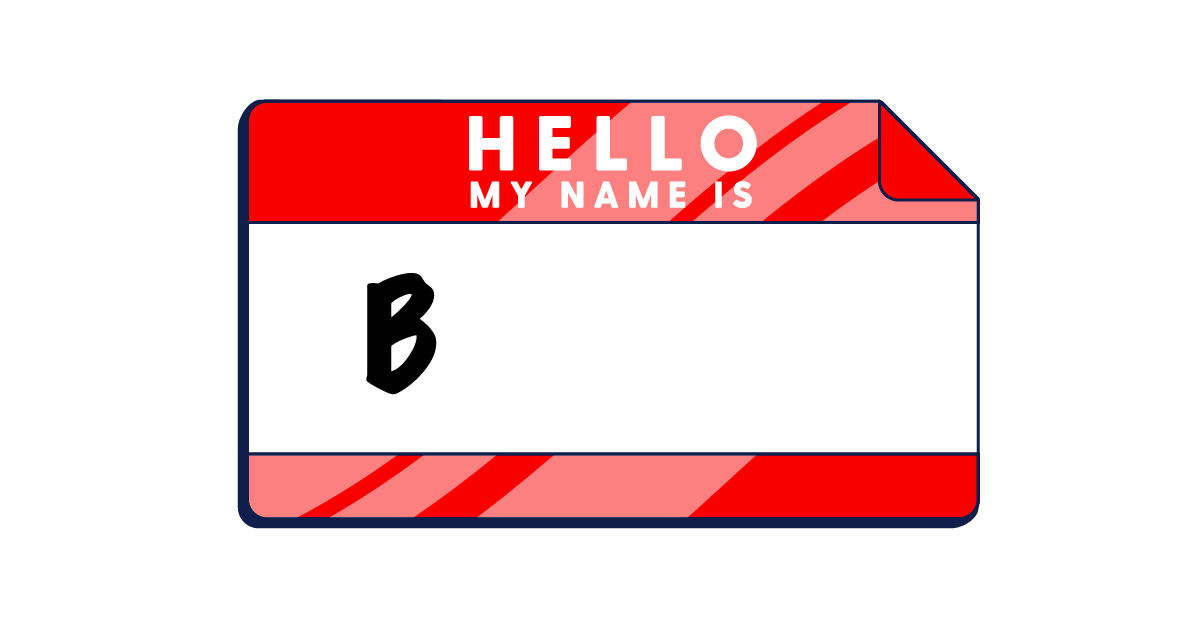 3: Employees named Brian
By far the most common name on the team, the brain power of the Brians is responsible for much of our success. One of them is even our CEO. Coincidence? You decide!
_________

If you're a current Bark customer, we thank you for the opportunity to help keep your kids safe online and in real life this past year. And if you've been wanting to try us out, now's the perfect time! We encourage you to sign up today for a . Our award-winning service monitors texts, chat, email, YouTube, and 24+ social media platforms for signs of potential issues like cyberbullying, adult content, self-harm, suicidal ideation, and more.
About Bark
Bark is a comprehensive online safety solution that empowers families to monitor content, manage screen time, and filter websites to help protect their kids online. Our mission is to give parents and guardians the tools they need to raise kids in the digital age.