Bark Kids is Back in the App Store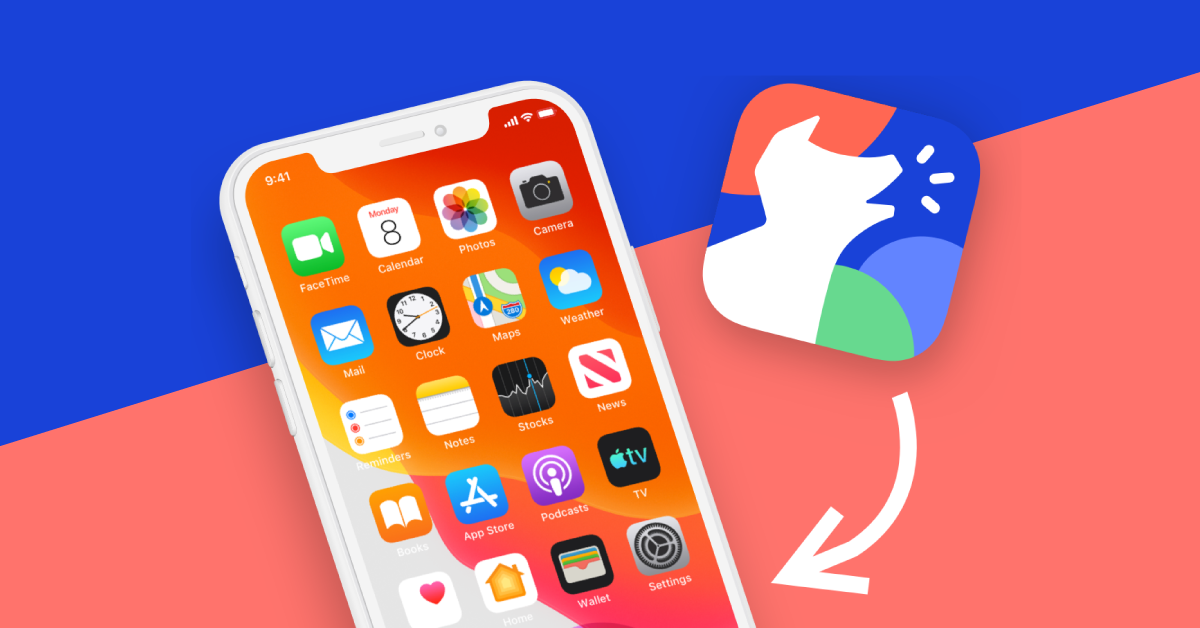 We're proud to announce that there's a new Bark Kids app available in the App Store. If your family is currently using the old Bark for Kids app, you'll want to download the new Bark Kids app to your child's device. Also, keep in mind that this new app won't replace the need for the Bark Desktop app to monitor your kid's iOS devices.
How Bark Kids Can Help
The new Bark Kids app will allow you to continue getting the most out of our services, including:
Enhanced privacy for your child:

Like its predecessor, Bark Kids lets your child connect their apps and social media accounts themselves so they don't have to hand over their passwords. Right now, with kids stuck at home and spending a lot more time online, you may want to make sure all their accounts are connected — a little extra protection can go a long way.

Check-Ins:

The new app also features

Check-Ins

so you can be sure of your child's location. While this might not seem important during a time of social distancing, it'll give you peace of mind as soon as they're free to roam the neighborhood once more. It can also be helpful if your child's school is closed but you're not able to work from home.

Screen time management and web filtering:

Families now have access to set healthy limits around when and how their kids use their devices. You'll need the Bark Kids app to enable them.
Make sure you download the Bark Kids app to your child's iPhone, iPad, or iPod Touch soon so you'll be ready to take advantage of these groundbreaking new features. And if you need any help, don't hesitate to reach out to our amazing customer support team. We know things are a little wild right now, but we're here for you.
About Bark
Bark is a comprehensive online safety solution that empowers families to monitor content, manage screen time, and filter websites to help protect their kids online. Our mission is to give parents and guardians the tools they need to raise kids in the digital age.