Bark's Fifth Birthday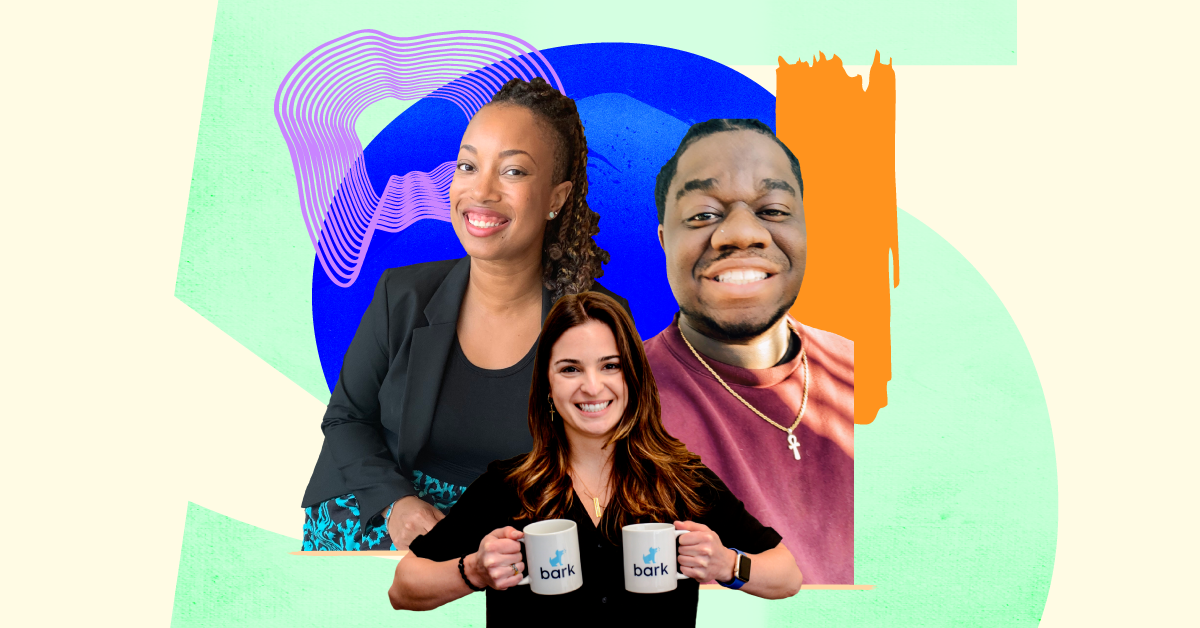 Bark is officially five years old! If Bark were a human child, they'd probably be practicing writing their own name, zooming around on training wheels, insisting on dressing themselves in very "interesting" outfits, and memorizing their daily schedule. But our five-year-old Bark has accomplished a bit more in its lifetime than the average kid their age.
From partnering with incredible organizations to creating new ways to help parents protect their children, it's safe to say our developmental milestones have been pretty special (we're talking 99th percentile on those pediatrician charts special). But the old saying is that it takes a community to raise a child, and it's definitely true in this situation, so we'd like to take this moment to thank you for being part of this journey. Here are just a few of the major moments we've enjoyed so far.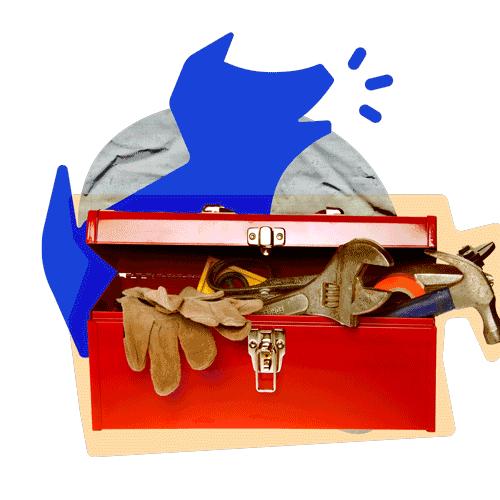 July 2015: Bark is founded
Bark's first moments weren't spent in a fluorescent hospital room, but inside of someone's brain! Brian Bason, our CEO, started Bark after realizing that his own kids needed a tool to help keep them safe online (while still giving them some privacy).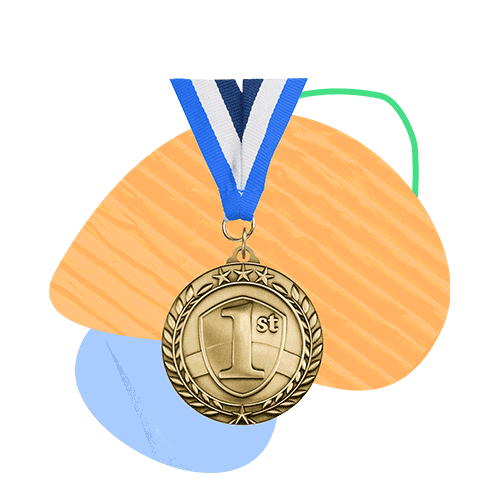 Oct. 7, 2015: Jane, our first customer, signs up. (She's still a customer today!)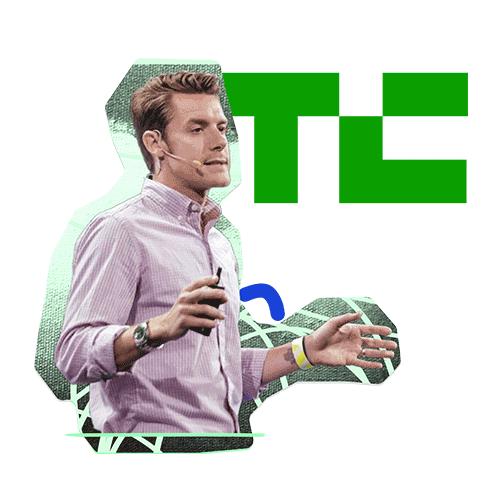 May 12, 2016: CTO Brandon Hilkert pitches Bark at TechCrunch Disrupt
Oct. 12, 2016: A Bark team member (who shall not be named) has an extraordinarily bad hair day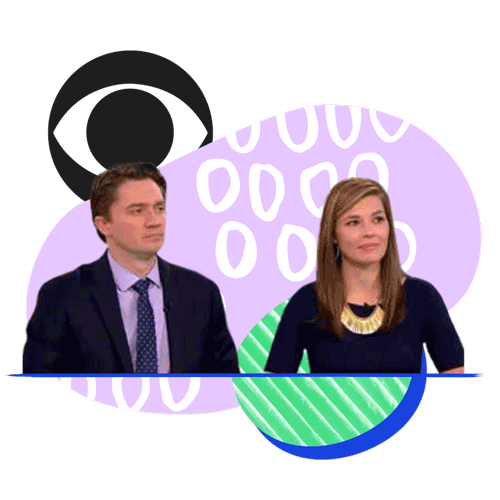 March 15, 2017: Brian and CMO Titania Jordan appear on CBS This Morning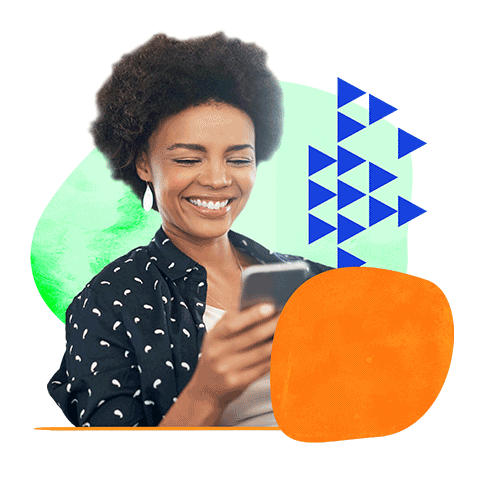 Raising a kid in the age of Snapchat and Reddit is tough, but who better to vent to and learn from than a group of parents who truly get it? Enter: PITW, a supportive online community where you get advice, find inspiration, and even get laughs from silly parenting memes.
Dec. 14, 2017: We have a serious company-wide discussion about how to accurately pronounce "GIF"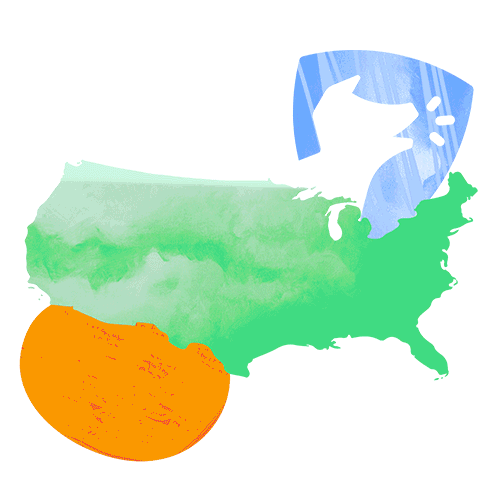 In response to the Parkland school shooting, we created Bark for Schools as a way to give back to the community and offer free account monitoring and web filtering services to all K-12 schools in the U.S. Student safety is such an important part of our mission, and we're so proud to help.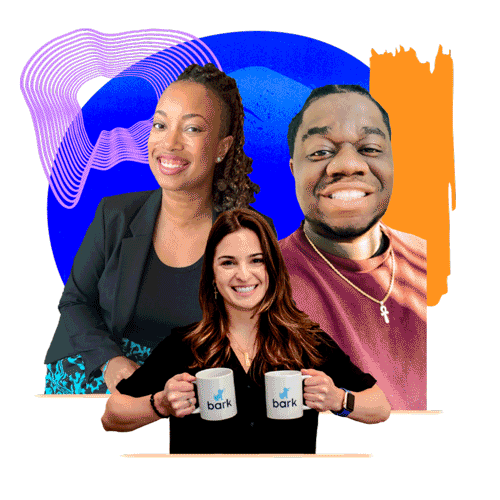 July 23, 2018: Bark grows to over 10 employees
Sep. 15, 2018: Senior copywriter Haley Zapal is banned from using the words "labyrinthine" and "missive"
May 10, 2018: Bark helps protect more than 1 million children across the nation
We work so hard to help protect kids from serious issues like cyberbullying, online predation, and self-harm. Reaching an enormous milestone like this one made the Bark team feel incredibly grateful to do this work and encouraged us to continue growing so we could serve even more families.
Oct. 16, 2018: The Atlanta office succulents finally outnumber the office humans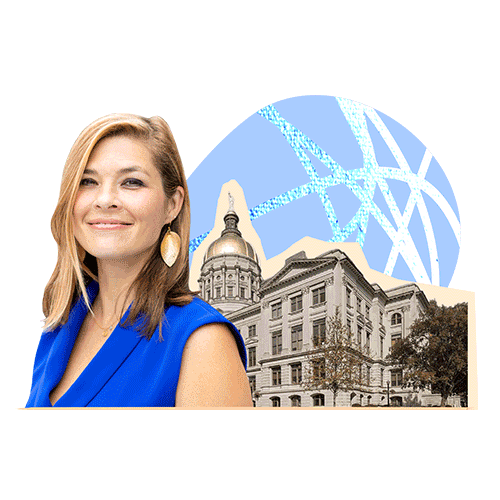 March 26, 2019: CMO Titania Jordan testifies about cyberbullying in front of the Georgia General Assembly
In addition to working closely with families, we care deeply about enacting lasting, legislative change that helps protect children. Titania's testimony helped lead to a unanimous vote in favor of creating a House Study Committee to research cyberbullying and develop effective solutions in Georgia.
Sep. 19, 2019: Bark partners with NCMEC
Nov. 14, 2019: We start a Slack channel exclusively for sharing memes
Dec. 13, 2019: The entire team is stumped by the weekly puzzle for the first time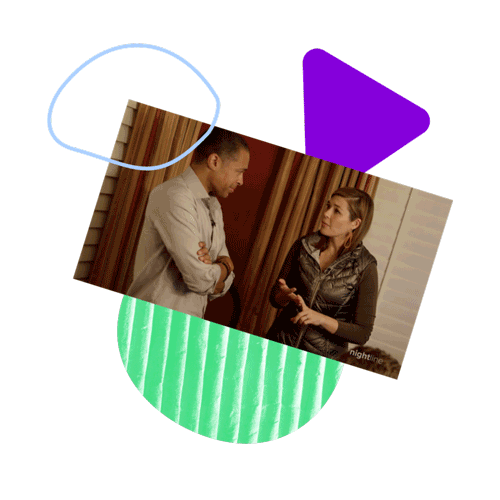 It can be difficult to understand just how pervasive online predation truly is without seeing it for yourself. We created a mini-documentary to show how quickly our fictitious 11-year-old child on Instagram received explicit messages from predators.
March 25, 2020: Engineering Lead Christopher Yudichak delivers an extraordinary puppet show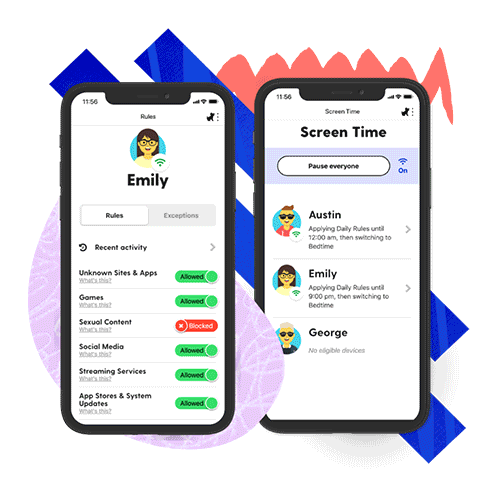 While Fortnite or Netflix may be your kid's favorite way to relax, we received a number of messages from parents asking for a screen time management tool. Digital downtime can really benefit a child's overall health, so we created this feature (and web filtering too!) to support them and empower you.
April 20, 2020: Some of the cutest pets around make an adorable Zoom appearance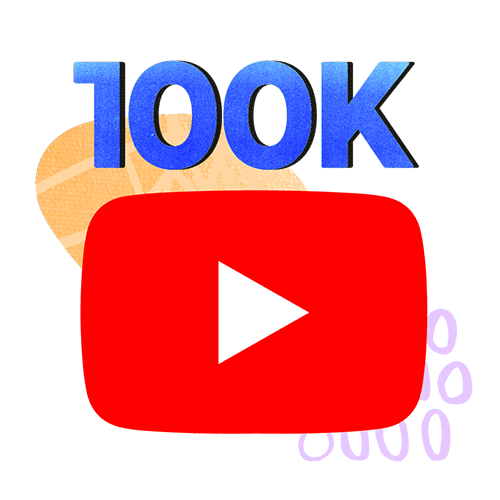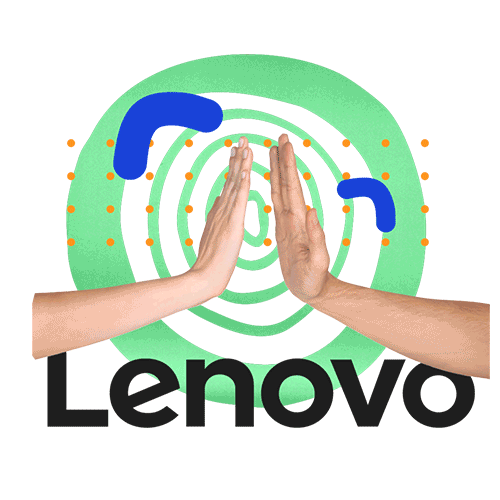 May 5, 2020: Bark partners with Lenovo's LanSchool to help keep students safe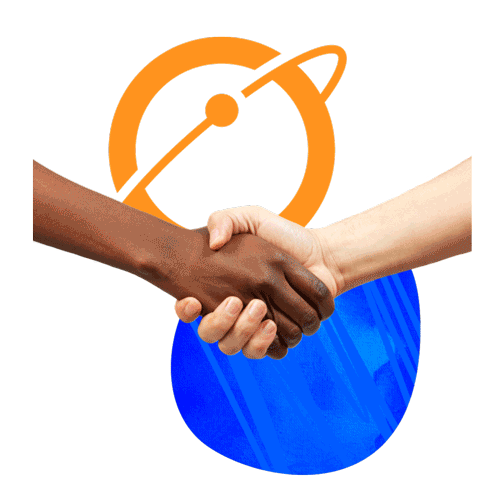 May 21, 2020: Bark partners with EarthLink to help protect kids as they surf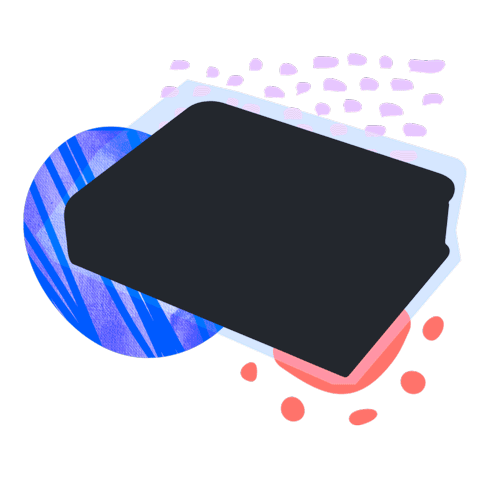 COMING SOON: Something very, very big…
About Bark
Bark is a comprehensive online safety solution that empowers families to monitor content, manage screen time, and filter websites to help protect their kids online. Our mission is to give parents and guardians the tools they need to raise kids in the digital age.