Browser Parental Controls: How To Set Them Up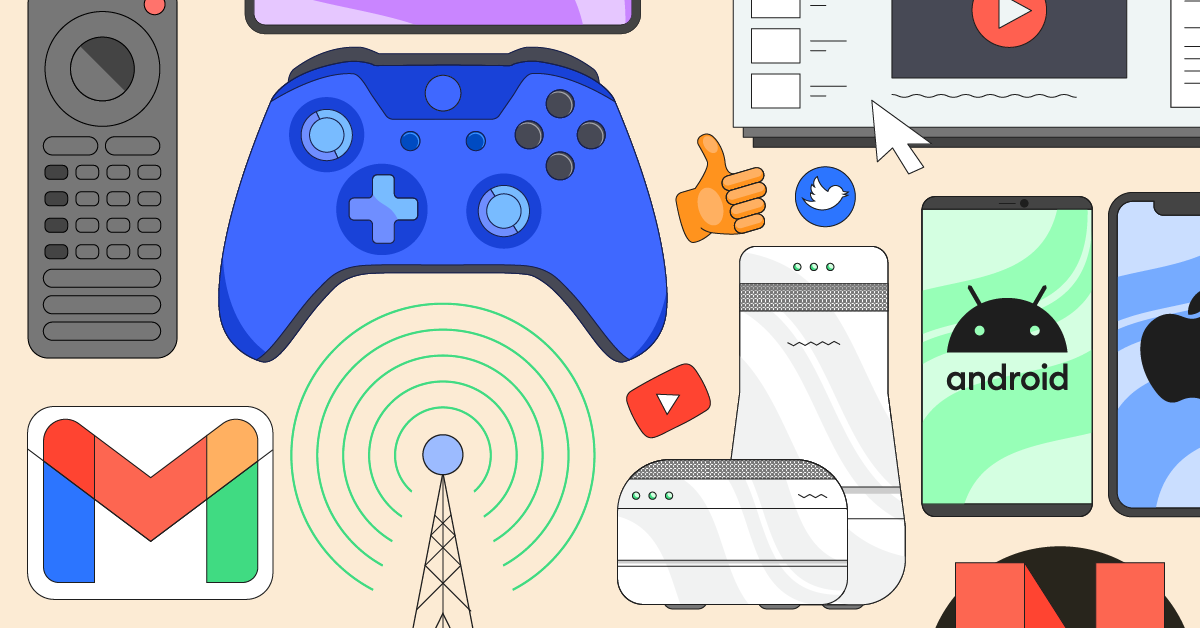 Concerned parents should consider browser parental controls when setting up the devices they provide their kids.
As a parent living in the digital age, it can often seem difficult to control the media that your child consumes. While you trust that your child will make the best decisions, the internet can be a black hole. Digital parenting takes effort and understanding.
To help you out, here's some info on the top 5 browser parental controls. To dive deeper, click on the name of the specific browser for detailed how-to instructions:
Ability to enable parental controls for the child's account under "Accounts"
Parents can allow access to specific sites
Time restrictions available for weekdays and weekends
Websites the child has visited/attempted to visit are viewable
Can see what apps the child used
Ability to add child to "people" with access to the account
Website restrictions available
Safe search feature available
No screen-time features
It is important to note that these are the current features of Chrome's parental controls, but Google has notified the public that new features will be launched later this year. It is not clear whether this is the completed version.
We also have a Bark plug-in for Chrome browsing that you can activate here (this will monitor and alert parents who are currently signed up for Bark and have connected their children's accounts).
No built-in feature for parental controls
Extension available that provides controls
Can change parental controls on the computer itself
No built-in feature for parental controls
Must enable content advisor ratings to control internet use
Many categories that parents have the ability to block (ex. "Depiction of alcohol use")
Can use a slider to indicate how much the child sees
List of approved and disapproved websites
Microsoft created this landing page to inform you of the various family features they offer, and this overview of the various options. Note: Not all features are available in all markets.
Website restrictions available
Ability to omit all images
Can install an extension for more features
Final Thoughts
We just want to protect our children from viewing harmful or explicit content online. Fortunately, a combination of open (congoing) communication and parental control features can go a long way in helping them. Knowing about the options you have when it comes to internet browsing for your child is incredibly important. Having a community to reach out to is also a plus. If you aren't already a part of Parenting in a Tech World, a private Facebook group, request to join now.
To further protect your tween or teen from ever-evolving threats coming through social media, text messaging, email, and more, add Bark to your home and mobile defenses.
About Bark
Bark is a comprehensive online safety solution that empowers families to monitor content, manage screen time, and filter websites to help protect their kids online. Our mission is to give parents and guardians the tools they need to raise kids in the digital age.