Hidden Apps and Vaults: How Kids Can Hide Content on Phones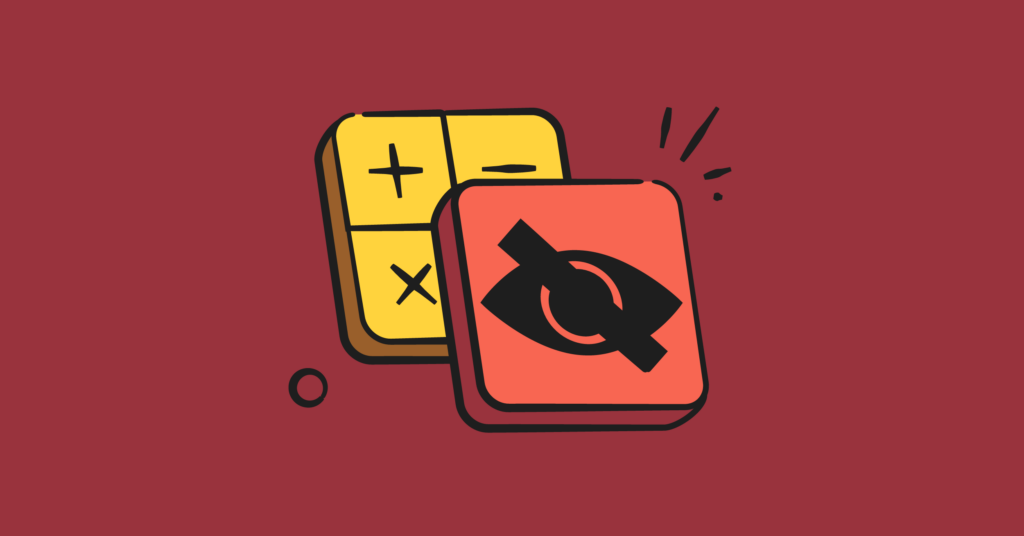 **Updated October 13, 2021.**
Have you heard about hidden apps? They're also called vault apps, and they can be used on cell phones to hide things like photos, files and even other apps! So, why would a kid have a vault app? They're usually used in situations when someone like a parent or guardian is doing spot-checks for anything out of the ordinary. Because many vault apps look completely harmless — a lot are designed to look calculators — they often get overlooked.
If this worries you, we understand completely, especially if you're concerned about activities like sexting or sending nudes. Here's how to find out if your kid may have a vault app, as well as what you can do to help prevent them.
Having multiple apps of the same type, like two calculators, installed on their phone
Turning off a device or hiding the screen when you enter a room or get close
Refusing to hand over passwords or let you look through their phones
Or, being very willing to hand over their phone (knowing you probably won't look for vault apps)
If you haven't already set up parental controls on your kid's devices, you may want to see if they have any of these hidden apps already on their phones first. Visit the App Store on their phone and type in "vault app" or "hide photos" or "secret app." If any of them have "OPEN" next to them (instead of "GET"), it means the app has already been installed on their phone.
If you discover that any of those hidden apps are installed, you can try to open them to see what's hidden there, or you can have a conversation with your child about them later.
Below are a few popular vault apps. However, these hidden apps are constantly changing, and may only be available for a short time and are then taken off the market, making them even harder to discover.
AppLock
Vault
Vaulty
SpyCalc
Hide It Pro
CoverMe
Secret Photo Vault
Secret Calculator
Calculator Photo Vault
Ways to Prevent These Types of Apps
The first step is to use Bark as an online safety service. We'll send you alerts if your child downloads risky apps, including vault apps. You can also see all the apps your kid has already downloaded.
For iOS users with the Apple Family Sharing Plan, you can enable the Ask to Buy feature for your kid. That way when a teen goes to purchase or download an app, you can decide whether it's okay.
Android users do the same thing with parental controls in the Google Play store. This lets you require a password for app downloads.
Because hidden apps tend to be used to hide inappropriate content, it's important to talk with your kid about them. Even if your child wants one just for security (like for a banking app or a journal), it still may not be a good idea. Consider editing your tech contract to make sure your child knows they're not allowed.
On a more serious note, if you suspect your kid may be hiding nudes or sexting, be aware that there may be legal consequences if they're storing them in a vault app — even if they received them with consent.
About Bark
Bark is a comprehensive online safety solution that empowers families to monitor content, manage screen time, and filter websites to help protect their kids online. Our mission is to give parents and guardians the tools they need to raise kids in the digital age.